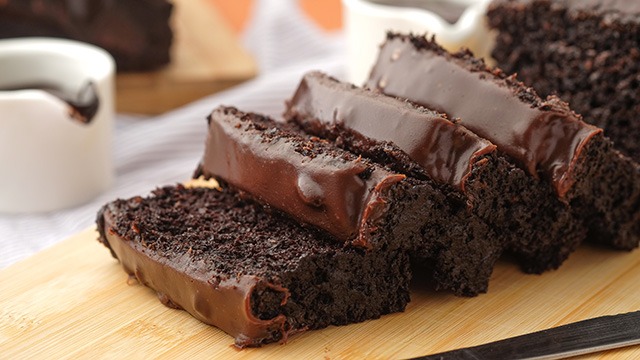 When it comes to the best chocolate recipes, these are some of the winners in our book. Some of the most delicious desserts we have tasted have chocolate involved! 
What makes chocolate so satisfyingly delicious? 
The creamy texture is just part of it. The flavor is rich, dark, and best of all, it tastes really good and melts in our mouths. 
That's why you'll want to watch how we make some of the best chocolate recipes we have tasted. If you love chocolate, you'll fall in love with these recipes just like we have: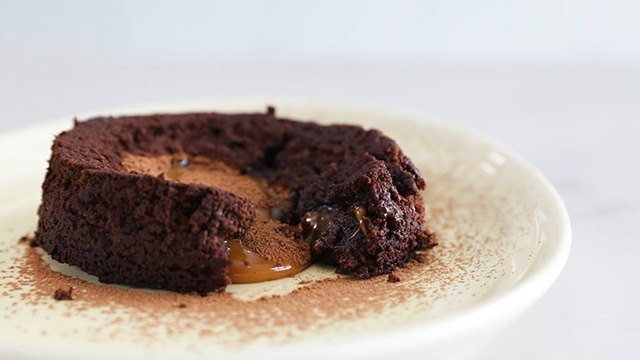 1 Chocolate Espresso Lava Cake Recipe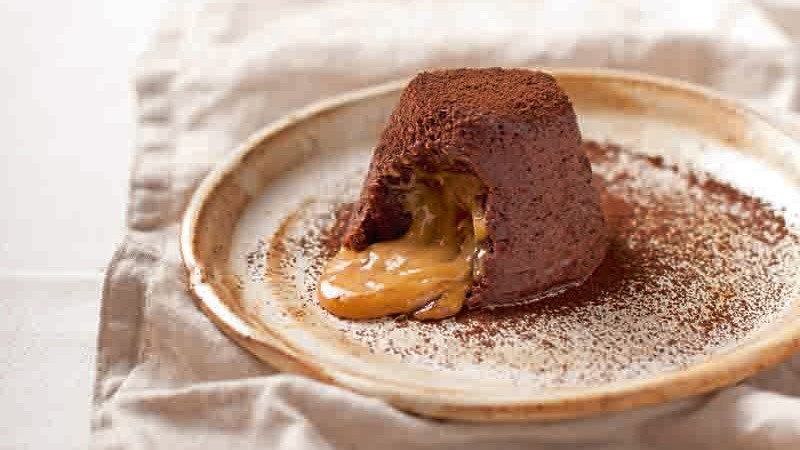 Chocolate-Espresso Lava Cake Recipe
Posted in:
Recipe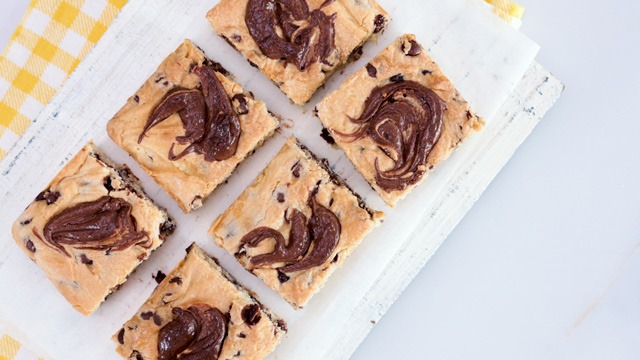 2 Chocolate Chip Blondies Recipe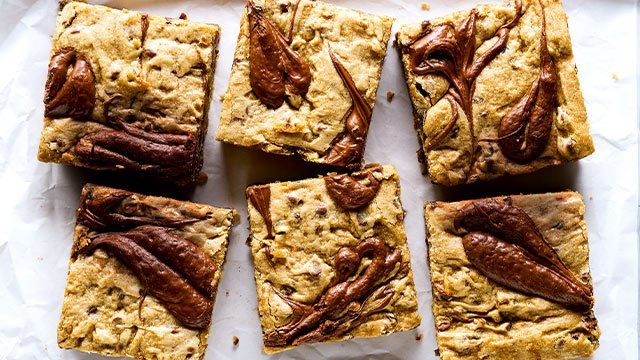 Chocolate-Chip Blondies Recipe
Posted in:
Recipe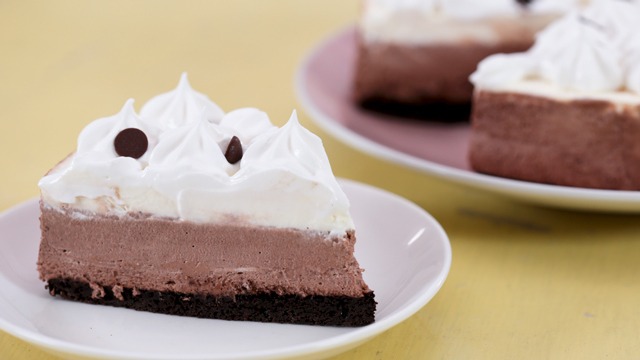 3 Chocolate Mousse Cake Recipe 
4 Moist Chocolate Fudge Cake Recipe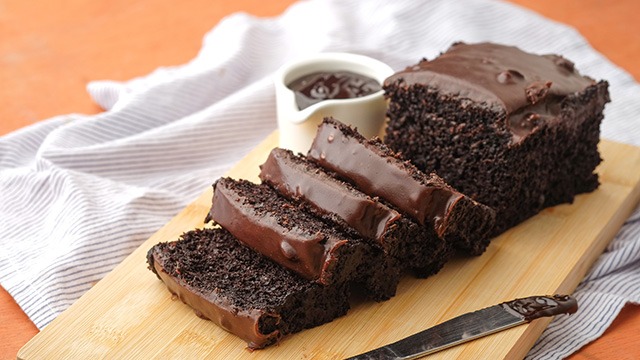 Moist Chocolate Fudge Loaf Cake Recipe
Posted in:
Recipe
ALSO READ: 
WATCH: How To Make Dark Chocolate Crinkles
Posted in:
Baking