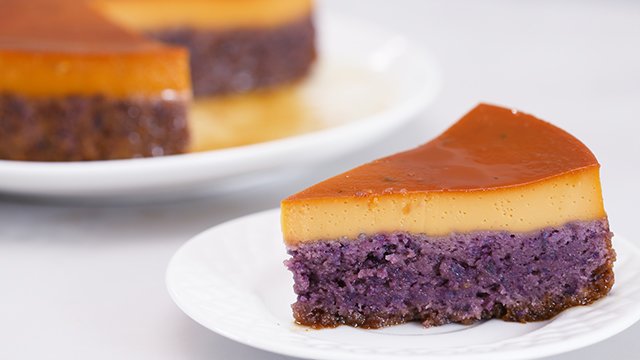 Yema, pastillas, ube, macapuno, buko pandan—these are just a few of our favorite Filipino flavors. What's great about these is that they can be turned into delicious desserts. Here are a few Filipino cake recipes you need to try: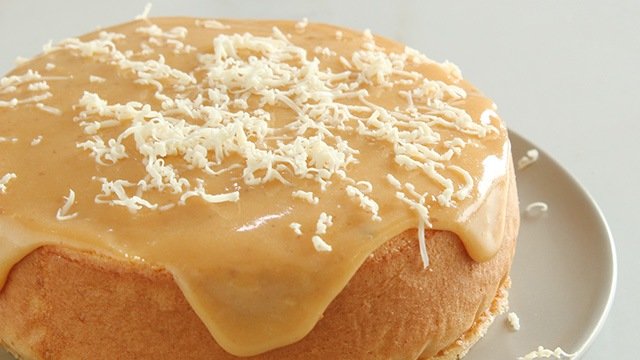 1 Basic Yema Cake Recipe
Who doesn't love yema? The comforting sweet and creamy taste of milk, intensified, thickened—it's a flavor most people have fallen in love with. Wrapping a cake in all that yema goodness—now that's what sweet dreams are made of.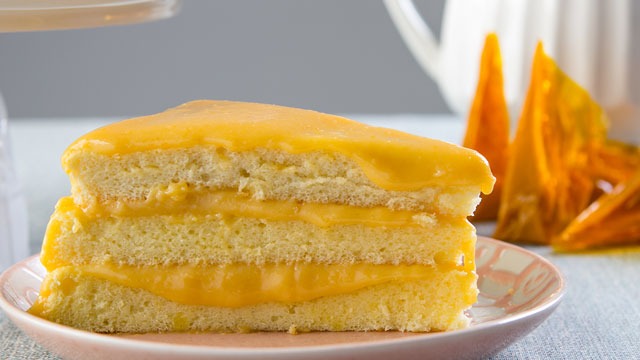 2 Layered Yema Cake
Want to elevate your yema cake? Add more yema. Cut your cake into layers and add more of that creamy, delicious sauce. This rich, thick yema sauce shines best with a light and fluffy chiffon cake.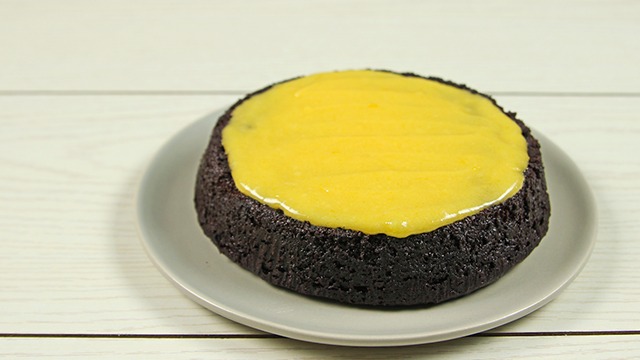 3 Chocolate Yema Cake
The deep, earthy, and bittersweet flavor of chocolate does a good job with balancing the rich sweetness of yema. Plus, you can make it without an oven! You have to give this steamed chocolate yema cake a shot.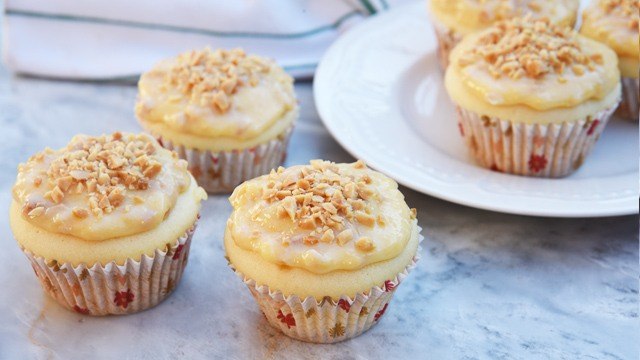 4 Peanut Yema Cupcakes Recipe
How about churning out these easy yema cupcakes? The addition of nuts gives it an additional crunch that makes it even more delicious.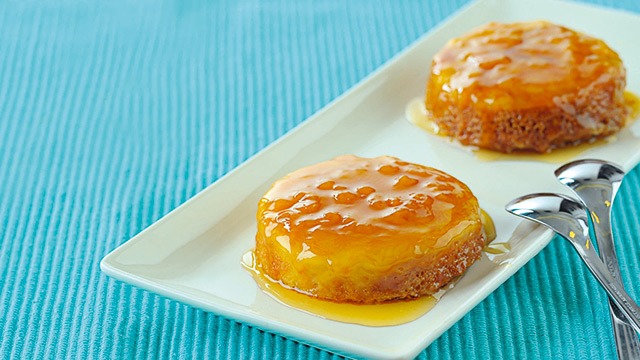 5 Leche Flan Cake Recipe
This might be a stretch, but almost everyone loves leche flan. What's not to love? The velvety texture, the sweet, milky taste; everything about it gets us hooked and wanting more.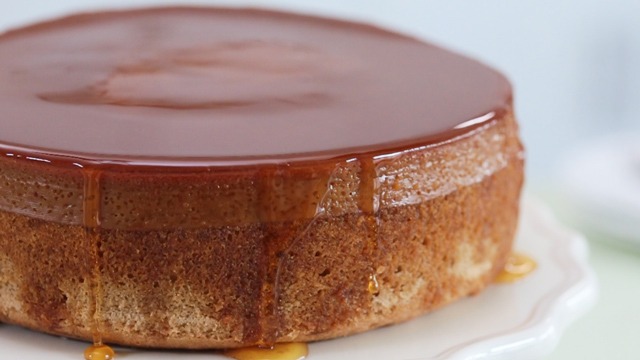 6 Coffee Leche Flan Cake Recipe
You know what's a great idea? Cake for breakfast. It's a great way to start the day with a smile! Thanks to this recipe, you even get your caffeine fix.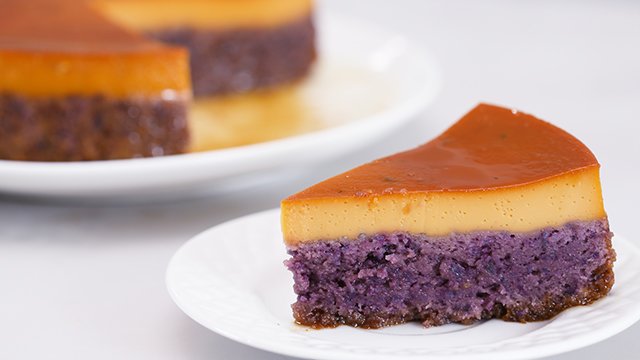 7 Ube Leche Flan Cake Recipes
Combine your two faves – ube and leche flan – in one recipe! Ube's earthy flavor is a good contrast to the creamy custard flan. If you cook the cake recipe, all you'll need is one pan. For the cupcakes, the leche flan tops are better than icing!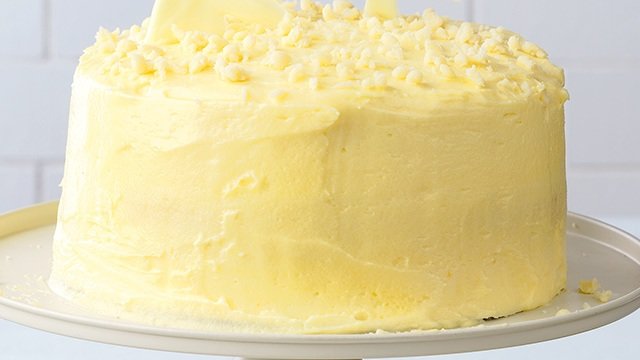 8 Pastillas Cake Recipe
Milk lovers, this is the dessert of your dreams. Pastillas' creamy and unique texture is the star of this impressive cake.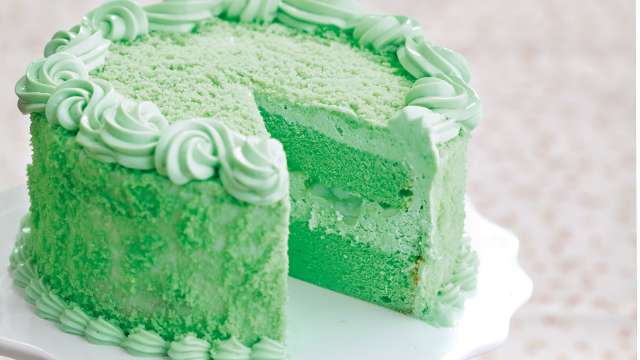 9 Buko Pandan Cake Recipe
If you love buko pandan, it's time you enjoy it as more than just a cooler. This brightly colored cake has that aromatically distinct pandan taste and the tropical flavor of coconut.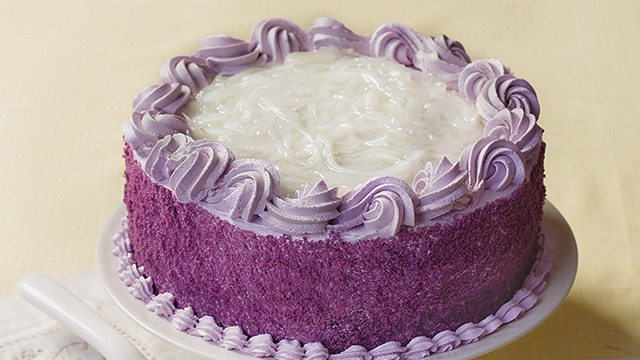 10 Buko Pandan + Macapuno Cake Recipe
Upgrade your buko pandan obsession with macapuno! The sweet and chewy macapuno adds flavor and texture to your cake. Or, choose a similar recipe with another classic fave: ube!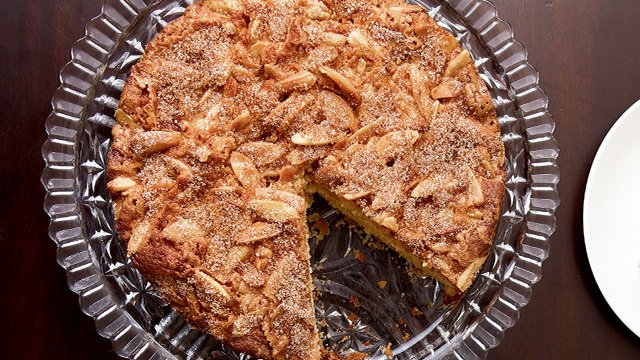 11 Pili Nut Cake Recipe
Pili nuts aren't just a nutty and sweet addition, it also has that crunchy yet soft texture that's unique to it. There's so much more to pili nuts than just buying it from souvenir shops.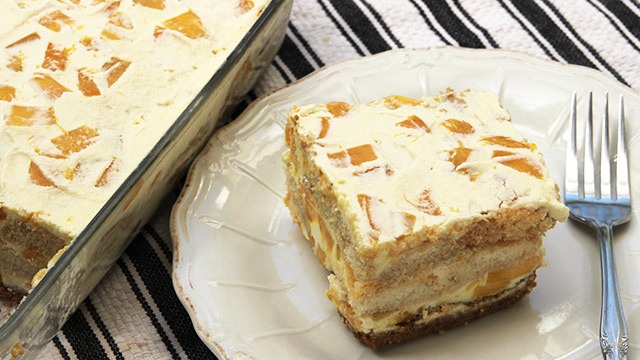 12 Mango Float Freezer Cake Recipe
The sweet flavor of Philippine mangoes should be on anyone's list. Let it shine in this delicious no-fail, no-bake recipe.
What's your favorite Filipino flavor? Whichever it is, perhaps it's time to further your enjoyment by using it to make any of these cakes. More people can share in your joy as your friends and loved ones get to have their own slice of your personal fave.