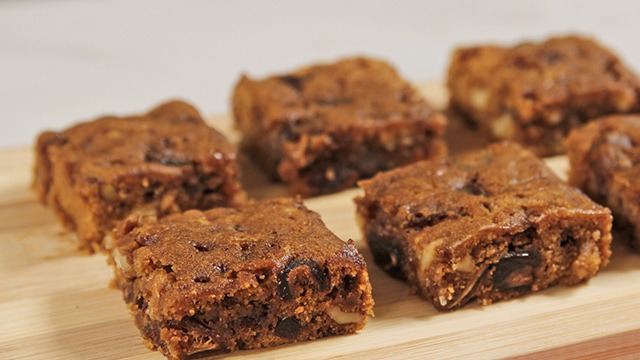 If you think about it, food for the gods is a butterscotch brownie that's been loaded with mix-ins. These mix-ins must be dates and walnuts at least for these to be declared food fit for divine beings. Any other ingredients added are little bonuses to the overall flavor and appeal of the bars! 
Here are a few tips and advice to make sure that these brownies really are heavenly: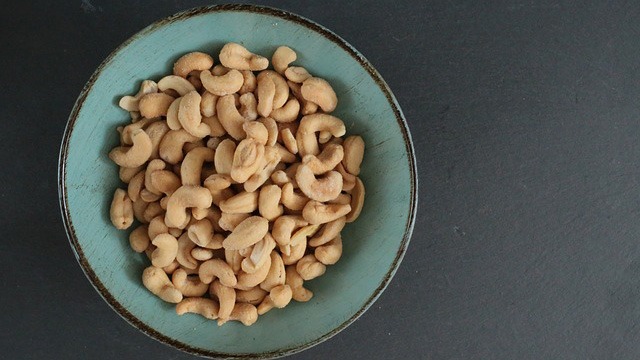 1 Add other dried fruits and nuts. 
The category of nuts and dried fruits is vast! There are other nuts that can complement the walnuts and date combo that is already in the bars. Not enough walnuts? Boost it with other nuts such as cashews and budget-friendly peanuts to maintain that level of nuttiness that is needed for these bars to be excellent! Dates are a luxe ingredient so if budget is a concern, you can add another dried fruit or two to help it stay sweet and sticky but isn't as pricey. 
Need some inspiration? Here is a quick list of what we think would be a fantastic addition to the bars: 
• dried cranberries 
• raisins 
• pecans 
• dried apricots 
• dried mangoes 
• glazed pili nuts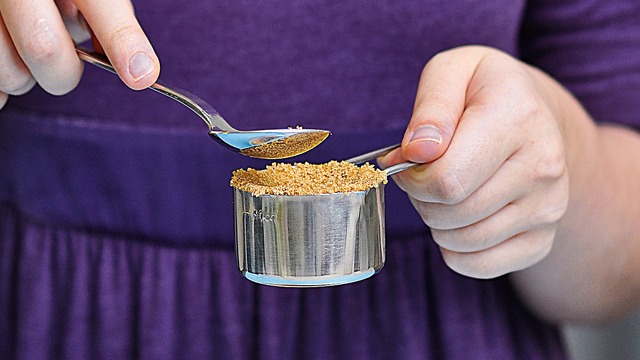 2 Swap the brown sugar for muscovado. 
Did you know that muscovado sugar is loaded with molasses? That's what makes brown sugar different from white sugar but the amount in muscovado is even more than what is present in your usual brown sugar. The deep dark color of the sugar should tell you how much was added back into brown sugar! 
The big difference between brown sugar and muscovado is that the molasses wasn't removed from the muscovado in the first place so it's still more natural tasting. This gives your food for the gods an excellent flavor that is rich, deep, and dark with molasses. Plus, muscovado is less processed and finer in texture than processed brown sugar so it easily dissolves in your batter. It's the easy level-up hack that won't break your budget either.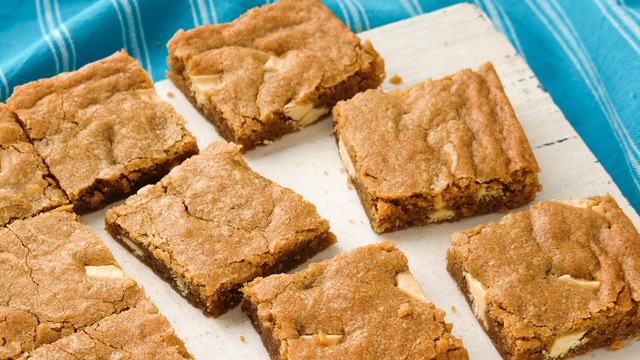 3 Remember: it's better to underbake than overbake.  
Just like regular brownies, these date bars are best when underbaked. The brownie base of the food for the gods may be a cakey version of the fudgy chocolate brownies you adore but the texture is still important when baking these. You don't want the bar itself to dry out, even with all the brown sugar and dried fruit stirred in to ensure it's chewy. 
***