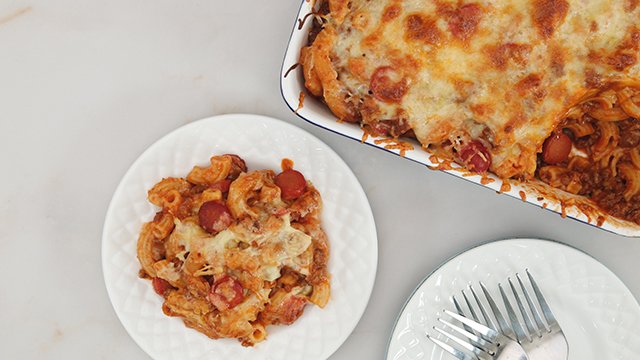 The Italians may have their lasagna but for the typical Filipino, the baked mac is the ultimate baked pasta dish. 
Macaroni, cheese, ground beef, and hotdogs—who wouldn't love this combination?  
The baked macaroni ("baked mac" for short) is the ultimate party food. It's a delicious dish of elbow-shaped macaroni pasta that is basically twice-cooked just like a lasagna but using a more common kind of pasta. You can make this any way you want! But the classic still uses the tried and tested version that has a sweet-style tomato sauce with ground meat and hotdogs covered in a salty-sweet creamy layer of quick-melting cheese. This is also best served with simply buttered toast. 
How do you make your baked macaroni? If you need a guide, here are tips to keep in mind: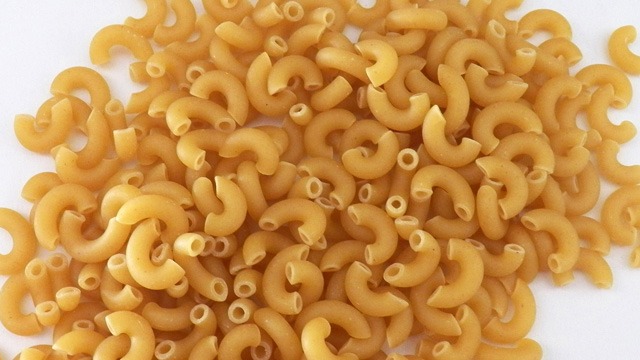 1 Undercook the macaroni. 
We all know that when cooking pasta, its desired texture is al dente, a state where the pasta still has a bit of a "bite" to it. It's not completely soft but it's not so hard that it will be unpleasant to eat. For baked macaroni, however, you not only want to cook the pasta just right, but you actually want it to be more undercooked than al dente. 
This is because it will be cooked again. The oven will heat it up and it will become simmer and stew in the baked mac sauce that you will eventually toss it in. Since this is the case, undercooking the pasta will prevent your macaroni from becoming overly soft. If however, you prefer your macaroni soft from the oven, then cook it as stated in the package.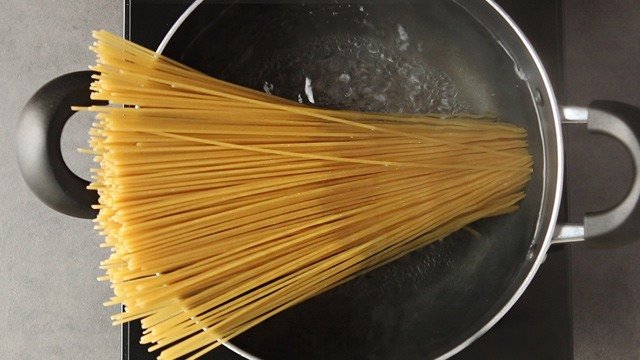 WATCH: Top Tips for Cooking Pasta
Posted in:
Cooking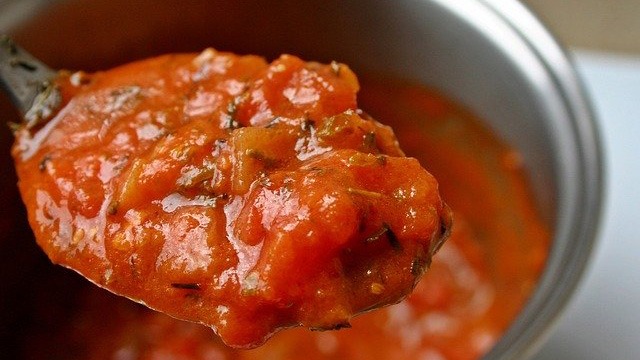 2 Make more sauce than you need. 
What will make or break your baked macaroni is the sauce. When you make a sauce for spaghetti or any other pasta, the sauce is the main flavor. 
The typical pasta sauce however will not do for a baked macaroni. Since it will be cooked again, you not only have to use more sauce than you would normally make but you also have to make it more flavorful, too. The sauce will be absorbed by the pasta and will dry out as it bakes. Not using enough sauce is another common mistake many new cooks make when making this party dish. Make more sauce than you think you need, and you'll be glad you did when you bring out a perfectly saucy baked mac from the oven. 
ADVERTISEMENT - CONTINUE READING BELOW
Recommended Videos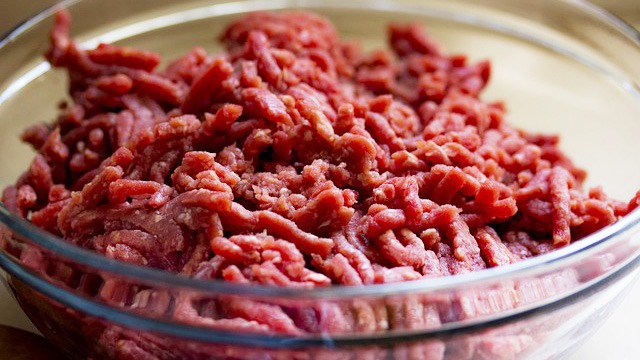 3 Use ground beef but any ground meat will work. 
Ground beef is a great meat to use for your meaty sauce but ground pork and even ground chicken can be just as delicious. Just remember to drain any excess fat from the ground meat before proceeding with your recipe to avoid an overly oily pasta sauce.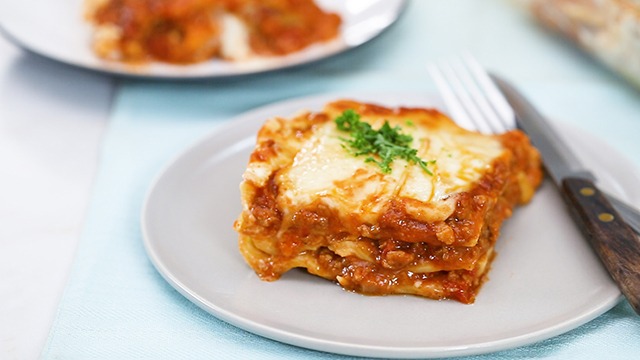 WATCH: How to Make a Meaty Lasagna
Posted in:
Baking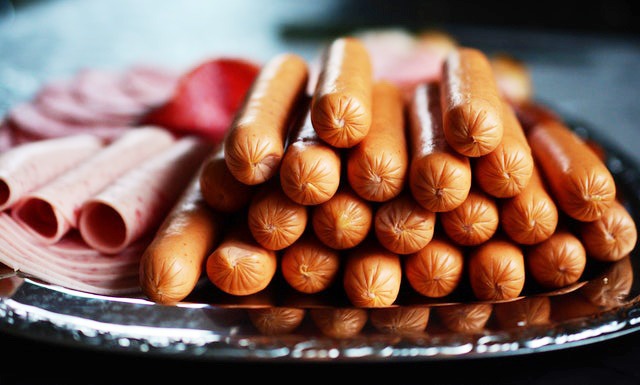 4 Add hot dogs.
As much as you might not think this is necessary, for a true Filipino baked mac, this is an essential ingredient. 
Choose any hot dog! While the common choice is the red hot dogs that kids love, you can switch it out for beef franks, sausages, or even pantry staple vienna sausages.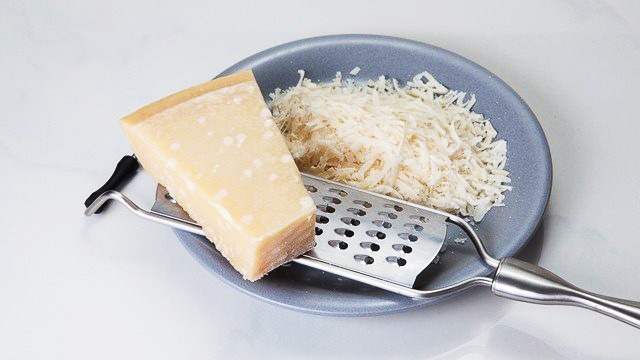 5 Use cheese that melts. 
The biggest mistake that new cooks make when making baked macaroni or any dish with cheese that's baked in the oven is using cheese that doesn't melt. Use quick-melting cheese for its creaminess and ability to easily melt. You can substitute this with other cheeses that melt such as cheddar cheese, American cheese, or even gruyere, but if you want the unmatched stretchiness of mozzarella, mix it up! Grate the cheeses and layer it just like you would a lasagna. You can even pair the cheese with a bechamel sauce that will definitely ooze and melt into the baked macaroni with ease.  
Once you have these ingredients tackled, it's time to bake! You can bake your baked mac only until the cheese melts and the sauce begins to bubble at the top. Cook until it's heated through and you can enjoy your baked mac with some buttered toast on the side for a classic Filipino party dish that's easy and satisfying to make at home, with or without an occasion to celebrate.         
ALSO READ: 
***
Thinking about what to cook next? Join our Facebook group, Yummy Pinoy Cooking Club, to get more recipe ideas, share your own dishes, and find out what the rest of the community are making and eating!
Got your own version of the classic dishes? Pa-share naman! Get your recipe published on Yummy.ph by submitting your recipe here!