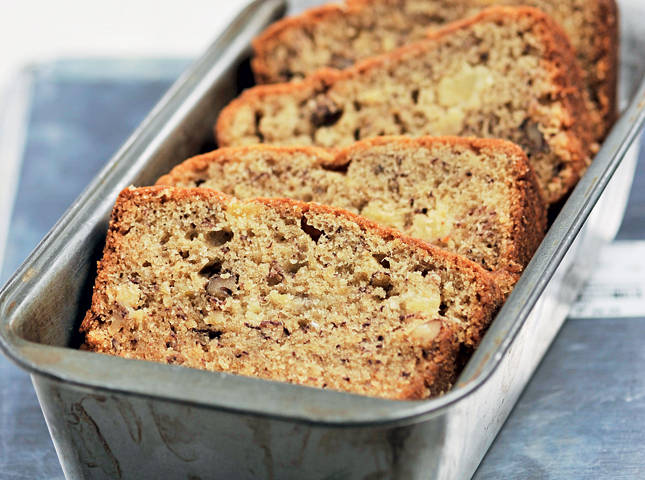 One of the most popular recipes for beginner bakers is the banana bread. This is a fantastic recipe for anyone to try, especially if they're new to baking! That's because it's hard to mess up making banana bread. It's naturally moist because of the mashed bananas and you don't need a mixer to make it. A big bowl, a big spatula, and some elbow power is all you need to put it all together. 
However, there are always tips anyone can use to ensure their banana bread recipe is a success. If you are baking banana bread for the first time or want to have no-fail banana bread emerge from your oven, here are all the tips you need so it's the best banana bread you make: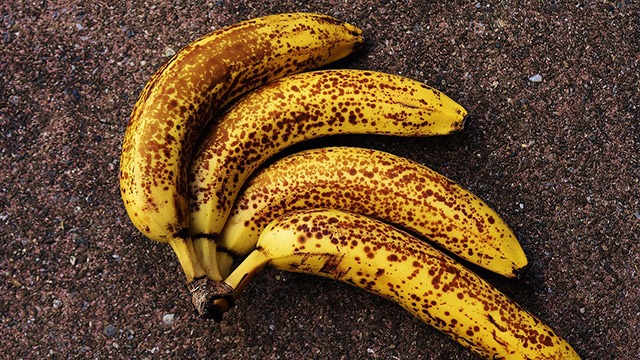 1 Always use overripe bananas. 
The best kind of bananas to use for baking are overripe bananas. You will know the bananas are overripe because the skin of the bananas will have blackened. Black spots on bananas are your key indicators that it's time to either eat these bananas up quickly or leave them alone so you can finally make banana bread.
These bananas are the kind of bananas that are not only sold at slashed prices at the supermarket and palengke, these are also the bananas that are at its sweetest! These are perfect for banana bread! 
If you can't wait for the bananas to become overripe, here's a neat trick: mash the bananas with about 1 tablespoon sugar, cover it tightly, and then place in the refrigerator overnight. You will find that the mashed bananas will be softer and more gooey than when it was freshly mashed. Use as the recipe states.  
You can also "bake" your bananas in a 350 degree F (180 degree C) oven until the yellow bananas turn black and have softened.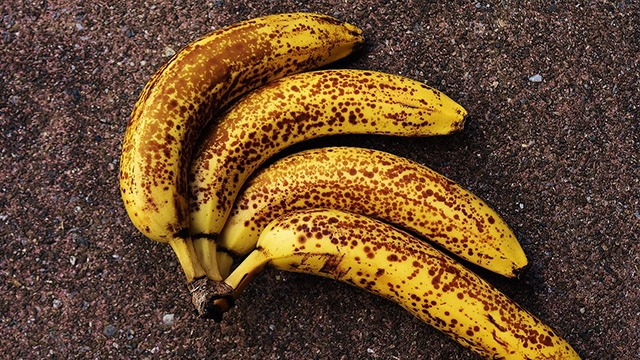 Don't Throw Away Overripe Fruit!
Posted in:
Prepping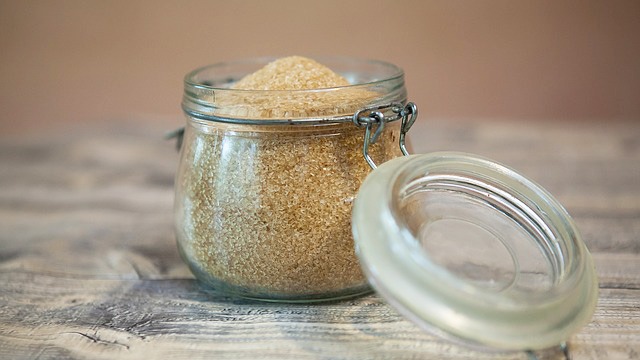 2 Use brown sugar. 
You don't have to use brown sugar but for the added flavor that it gives banana bread, we highly suggest it. The molasses that brown sugar still contains is the perfect complementary flavor to bananas!  
ADVERTISEMENT - CONTINUE READING BELOW
Recommended Videos
If you love the dark brown sugar taste, you can even amp it up even more by using muscovado sugar, the darkest and most raw sugar you can find on the market.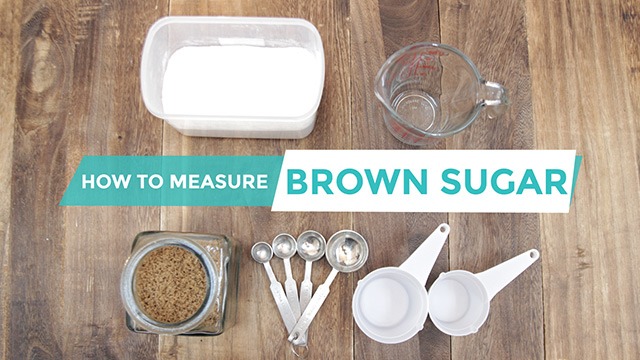 WATCH: How to Measure Brown Sugar
Posted in:
Prepping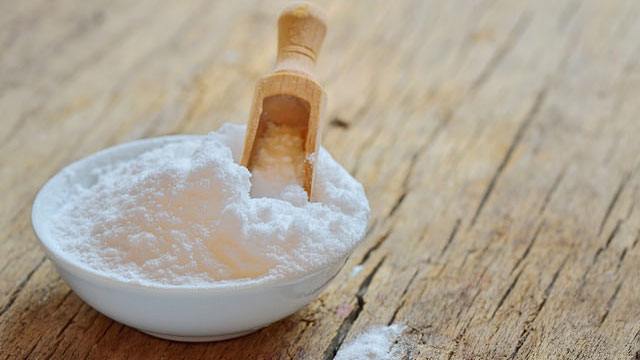 3 Check your baking soda and powder. 
The one mistake many bakers do is forget to check their leaveners. Leaveners do have an "expiry date" but it's hard to determine with precision how long you can have your leaveners. The trick here is to check whether it's still active or not. You can check if your baking powder is still active using hot water while baking soda activates in vinegar.
Another thing to check, especially with baking soda, is odors. Baking soda is commonly used as an odor absorber and if your baking soda has absorbed odors, you may "taste" these odors in your cakes and cookies. For best results, check your leaveners before every baking project.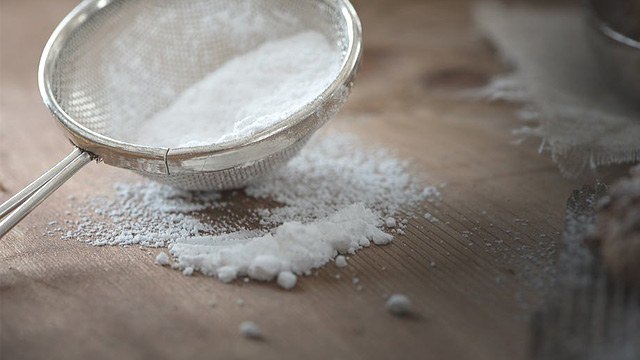 Everything You Need To Know About Baking Powder, Baking Soda + Other Leavening Agents
Posted in:
Baking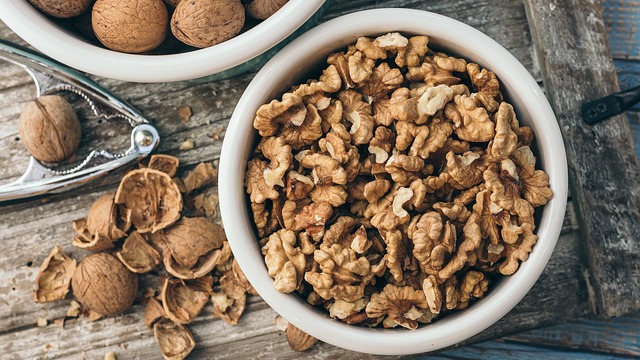 4 Add mix-ins like nuts! 
If you love nuts, feel free to chop some up and add it to your banana bread batter! You have many to choose from: peanuts, cashews, walnuts, almonds, even pricey pecans would give your banana bread some needed texture.
White, dark, or milk chocolate, you can also stir in your favorite kind, chopped or in chip form, to give it a chocolate boost for all the chocolate fans out there. 
Even some dried fruit like dried mangoes, cranberries, raisins, apricots, or even strawberries from the bulk bins, or even a few warm spices like ground cinnamon would add extra flavor to even the plainest banana bread recipe.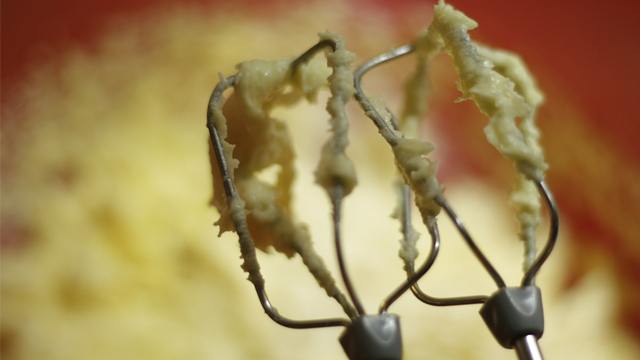 5 Undermix rather than overmix.    
Just like other baking recipes, you need to remember that you don't have to mix your batter until your arm is tired. In fact, if your arm is tired, you may have already overmixed your batter and will end up with a tough cake! 
Instead, mix only until there are no more streaks of visible flour in the batter. For banana bread, you can even undermix the batter since this is more like a muffin batter than a cake batter. There will be chunks and lumps in the batter, and this is perfectly okay. Those lumps may actually be banana chunks! 
To be on the safe side, undermix rather than overmix so you don't end up with bread that is tougher than tires. 
When you finally pull those banana bread loaves from the oven, remember to restrain yourself because even those loaves need to cool before being sliced. These are actually best served while still a little warm because you want to either slather some butter on it or even some peanut butter for a truly decadent slice of banana-infused bread. 
ALSO READ: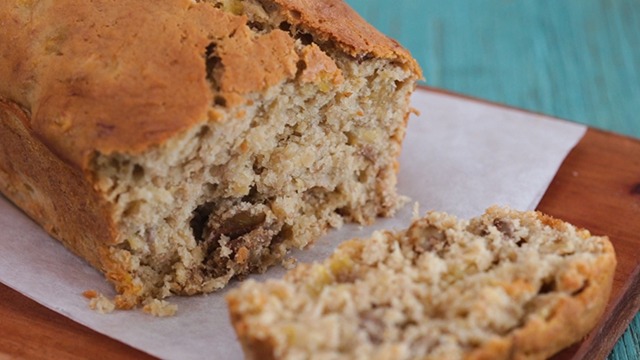 WATCH: How to Make A Banana Loaf
Posted in:
Baking