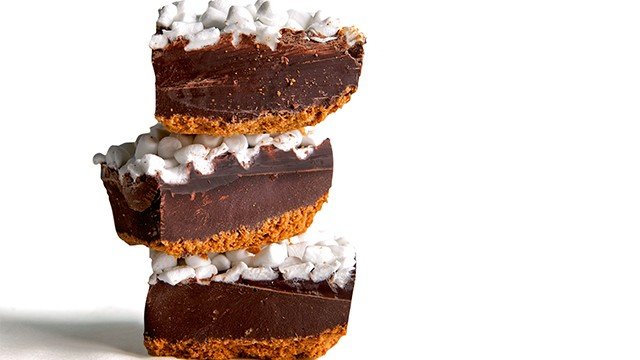 We get it: desserts, in all their perfectly frosted-ness and fluffy cakey-ness, can be intimidating if you are a novice home cook or baker. However, there are a lot of hacks out there that make desserts easier to whip up—and quite a lot of them don't even involve any baking. Here are some of our secrets:
1 Go for no-bake recipes.
No-bake recipes are well-loved for a reason: very few ingredients are needed, many of them do not need much prep work, and you won't have to go near that oven of yours! No-bake desserts are quick, easy, and smart. Try some of these recipes:
2 Upgrade store-bought desserts.
Heading out for a potluck party? Grab a bunch of doughnuts and throw some sprinkles on them! You can also purchase plain chiffon cakes and top them with your favorite homemade glaze or frosting. Here is a hack that never gets old:
3 Never throw away your leftover desserts.
Cake trimmings, brownie crumbs, and that extra cup of icing should never go to waste. Toast cake trimmings and brownie crumbs until they are lightly crisp, and then use them to top your ice cream and pancakes, or use them to decorate your next cake! Extra buttercream frosting can be used to make refrigerator cakes, which can be frozen until your next dessert craving hits.
4 Use fruits.
Sweet fruits are nature's candies! You can whip up an easy dessert with fresh fruit: banana splits, mango parfaits, or simple sautéed cinnamon apples. There are so many possibilities! The best part is, you won't have to add too much extra sugar.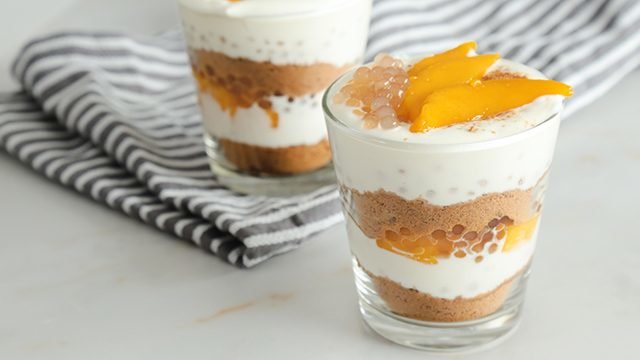 WATCH: How to Make Mango Pearl Layers
Posted in:
Prepping
5 Keep ready-to-use puff pastry in your freezer.
Puff pastry is extremely versatile. Plus, it bakes into beautiful, flaky layers. You can use store-bought puff pastry to make jam-topped pinwheels, sweet fruit-filled turnovers, or use it as a tart or pie crust. Find puff pastry in the frozen goods aisle of your grocery!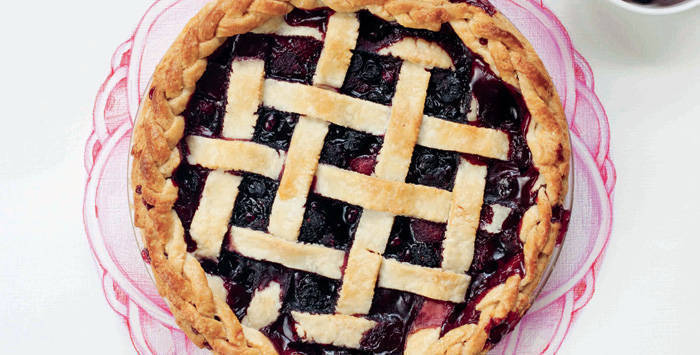 3 Hacks That Make Pie-Baking Less Scary
Posted in:
Baking
ADVERTISEMENT - CONTINUE READING BELOW
Recommended Videos