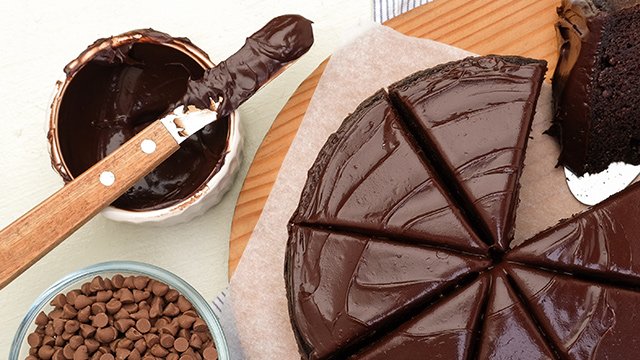 Every beginner baker will first be introduced to the handy rubber spatula: use it for mixing cookie dough, scraping down bowls, and folding batters together. Once you get to the more difficult tasks in baking, however, you'll need the sturdier, grown-up offset spatula. 
An offset spatula has a long, thin, flat blade with a blunt end. It's blade is semi-flexible which makes it perfect for all kinds of tasks. Here's how it looks: 
We have lots of tips for putting it to good use in your kitchen, too! 
1 It will help you decorate cakes flawlessly.

Use a small offset spatula to create swirls around your cake, or a large offset spatula to make a super smooth surface. When it comes to frosting cakes and cupcakes, an offset spatula is a must!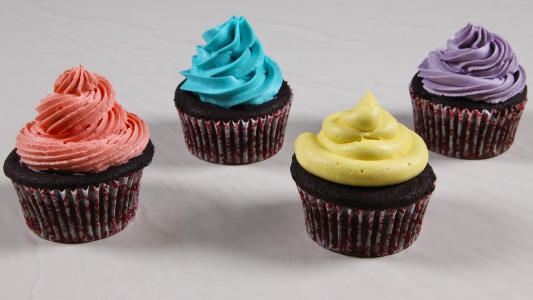 INFOGRAPHIC: Cupcake Frosting 101
Posted in:
Baking
2 You will have an easier time transferring cookies. 
Are your cookies clinging to the bottom of your pan when they come out of the oven? Slip an offset spatula underneath each cookie to loosen it from the pan. Easy, right? 
3 You can loosen cakes from their molds. 
Run an offset spatula around the edges of your cake pans and pie tins to loosen their edges. They will be easier to flip out of lift off of their respective baking tins once the edges are free. 
4 Use it to get into the small edges when making cut-out cookies. 
If you've ever made gingerbread men before, then you've definitely had to go through the struggle of taking out the little bits and pieces of cookie dough stuck around the corners and edges of the cut out. Let an offset spatula do the work for you, instead.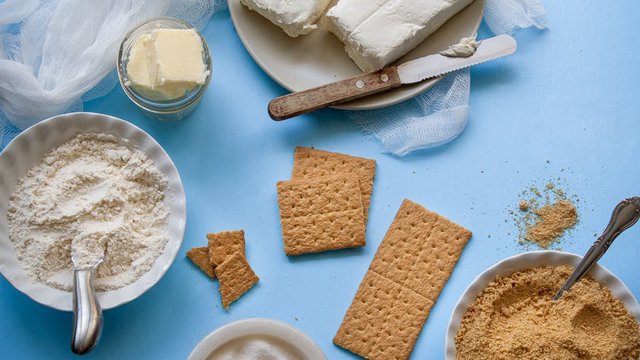 5 Baking Essentials For Beginners
Posted in:
Baking
ADVERTISEMENT - CONTINUE READING BELOW
Recommended Videos