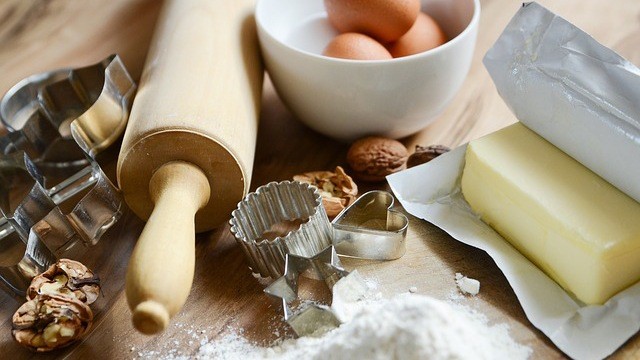 We know how much you love to grocery shop. It's your time away from home, your daily "window shopping" trip, your happy place. However, not all supermarkets have all the baking ingredients and equipment you need.
Enter Honestbee. It's a home delivery service that has capitalized on the busy lives of its customers by providing personalized service in the form of being your personal shopper and then delivering those goods straight to your door. The great news is that apart from groceries and wet market goods, you can also have not just baking ingredients, but also baking supplies and equipment delivered to your home as well.
This means no more aimless trips to baking supply stores just to discover it doesn't carry the ingredients, equipment, or other baking supplies you are looking for. A look at the Honestbee website reveals all you need to know: what you can buy, how much it is, and (the best part) when it can be delivered. No more wondering if the store at the mall has what you need.
Buttermilk, Marscarpone, and French Macaron Powders
For example, if you've always wondered where you can find buttermilk, look no further. Buttermilk powder in 500-gram packs cost P129. What's great about this is that it's shelf stable, meaning even if you don't use up the entire pack, you can keep it to use for your next baking project that needs it. Other powders you may find useful in your baking projects include a mascarpone cream premix for P179/150-gram pack and the French macaron premix for P289/300-gram pack.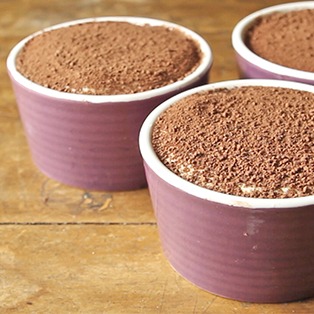 WATCH: How to Make Tiramisu Cups
Posted in:
Cooking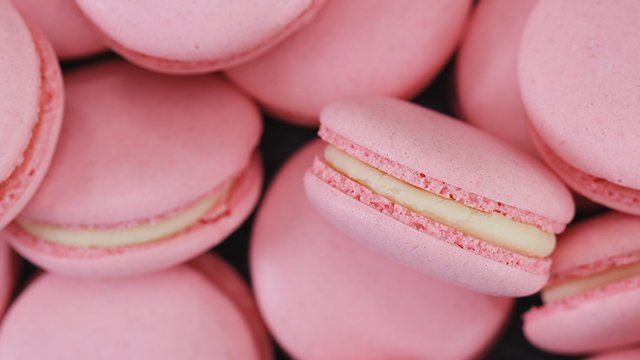 WATCH: How To Make Macarons
Posted in:
Baking
Rainbow Cake Mixes
Home bakers will be delighted to learn that premixes of their favorite baked products are also available. Intimidated by making your first rainbow cake? Don't be! Any anxieties about your first rainbow cake baking project are eliminated with the complete rainbow cake premixes for P119 per layer. Just add and mix in eggs to the contents of each pack and bake to make each colorful layer. It's the no-fuss way of ensuring that your first rainbow cake is a delicious success. How's that for easy?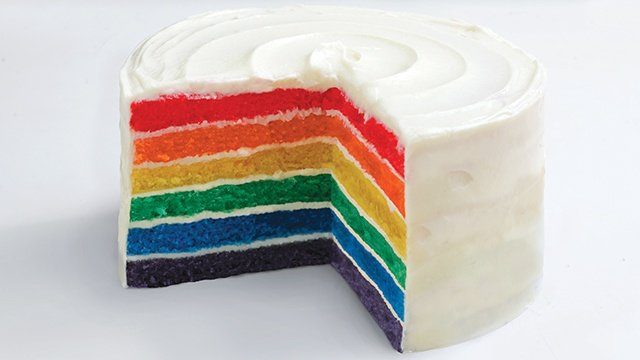 Rainbow Cake Recipe
Posted in:
Recipe
Specialty Flour, Dried Fruits and Nuts
Another great baking ingredient you can score there is whole wheat flour (P89 for 1 kilogram). Bread flour is P69/kilo so you can finally make freshly-baked pandesal and Spanish bread every morning. Plus, if you're making blueberry muffins, a 250-gram bag of whole dried blueberries, which you can easily rehydrate if desired, to stir into your batter is also just a call and delivery away.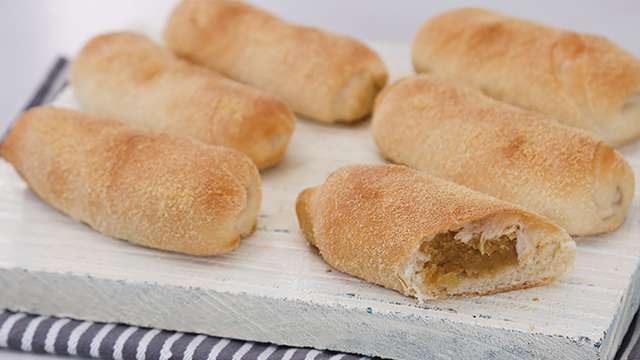 WATCH: How to Make Spanish Bread
Posted in:
Baking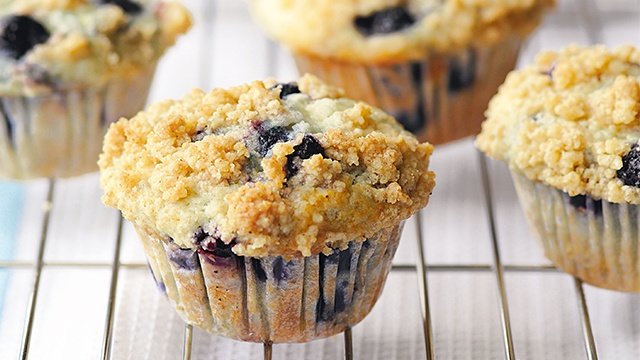 Blueberry Muffins Recipe
Posted in:
Recipe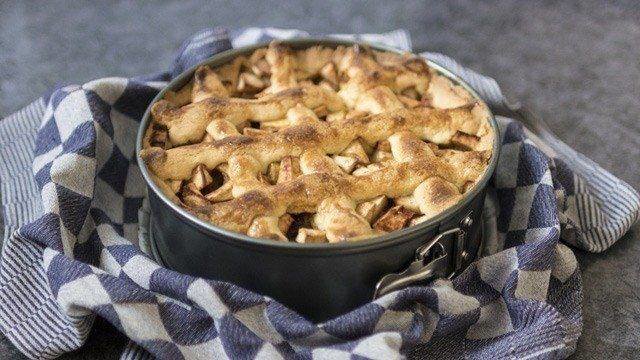 Special Baking Equipment  
Yes, even non-ingredient items are available! You can finally have that 10 x 3-inch springform cake pan for P640 that you've been meaning to buy or the offset spatula (starting at P189 and up) without leaving your home.  
With all of these baking ingredients and even specialized baking equipment ready to be delivered to your doorstep at the press of the button, that cheesecake recipe you've been meaning to make and that last-minute gathering you've been tasked to bake for are now easier than ever to make, now that you can have all the ingredients required to pull it off to perfection.
Honestbee delivers groceries from select stores. Click here for more information.