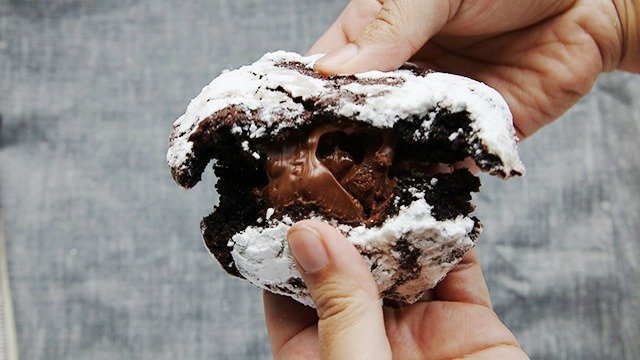 Finally! Your baked treats have made it out of the oven. Before you dig into them or prep them for the next steps of the process, you have to let them rest. Because every dessert is different, we made a quick guide on how long you need to wait before taking your cookies, cakes, or brownies out of the pans that you baked them in. We promise: your patience will pay off.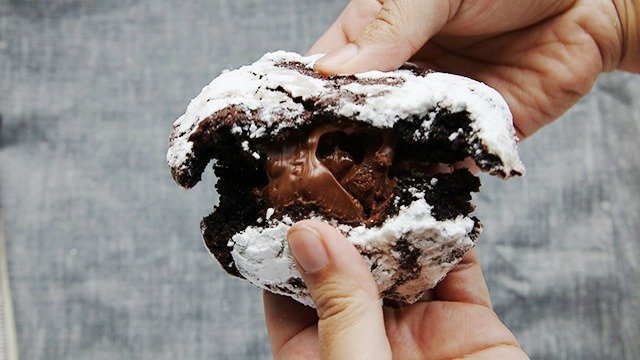 Cookies
Cookie sheets, especially the dark, non-stick types, retain heat easily. Your cookies will continue to bake as you let them sit on the pan. If you don't want this to happen (and if you want to keep them soft and chewy in the middle!), let the cookies rest for 1 to 2 minutes on the pan, then transfer them to a cooling rack using a flat spatula. Remember that soft batch-style cookies may break apart if you don't let them rest for at least 1 minute.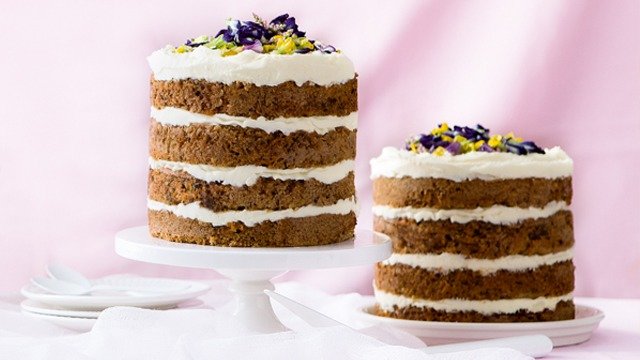 Cakes
Cakes are extremely soft, fragile, and hot when they come out of the oven. Let cake layers rest in the pan for 15 to 20 minutes before flipping them out to cool completely on a wire rack. This way, they won't break apart and they will be warm enough to handle.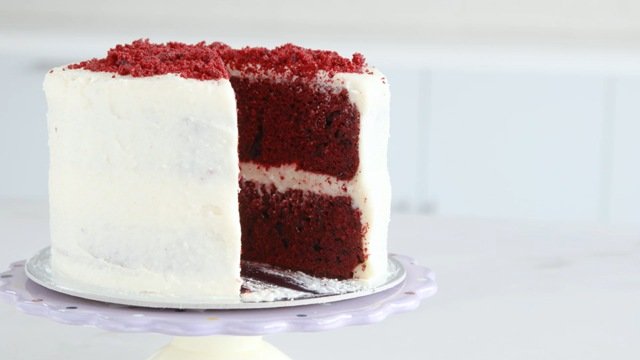 WATCH: How to Make a Red Velvet Cake
Posted in:
Baking
Cupcakes, however, only need to rest for at least 1 to 2 minutes. If you let cupcakes cool completely in the baking pan, moisture from hot steam can develop on the bottom sides of the cake, and cause the cupcake liners to peel off. Also, leaving cupcakes in a hot pan could make them dry out. No, thanks!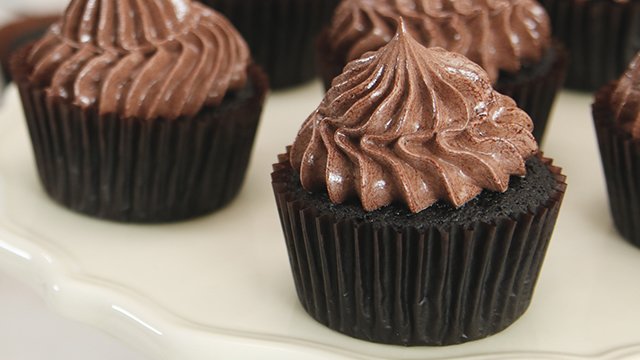 WATCH: How to Make Dark Chocolate Cupcakes
Posted in:
Baking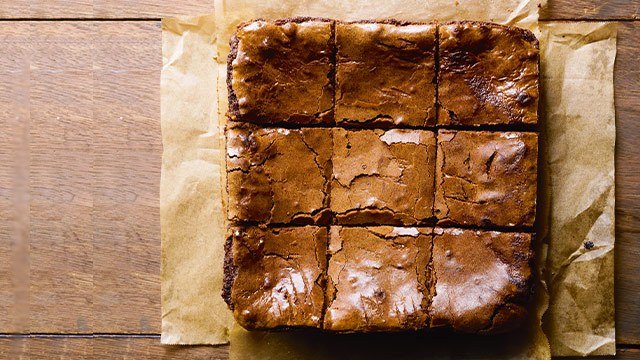 ADVERTISEMENT - CONTINUE READING BELOW
Recommended Videos
Brownies
We know how difficult it is to resist fresh-from-the-oven brownies, but they are delicate and will almost always break apart if you slice into them right away! Let the brownies cool completely, about 30 minutes, in the pan before slicing into them.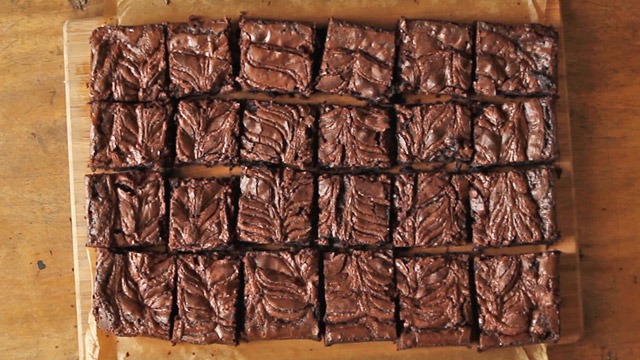 WATCH: How to Make Nutella Brownies
Posted in:
Baking