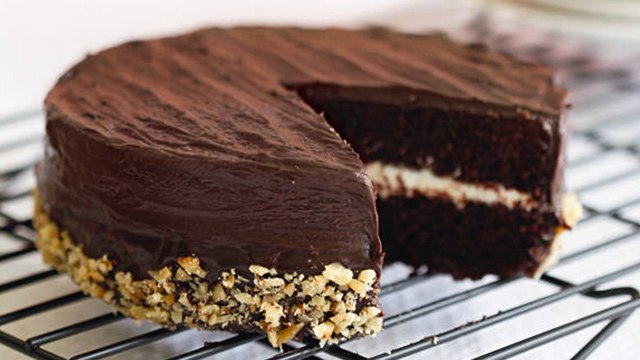 Hey, home baker! Here are all the tips you could possibly need to make sure your homemade cake comes out perfectly soft and moist. It's all about using the right baking techniques, choosing the right ingredients, and baking your cakes in the right baking pans. Here is everything you need to know to bake moist cakes.
1 Mix butter into your dry ingredients.
Many home bakers are used to creaming butter and sugar prior to incorporating dry (flour) and wet (milk) ingredients into the mix. This process runs the risk of overmixing your batter and yielding dry, tough cakes. Mix up the procedure a little bit and start by mixing your butter with your flour before adding any wet ingredients. This will reduce the gluten formation in the flour by first coating the flour in fat before the liquids are incorporated, resulting in a super moist cake! We have the complete details here:
2 Brush your cakes with simple syrup.
A cake soak can both fix a dry cake and make sure that cake layers stay moist for days. You can choose to make one out of simple syrup and flavor it with tea, milk, fruit, or liquor. It's insanely easy! Read more about this baking hack here: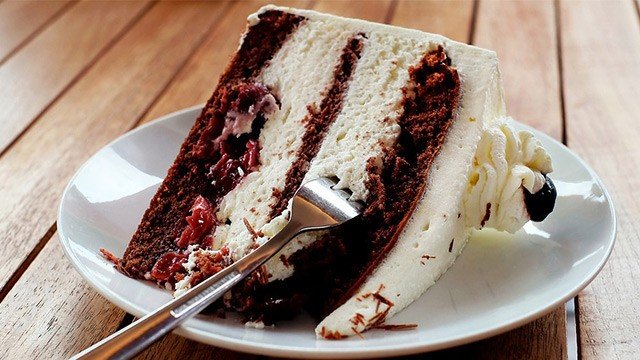 The Best Baking Hack to Fix a Dry Cake
Posted in:
Baking
3 Bake with applesauce.
Yes, applesauce! You can substitute butter for this ingredient and still make super moist and tender cakes. Just remember to pick up an unsweetened bottle of applesauce in the grocery to avoid baking an overly sweet cake. Learn how to substitute applesauce for butter here:
4 Don't cut down on the sugar.
Sugar does more than make your cakes sweet. In baking, sugar is considered as a liquid ingredient and contributes to making them soft and moist. Remember this the next time you think of cutting down the amount of sugar in a recipe! Learn more about the many functions of sugar here:
5 Use yogurt.
Chocolate cakes absolutely love yogurt: this ingredient has natural stabilizers that help retain moisture in cakes. If you pair it with chocolate, you'll end up with a deliciously moist cake with good structure and a stable crumb. Read more about this specific cake chemistry here:
6 Use the right pans.
Dark, heavy pans can cause the edges of your cakes to overbrown and dry up. Opt for lightweight and light-colored metal pans, instead. Here's how to choose the right pans for baking:
ALSO READ: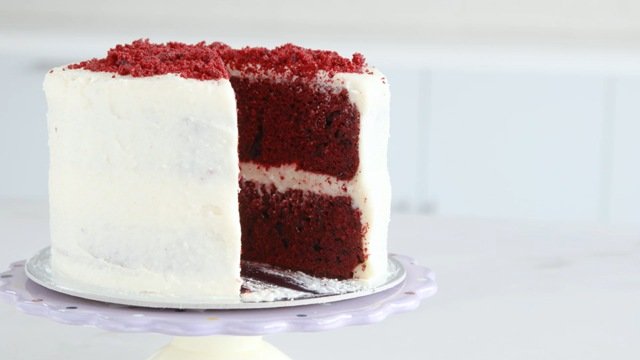 WATCH: How to Make a Red Velvet Cake
Posted in:
Baking