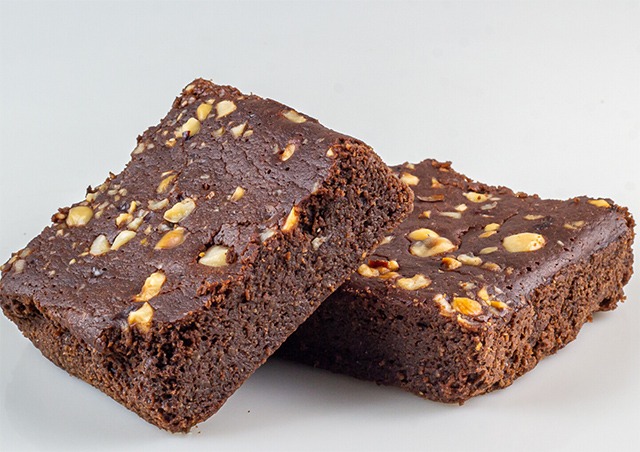 Fudgy or cakey, brownies are squares of rich, dense chocolate. These can be plain to showcase the quality chocolate you used or studded on top with nuts as in a classic walnut brownie recipe.
The iconic brownie can be anywhere between underbaked so it remains chewy and fudgy to baked just until the texture is moist with a fluffy almost cake-like texture. No matter how you like your brownies, one thing is clear: it can be made a little better if you put something on top.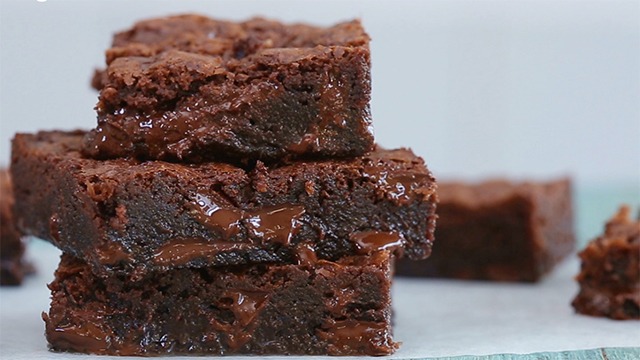 WATCH: All The Brownie Recipes You Need
Posted in:
Baking
Here are our delicious suggestions to place on top of your kind of brownie: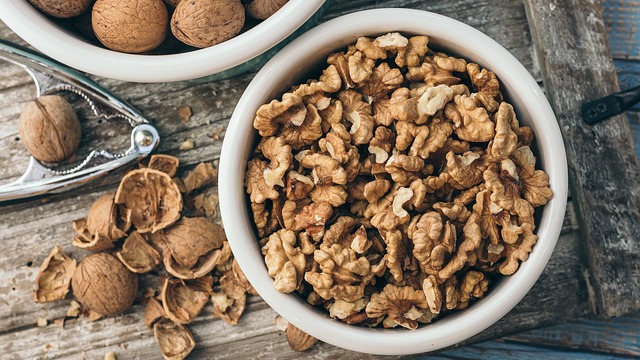 1 Chop some nuts.
This might be basic but some actually prefer not putting any nuts in or on top of their brownies. This is the addition the nut lovers would make or someone who wants to change the way they enjoy their chocolate square a little differently without being over the top.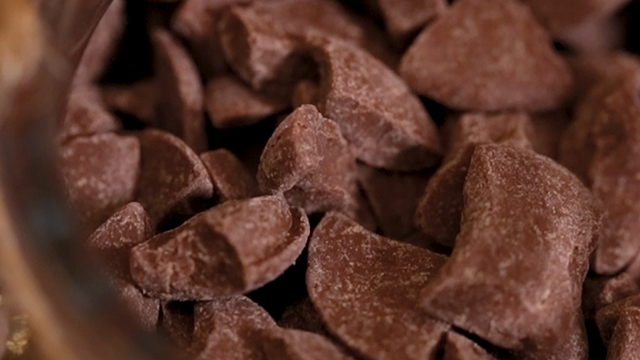 2 Add real chocolate.
If you love brownies, then we think you are a chocolate fan! To make every bite rich with more chocolate, try sprinkling chocolate shards chopped from a bar or in the form of chips. You can also melt more chocolate with cream to create a ganache you can pour on top before serving or make and spread on a layer of chocolate fudge frosting. Any of these ideas will transform each square into a chocolate delight to eat.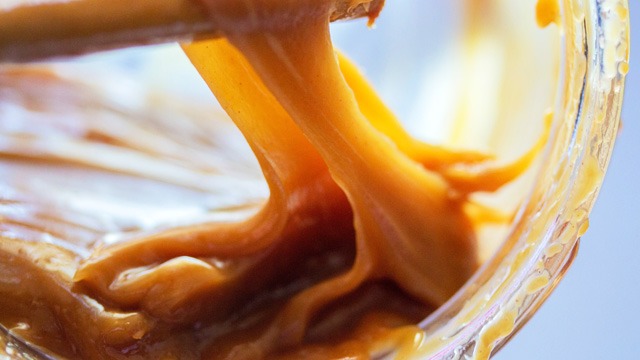 3 Make some sticky caramel.
Those with a sweet tooth will agree that caramelized sugar is the ultimate sugary high. While you can use shards of caramelized sugar, why not give it extra oomph in the flavor department by turning it into a buttery, creamy, and gooey caramel that you can drizzle and pour instead?
To give this caramelized confection even more flavor, add more salt! Salted caramel is a delicious contrast of flavors in itself against the rich warm chocolate of the brownie.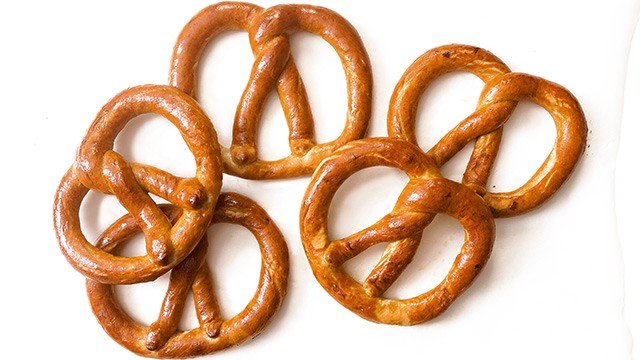 4 Add crunch with potato chips or pretzels.
Anyone who loves the salty-sweet flavor combo has probably craved for some salty chips after indulging in a square or two of chocolate. You can bring that flavor contrast to your brownies!
Crush some salty potato chips (no flavored chips!) or salted pretzels, and use these to top brownies for both its texture and its flavor.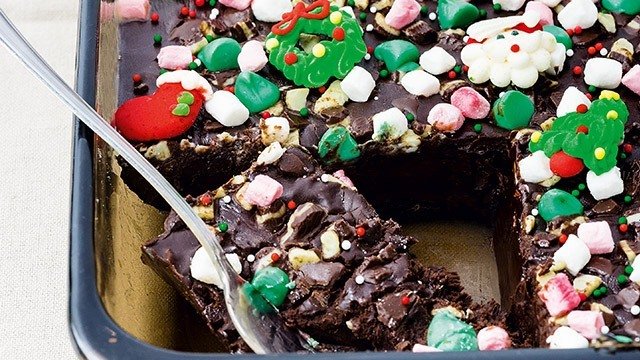 5 Press candy pieces into the batter.
It's not excessive to add more sweet things to already sweet desserts. It's called an indulgence, so when you want to indulge your love for candy using brownies, a colorful candy-topped chocolate square is what you get. Use candy-coated chocolates, broken chunks of Chocnut, or any of your favorite candy that you grew up enjoying. 
ADVERTISEMENT - CONTINUE READING BELOW
Recommended Videos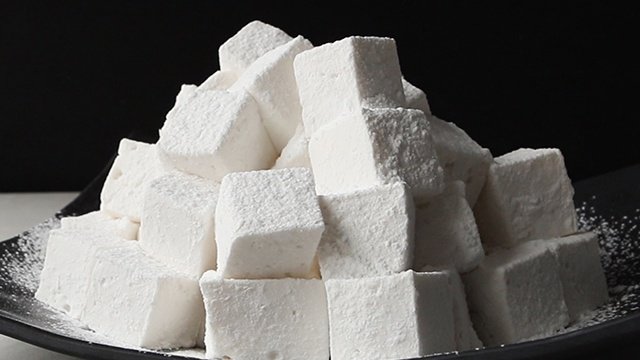 6 Add gooey marshmallows.
If there's a gooey, sticky ingredient that you want to add to brownies, marshmallows should be on the top of that list! Not only does it add sweetness and gooey texture to brownies, but you can also toast the tops! This instantly adds an element of caramelized flavor that easily complements the rich chocolate.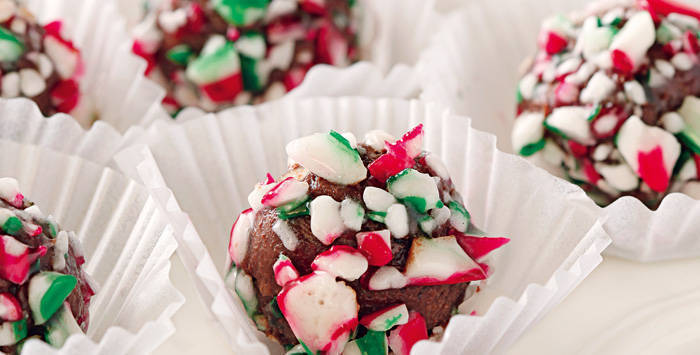 7 Add crushed hard candy.
Peppermint or buttery balls of hard caramel can also add a burst of texture and flavor to your brownies. To do it right, remember to crush the hard candy just enough to create crunchy bits to enjoy biting into but also crush it fine enough so that its not hard to eat. Biting into large chunks of hard candy is not the way to go. This balance of crunchy textures and complementary tastes will ensure that your brownies deliver bursts of flavor.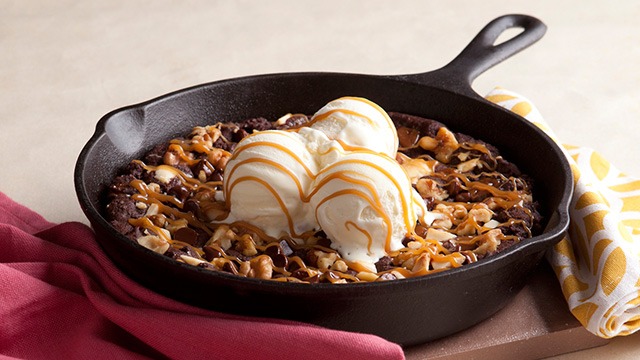 8 Turn it into a brownie ala mode.
For the ultimate indulgence, warm up a square of your favorite brownies and serve with your choice of ice cream. While you're at it, drizzle and sprinkle on everything you normally do when you want to enjoy an ice cream sundae to truly get to brownie heaven at home.
Do any of these brownie topping ideas appeal to you? Try a brownie topping suggestion the next time you make a batch of brownie batter.
ALSO READ: 
***
Thinking about what to cook next? Join our Facebook group, Yummy Pinoy Cooking Club, to get more recipe ideas, share your own dishes, and find out what the rest of the community are making and eating!
Got your own version of the classic dishes? Pa-share naman! Get your recipe published on Yummy.ph by submitting your recipe here!