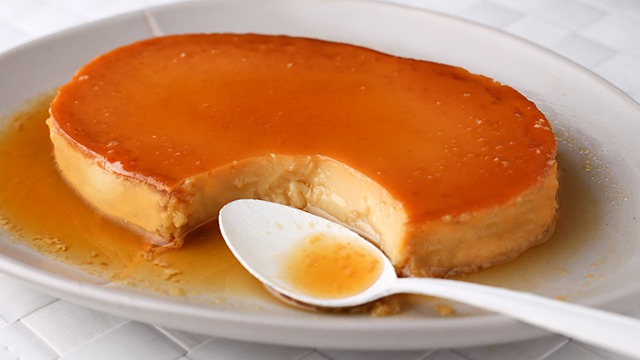 Leche flan is actually smoother, creamier, and emerges with fewer bubbles on its surface and sides if you bake it. That's why we actually recommend you "bake" your leche flan rather than steaming it.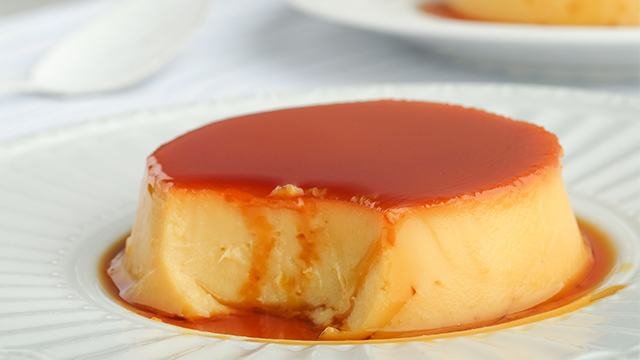 Coconut Leche Flan Recipe
Posted in:
Recipe
The secret to doing this right is to use a water bath. Also known as a bain marie in the culinary world, this cooking method involves gently heating the food in water that is barely simmering. It's still hot enough to cook the food but it's not too hot that it will do it quickly. Think of this as poaching in water but in the oven.  
It's a simple method. Here's how you bake in a water bath: 
1. Preheat your oven. (Remember to always do this!) 
2.  Place a baking pan with enough water to cover the bottom of the pan in the center of the rack. The pan should be big enough to contain your pan with the batter.
3. Place your pan with the batter in it the pan with water. Add more water if needed to reach halfway up the sides of the pan.  
4. Bake as instructed in the recipe.  
Sounds easy? It is! If you're worried it sounds easier than it is, here are some tips you should to know to do it right: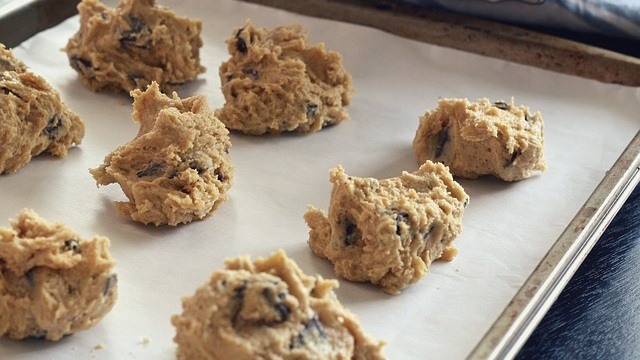 1 Use a tray or cookie sheet. 
If you're making more than one llanera of leche flan, you're going to need a bigger container for  your water bath than another pan that's bigger. We suggest using the tray that came with your oven or a cookie sheet. These are a little lower than your baking pans but these are wide enough to contain more than one llanera in it. In fact, any baking tray, cookie sheet, or rectangular baking pan can fit any number of llaneras in it as your bain marie.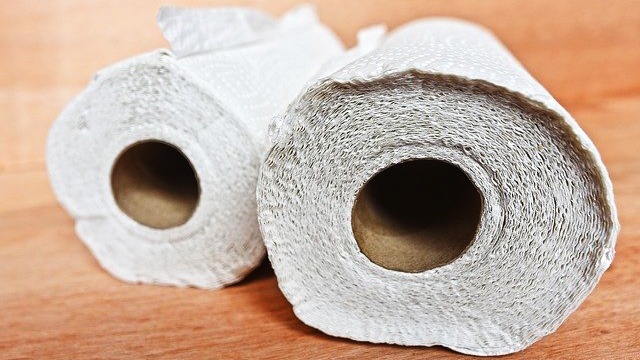 2 Place paper towels underneath. 
If you're worried that the llaneras in the baking sheet might move around when you pull it out, here's a genius little trick to use: place a sheet or two of paper towels in the bottom of the baking sheet. This towel layer, when your filled llaneras are placed on top, will be enough to prevent it from sliding to and fro as you pull or push the water bath in and out of the oven. Just pour enough water over this layer to wet it then place your llaneras on top to weigh it down. Pour more water to cover it some more so it won't dry out in the oven as your leche flan bakes.  
3 Use hot water. 
Want to speed up the process? Use hot water when you make your water bath! While the oven will be hot enough to heat up the water, using water that is already hot will remove that extra time you need to get that process going.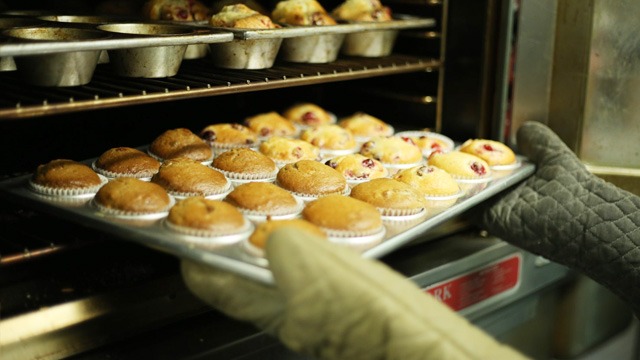 4 Baking takes longer than steaming. 
Another reason why your leche flan is taking longer to bake than it did to steam is really the fact that the oven is a much bigger appliance. Unless the oven you're using is small, the time it takes for the leche flan to bake in the oven will depend also on the size of your oven. A standard sized oven will take longer to bake your leche flan than if you are using smaller countertop oven. Patience is a virtue that all bakers need so give yourself this time to take seat, relax, and maybe read a short chapter of your favorite book. 
Baking a leche flan is easy with these tips to help you through it. It can be less stressful and can be relaxing if you allow yourself to sit back and not worry too much about your dessert. After all, you're going to need to wait a little longer since it's going to need an overnight chill in the refrigerator after its baked. You have to admit though that the wait will be worth every luscious spoonful. 
ADVERTISEMENT - CONTINUE READING BELOW
Recommended Videos
ALSO READ: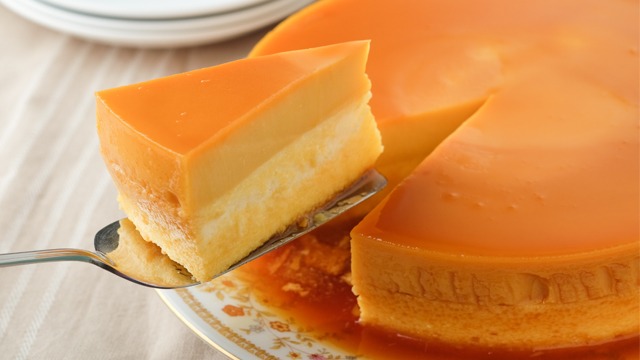 New Ways To Make Leche Flan Better
Posted in:
Baking
Thinking about what to cook next? Join our Facebook group, Yummy Pinoy Cooking Club, to get more recipe ideas, share your own dishes, and find out what the rest of the community are making and eating!
Got your own version of the classic dishes? Pa-share naman! Get your recipe published on Yummy.ph by submitting your recipe here!