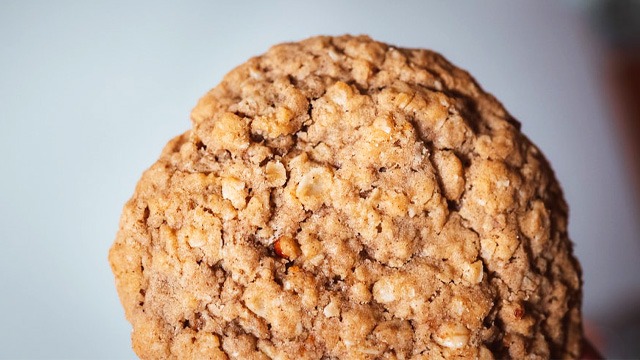 Oatmeal cookies are the kind of cookie that you either love or hate. Oatmeal cookies usually contain raisins and unless you like dried fruit, these cookies just cannot compete with a chocolate chip cookie. 
READ THESE: MORE ARTICLES ON COOKIES  
However, not all oatmeal cookies have raisins. In fact, cookies that have oatmeal can be the chewy cookie you have been looking for! That's because oatmeal becomes soft and chewy when baked in cookie dough recipes.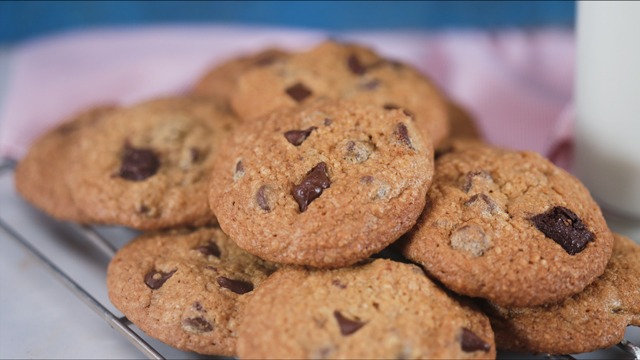 1 Chocolate Chip Oatmeal Cookie Recipe 
Chocolate chip cookies may be the ultimate cookie recipe but there is a way to make it even more delicious. This recipe is a chocolate chip cookie bolstered by oatmeal. The quick-cooking oatmeal is turned into a powder or oatmeal flour by grinding it in either a blender or food processor. The result is a chocolate chip cookie with oatmeal that you might never know if you didn't make at home!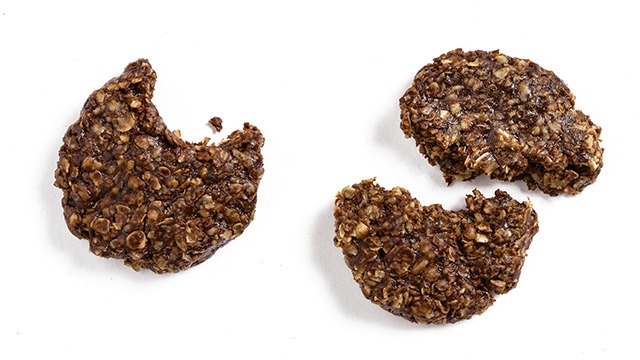 2 No-Bake Chocolate Cookies Recipe 
If there was a cookie that did not have to be baked, it's because of oatmeal. Oatmeal is the common ingredient in many no-bake cookie recipes. Just like flour (any flour!) is the ingredient that holds baked cookie dough together, oatmeal makes it possible to make a no-bake version. To make it super delicious, peanut butter binds it all together while the chocolate flavor from the cocoa powder makes it irresistible!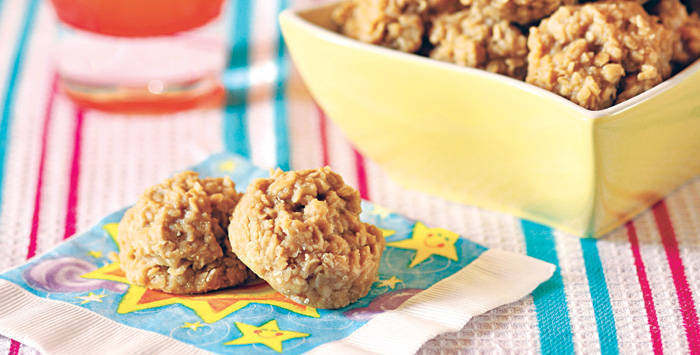 3 No-Bake Oatmeal Drops recipe 
If you love peanut butter and oatmeal together, you don't have to add the cocoa powder to the no-bake recipe. This even easier no-bake oatmeal cookie is a delicious delight with the peanut butter taking center stage as the main flavor. Add whole peanuts for a nice crunch as you take a bite. 
ADVERTISEMENT - CONTINUE READING BELOW
Recommended Videos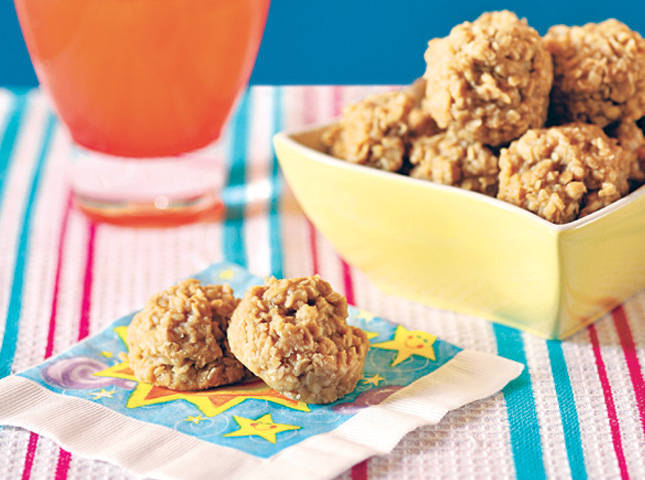 No-Bake Oatmeal Drops
Posted in:
Recipe
4 Banana Oatmeal Cookies Recipe    
Oatmeal and dried fruits are delicious together. Bowls of oatmeal are fantastic as breakfast especially when topped with bananas. If you love this combo, you'll love this super easy no-bake oatmeal cookie that takes the flavors from that bowl and transforms it into a meal you can hold and munch on with no guilt.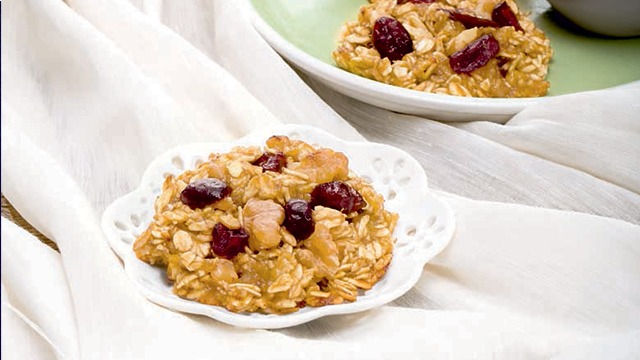 Banana Oatmeal Cookies
Posted in:
Recipe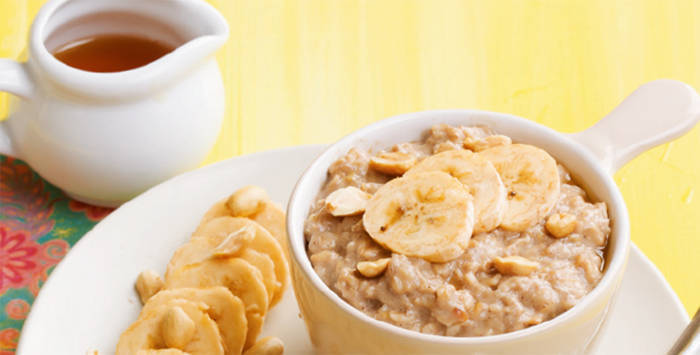 Peanut Butter and Banana Oatmeal
Posted in:
Recipe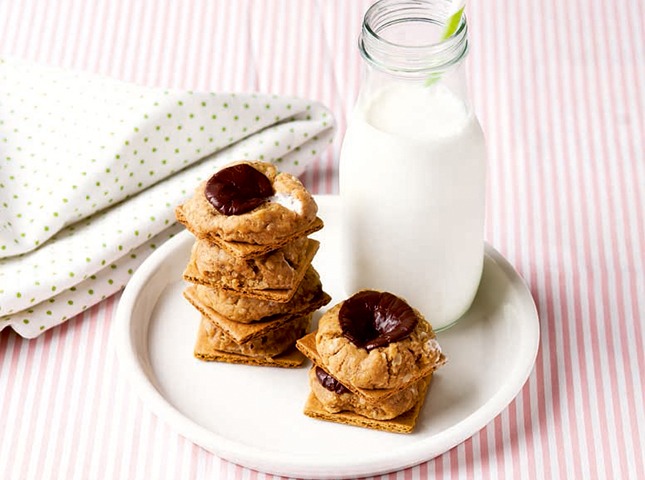 5 Peanut Butter Cookie S'mores Recipe 
Peanut butter, oatmeal, and chocolate seem to be classic combinations for cookies so this recipe should be a delightful surprise. A s'more uses chocolate, graham cookies, and marshmallows but this recipe swaps out the marshmallows for an oatmeal cookie that you can make and bake in the oven instead of over a campfire. Best of all, this is a great (and safe!) way to enjoy s'mores at home.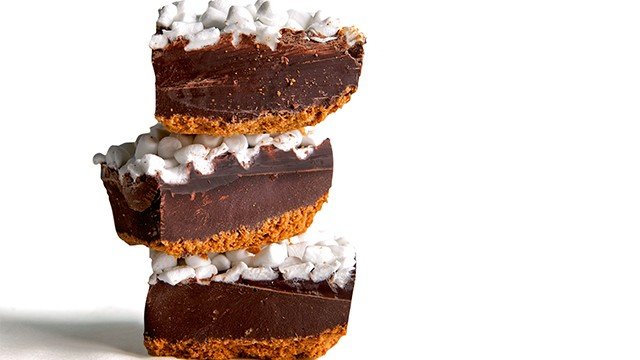 No-Bake S'mores Bars Recipe
Posted in:
Recipe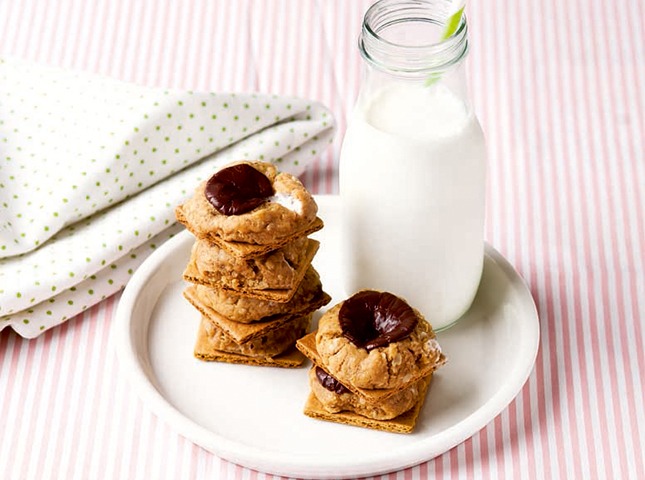 Peanut Butter Cookie S'mores Recipe
Posted in:
Recipe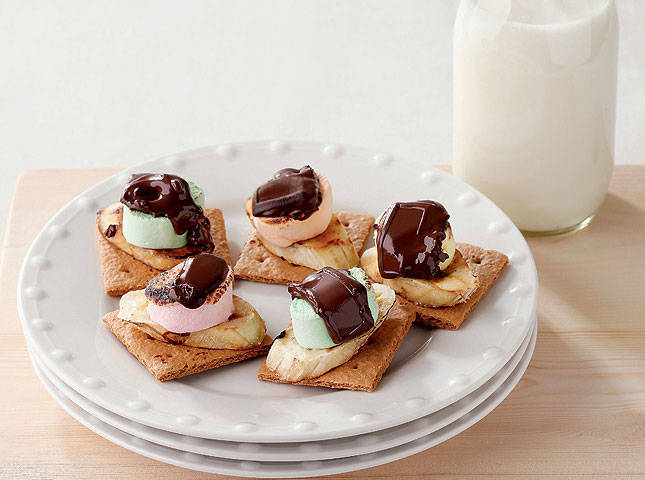 Banana S'mores
Posted in:
Recipe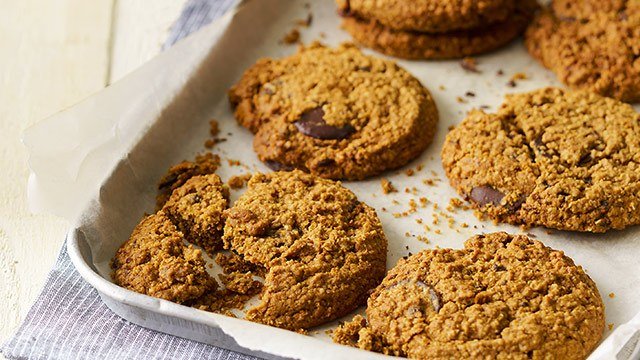 6 Dark Chocolate Oatmeal Cookies Recipe 
Do you feel guilty every time you indulge in your favorite food? If the cookie is one of those guilty pleasures you occasionally enjoy, you need to try these cookies. These are lower in fat because it not only uses just the egg white, but it uses olive oil-based margarine which is a healthier butter alternative to a full-fat butter. Plus, there is no wheat flour but instead uses quick-cooking oatmeal ground into a fine powder instead so it is a gluten-free friendly recipe. Best of all, you still get your dose of chocolate in the dark chocolate. You can have all the flavor that you want in this cookie but with better-for-you ingredients. How's that for a win-win snack?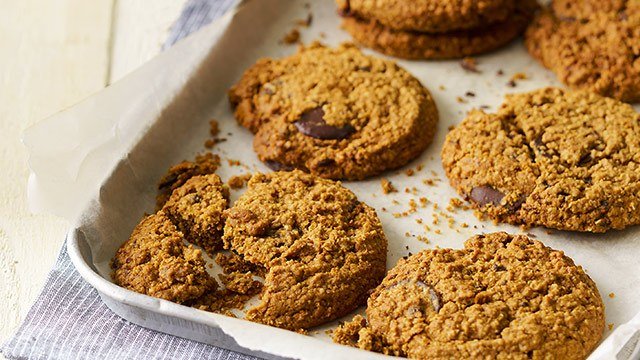 Dark Chocolate Oatmeal Cookies Recipe
Posted in:
Recipe
READ THESE: MORE ARTICLES ON COOKIES  
Oatmeal cookies are delicious, whether it is the classic version or the chocolate chip recipe that you tweaked. Give it a try and see if your favorite cookie does or does not emerge from the oven even better than how it started.     
ALSO READ: 
***
Thinking about what to cook next? Join our Facebook group, Yummy Pinoy Cooking Club, to get more recipe ideas, share your own dishes, and find out what the rest of the community are making and eating!
Got your own version of the classic dishes? Pa-share naman! Get your recipe published on Yummy.ph by submitting your recipe here!