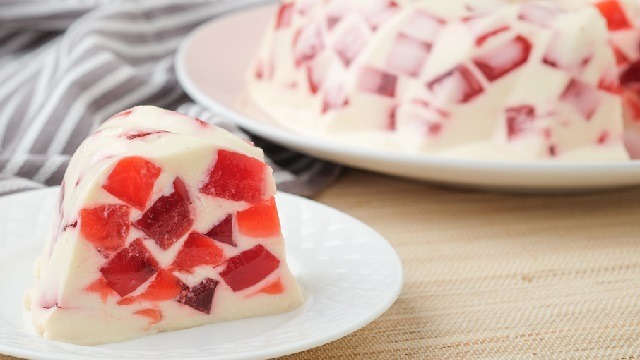 There's an important step that needs to be done when you use gelatin and cocoa powder. This step can mean the difference between gelatin that is beautifully set and gelatin that doesn't set properly. For cocoa powder, this means a dish that tastes like a mediocre chocolate dessert and one that tastes like a rich and decadent chocolate dessert.  
This step is called blooming,and blooming these two ingredients means different things.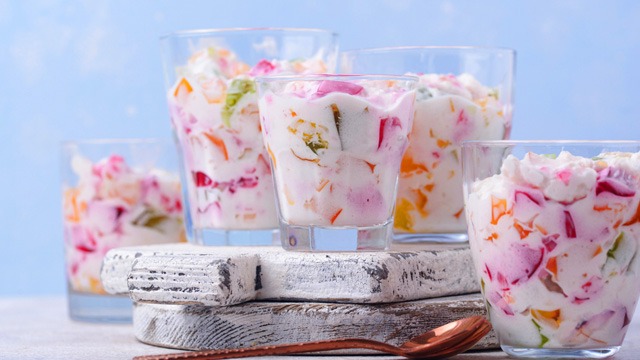 How to bloom gelatin
"Blooming" powdered gelatin means soaking the gelatin even before adding it to the hot liquid. This ensures a smooth finished product. As the powder absorbs the liquid, each granule enlarges or "blooms." 
Here's how to bloom gelatin: 
1 Sprinkle powdered gelatin evenly over cool liquid. 
2 Set the mixture aside for 3 to 5 minutes.
3 Melt mixture in a microwave gently or add hot water to it until the mixture is translucent and the gelatin has completely dissolved.
The key to gelatin is to not boil the mixture. High heat will destroy its ability to set your dessert. Instead, you'll end up with a liquid rather than a mold.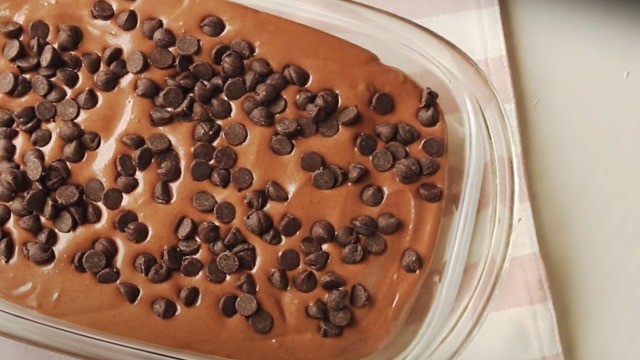 How to bloom cocoa powder
For cocoa powder, it's a different process. Blooming cocoa powder in hot water releases the flavors from the cacao and intensifies its chocolate flavors. It's actually the heat that does the blooming but using water makes it so easy to do without needing to bake the dessert. Instead of starting with cold water, you can use hot water, so make sure that your water is hot! The hotter, the better for this blooming process.
This is why this is a great tip for no-bake desserts where the cocoa powder is not heated at all. Here's how to bloom cocoa powder: 
1

 Bring water to a boil in a kettle, saucepan, or microwave. 

2

 Place cocoa powder in a jug or bowl

. Add enough hot water to create a thick liquid. (You can also use the liquid as indicated in the recipe.) 
3

 Add to your batter when other liquids are added to the mix.  
Blooming gelatin is an important and necessary step so don't mess it up by following these tips. 
ADVERTISEMENT - CONTINUE READING BELOW
Recommended Videos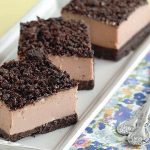 How to Use Gelatin for No-Bake Desserts
Posted in:
Baking
***