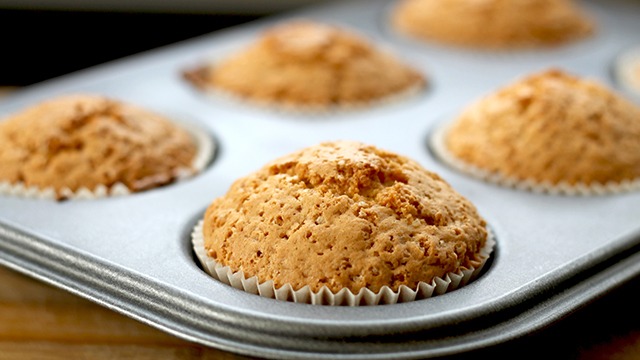 Baking sheets and pans are the most basic equipment for any baker. Whether you're a new baker or a more experienced one, you will probably need some kind of baking sheet or baking pan to make your baked goods. These bakeware come in many different materials, sizes, forms, and even in different shapes according to your preferences. 
Since bakeware is so essential for the baker, you need to know what kind of equipment to choose for your baking projects. Here are the tips you need to do just that: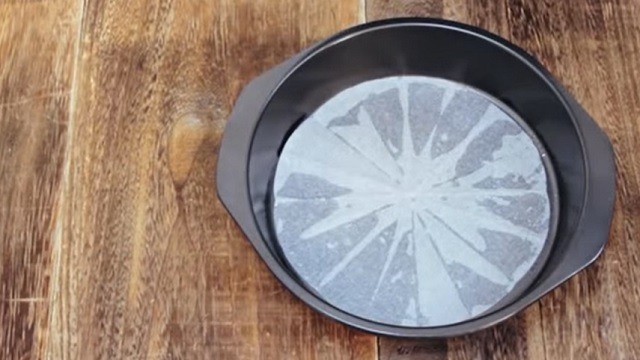 1 Choose the material. 
A nonstick coating is probably the only reason to get dark-colored baking sheets. These coated baking equipment, when well maintained, provide a slippery surface that prevents your cookies and other food from sticking to the surface. These pans, because of its dark coloring, may cause the bottoms and edges of your baked goods to brown and possibly burn faster than usual so take note of this when baking on dark-colored pans. 
However, just like nonstick pans, these nonstick coatings can scratch and peel off. When this happens, you can line these with parchment paper instead of having to replace these coated pans and sheets. When these do get more scratched, you should replace these for a new set. 
Another kind of coating that you may now find on baking sheets and pans in the market is the enamel coating. Similar to the dutch ovens and enamel-coated frying pans, this coating doesn't peel easily but it can and will chip in time with everyday use. Dropping these coated pans can chip the coating and when this happens, it's best to replace these since small enamel chips can be included into your food. 
The last kind of material you can choose is aluminum. These are the most durable of the baking sheets and pans. (These are usually the same kind of baking equipment that professional bakers use in the kitchen.) Aluminum are lightly colored, are excellent conductors of heat, and come in the most number of varieties. 
Once you've chosen your material, you can choose from round, square, rectangular, and other sizes and forms.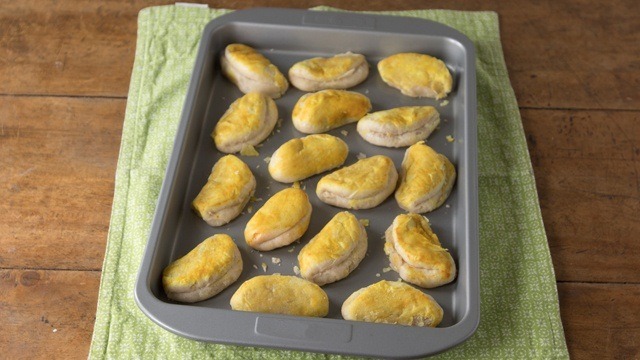 2 Test thickness. 
When shopping for new baking sheets and pans, you will want to hold it in your hands and test the thickness. While the kind of material can be up to debate, thin, flimsy pans are definitely not good equipment. Here's why: Thin sheets and pans will have a tendency to warp in time. Thin equipment also doesn't heat evenly which is what you want in any cooking or baking vessel. Finally, because these don't heat up evenly, thin materials will cause your baked goods to burn easily and faster. These are all things you don't want to happen and are a waste of your money. Just like you invest in your cookware, do the same to your bakeware for the best baking experience.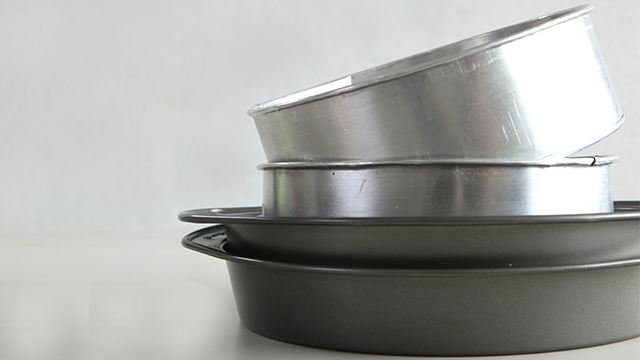 3 Check the size. 
Finally, before you make that purchase, you need to check the size. Too often, the first problem you may have is whether your bakeware will fit in your oven. Ovens now come in a wide range of sizes and not all will fit a full-sized or even a half baking sheet! Will a 9-inch by 13-inch long baking pan fit or are you better off getting an 8-inch square pan instead? 
Not only do you need to know the size of the inside of your oven (and what will fit inside your oven) is to check that you have enough room above and below the pan. There are pans that will be 3 inches high but there are other pans that are only 1 1/2-inches high. 
To make sure that your bakeware fits in your oven, we suggest you do this: grab the pan and go to the department where the ovens are being sold. Find the same oven you have or a similar-sized one and put it in. Check the size and if it fits with enough room on all sides, you have your perfect pan. 
ADVERTISEMENT - CONTINUE READING BELOW
Recommended Videos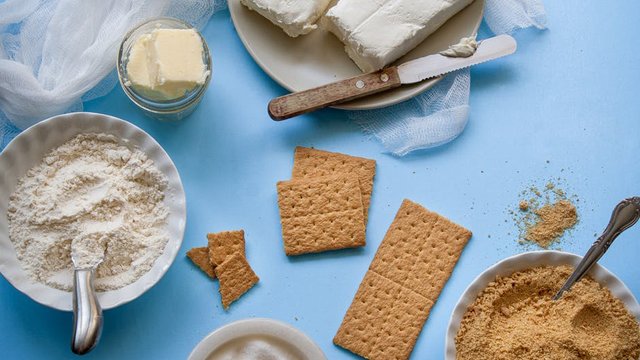 5 Baking Essentials For Beginners
Posted in:
Baking
You have your bakeware so it's time to bake! May we suggest these basic and delicious recipes so you can test your newest baking pans and sheets?