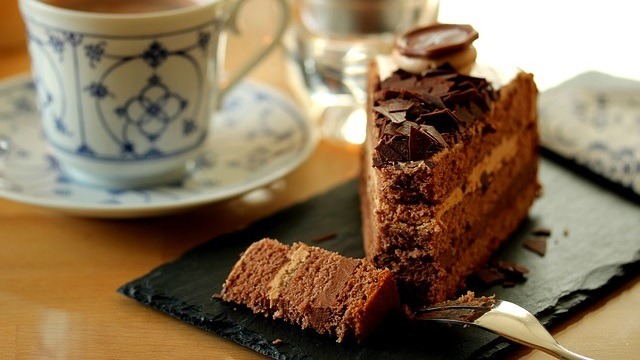 The most annoying part of baking a cake is discovering that it's dry and not as moist as you want it to be. It's a disappointing discovery when testing out recipes. 
You may think there is little you can do, but there is, and you should look at substituting a simple ingredient in the recipe first before anything else: the sugar. Does the recipe use white sugar or brown sugar? That's because there is a big difference when you use brown sugar.
Substituting the white sugar to brown doesn't just affect the flavor of your cake. While brown sugar will give your chocolate cake a subtle molasses flavor to it, it's such a slight change that you might not notice it under the chocolate flavor. What it will do is also help it become more moist.
Brown sugar is a hygroscopic ingredient. All hygroscopic means is that it absorbs moisture, so when you use it in your chocolate cake recipe, it keeps your cakes moist longer.
Do this subtle change before making more major changes to your recipe, such as adding more butter, oil, or another egg. While changing the sugar is a subtle change, it's one that you can easily do without changing the recipe too much and increase your chance of making the recipe fail.