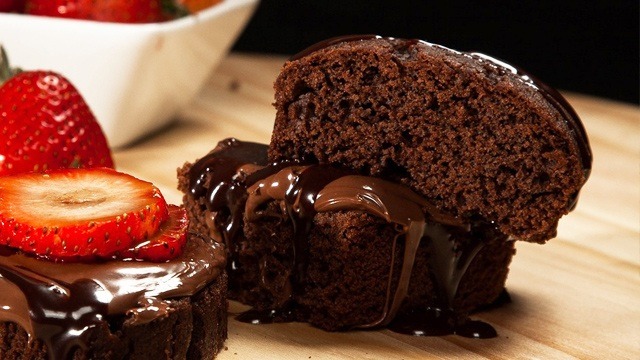 We've all heard horror stories of the over-baked cake: a dried-out chunk of what should be a moist, delicately crumbed vision covered in buttercream. Not much can be done to save a dry cake, but there are ways.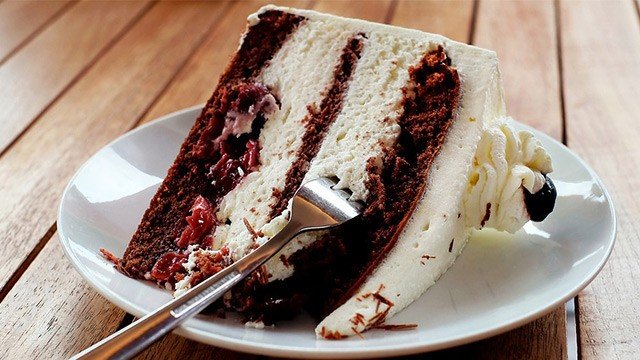 The Best Baking Hack to Fix a Dry Cake
Posted in:
Baking
However, we bet that you have yet to hear of the other baking story. It's the story of the over-eager baker who forgot to check the cake's doneness and removed the cake from the oven way too early, only to find it's a gloppy mess upon slicing into it.
It's a great story because it can still have a happy ending.
But before we get to the end, here's a helpful baking tip you should try before deciding oven time is over: there are ways to find out if your cake has been baked through, and one surefire way is to use the tester method.
Here's how to know if your cake is done baking with a toothpick or a cake tester:
Using a toothpick or a cake tester, insert it into the center of the cake, and remove.
If batter still coats the tester, it's not done, so put it back in and bake for several minutes longer.
If it has a few moist crumbs clinging to it, whether it's a brownie or a cake, the carryover heat can cook it through so remove from the oven and let cool on a wire rack.
If it emerges clean, it's done so take it out immediately and let cool before it bakes any further.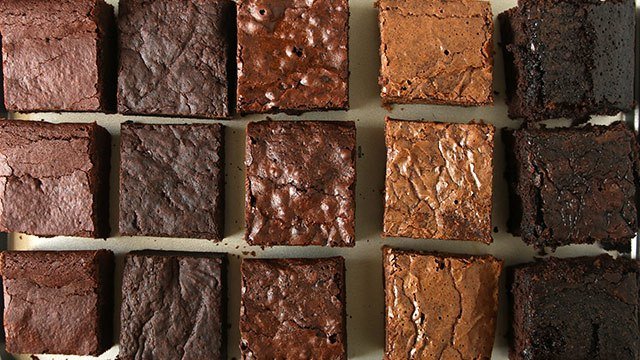 How to Tell If Brownies Are Done Baking
Posted in:
Baking
If, however, in your eagerness for cake that you forget this all-important step and remove the cake before it's completely baked through, you'll have an underbaked cake that's more lava cake than a tall and risen chocolate layer. That's not a cake you'll want to serve.
Here's what to do with an underbaked cake:
If your cake is still hot
If you find you underbaked your cake soon after removing it from the oven and it's still hot, pop it back in and bake it at least another 10 to 15 minutes more. Remember to do the doneness test before removing from the oven and cooling. Cover the top with foil to prevent the tops from over browning if it has browned already.
If your cake has cooled down
On the other hand, if the cake has cooled down enough to be warm to the touch or you've sliced into it only to find a liquid center, replace the slice, place it back into the original cake pan, cover it with foil, and place in a low oven (about 300 degrees F or 150 degrees C) until it is baked through. The low heat will gently cook it through without drying it out too much. Test again to check doneness before cooling completely and covering up any cracks or slices with buttercream.
The best way to really prevent under- or over-baking anything is to use an oven thermometer and to check the time it is in the oven.
It's worth it to have the right tools as well as any troubleshooting know-how to make sure that the next time you're eager for cake, it emerges as perfectly as it should without having it sound like a bad horror story.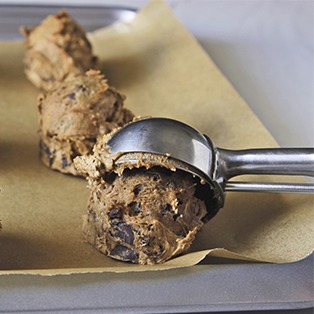 WATCH: 6 Baking Hacks You Need to Know
Posted in:
Baking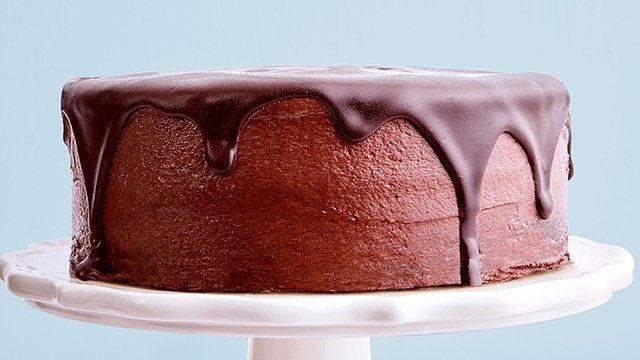 15 Secrets to Baking the Best Cakes
Posted in:
Baking
***