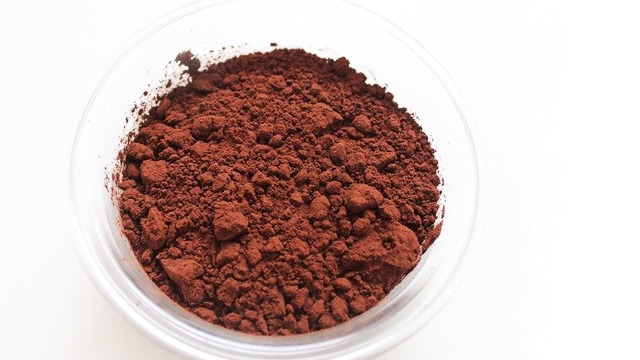 Chocolate desserts are one of the most well-loved treats. The deep, dark earthy taste is all courtesy of either the cocoa powder, the melted chocolate, or both! 
You can find many recipes for your kind of chocolate dessert but for all the recipes that give clear and precise instructions, there are some recipes that just fail. Sometimes, it's a fluke. Sometimes, it's because a critical ingredient was not properly indicated. If the recipe you tried failed, check what kind of cocoa powder was used. If it doesn't list down what kind of cocoa powder to use, that might be the reason why it didn't bake properly.   
You know there are at least two kinds of basic cocoa powder on the market. These are natural cocoa powder and Dutch-processed cocoa powder.  
So how do you know what kind of cocoa powder to use for a recipe that doesn't list what kind to use? 
There's a quick trick to know whether you should use natural cocoa powder or Dutch-processed cocoa powder. The difference between the two cocoa powders is more than just looks! These two cocoa powders act differently in recipes.
Natural cocoa powder is considered an acidic ingredient while Dutch-processed cocoa powder is a neutral ingredient. Using the wrong kind can lead to your dessert failing.
The characteristics of these two cocoa powders are your key to knowing which to use. Here's a quick guide: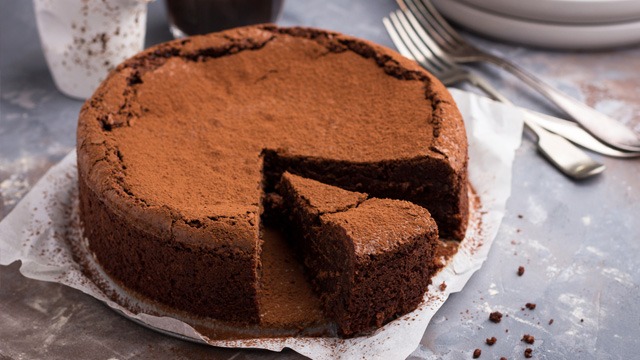 1 Use natural cocoa powder for recipes that use baking soda.
Check the ingredients list. If the ingredients list only baking soda as its leavening ingredient, the list should also have an acidic ingredient such as vinegar, a citrus juice, a sour dairy product such as buttermilk or sour cream, and molasses. If it doesn't, you can assume that the cocoa powder is the acidic ingredient that needs to react to the baking soda. For recipes such as these, use natural cocoa powder. 
2 Use Dutch-processed powder for recipes that use baking powder. 
Also known as alkalized cocoa powder or cocoa powder whose acidity has been neutralized, recipes that use only baking powder are best for Dutch-processed cocoa powder. The cocoa powder doesn't need to react to any of the ingredients and instead, can concentrate on delivering its powerfully delicious chocolate flavor to the dessert. 
3 Use either cocoa powder for recipes that do not use leavening agents. 
For recipes that do not need to rise, you can use either cocoa powder. The acidity of natural cocoa powder is not a factor in such recipes and can deliver its delicious flavor to the dessert unimpeded. 
Need more tips? Here are more articles about chocolate to help you master the ingredient: 
***
Thinking about what to cook next? Join our Facebook group, Yummy Pinoy Cooking Club, to get more recipe ideas, share your own dishes, and find out what the rest of the community are making and eating!
Got your own version of the classic dishes? Pa-share naman! Get your recipe published on Yummy.ph by submitting your recipe here.
Yummy.ph is now on Quento! Click here to download the app on Android and IOS, and enjoy more articles and videos from us and your other favorite websites!
ADVERTISEMENT - CONTINUE READING BELOW
Recommended Videos