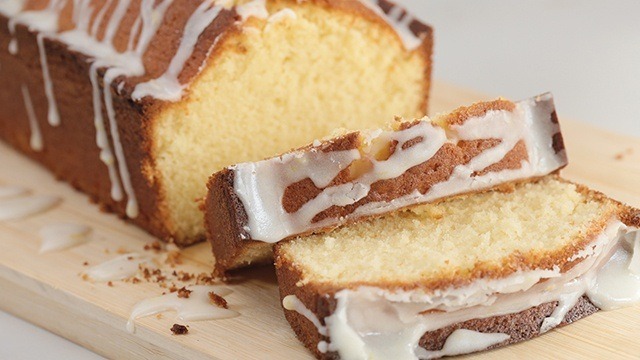 You can't go wrong with a butter cake! This classic butter cake made from butter, sugar, eggs, and flour creates a rich and moist yellow cake with a tender texture, courtesy of the air whipped into the butter and sugar. 
Butter Cake 
Takes 50 minutes plus cooling 
Makes 9 servings  
1/3 cup butter, softened, more to butter the loaf pan
3/4 cup sugar
1 cup all-purpose flour
1/4 teaspoon salt
1 teaspoon baking powder
1/3 cup fresh milk
2 large eggs
For Glaze:
1/2 cup powdered sugar
2 tablespoons fresh milk
1/2 teaspoon lemon zest, more for garnish
1 Preheat oven to 350 degrees F (180 degrees C). Butter the bottom and sides of a 9×5-inch loaf pan. Set aside.
2 In a large bowl, whisk together flour, salt, and baking powder. Set aside.
3 In the bowl of a stand mixer fitted with the beater attachment, place butter and sugar. Cream butter and sugar together until pale and fluffy, about 3 minutes. Add eggs one a time, mixing well after each addition.
4 Mix half flour mixture into the butter-egg mixture. Add the milk, and then add the remaining flour mixture. Pour batter into prepared loaf pan and bake for about 35 minutes or until a toothpick inserted in the center comes out clean. Cool completely on a wire rack.
5 To serve, make the glaze: in a small bowl, mix powdered sugar and milk well. Stir in zest. Pour over the cooled pound cake. Slice and serve.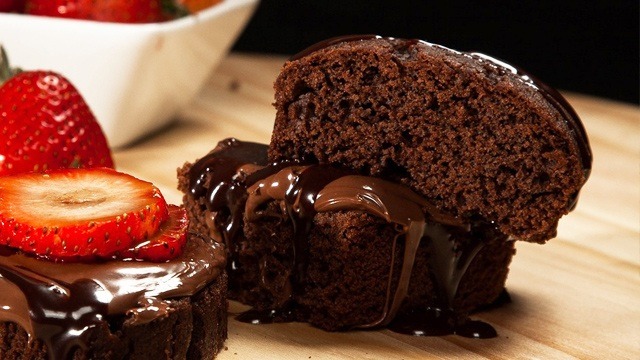 Here's How You Can Save An Underbaked Cake
Posted in:
Baking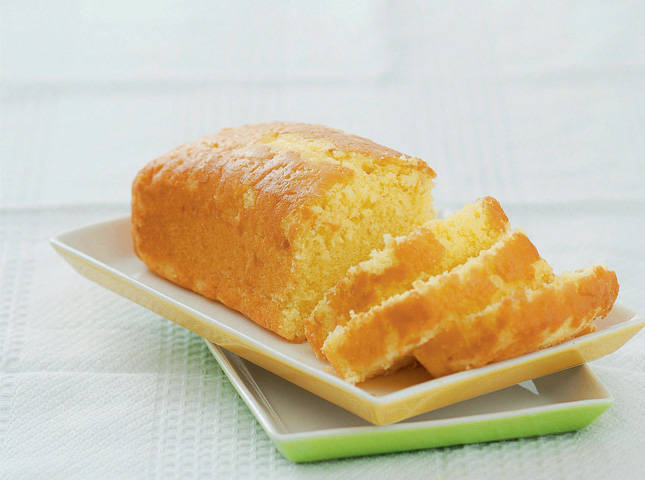 Basic Pound Cake
Posted in:
Recipe