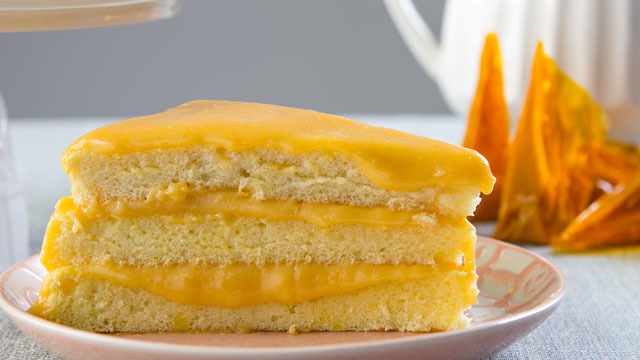 Updated as of July 10, 2023 by Camille Georgia Uy.
The classic chiffon cake never fails—light, airy, fluffy chiffon is irresistible when frosted with light caramel or yema frosting.
It can, however, be a tricky cake to make at home. Because the bulk of its rise comes from whipped egg whites, you have to be mindful to not over-mix the batter. This way, the cake will remain as moist and stable as possible.
Here's what you need to know to make a perfectly light chiffon cake:
1 Whip egg whites well.
The secret to making a light, airy chiffon is to whip the egg whites really well. Start with room temperature egg whites, and beat with a hand mixer on low speed. Gradually add the sugar into your egg whites, while slowly increasing the speed until you get stiff peaks.
2 Use a wire whisk to fold.
Avoid using a spatula to fold your meringue mixture into your wet ingredients. Instead, use a wire whisk! This way, your meringue will not deflate too much.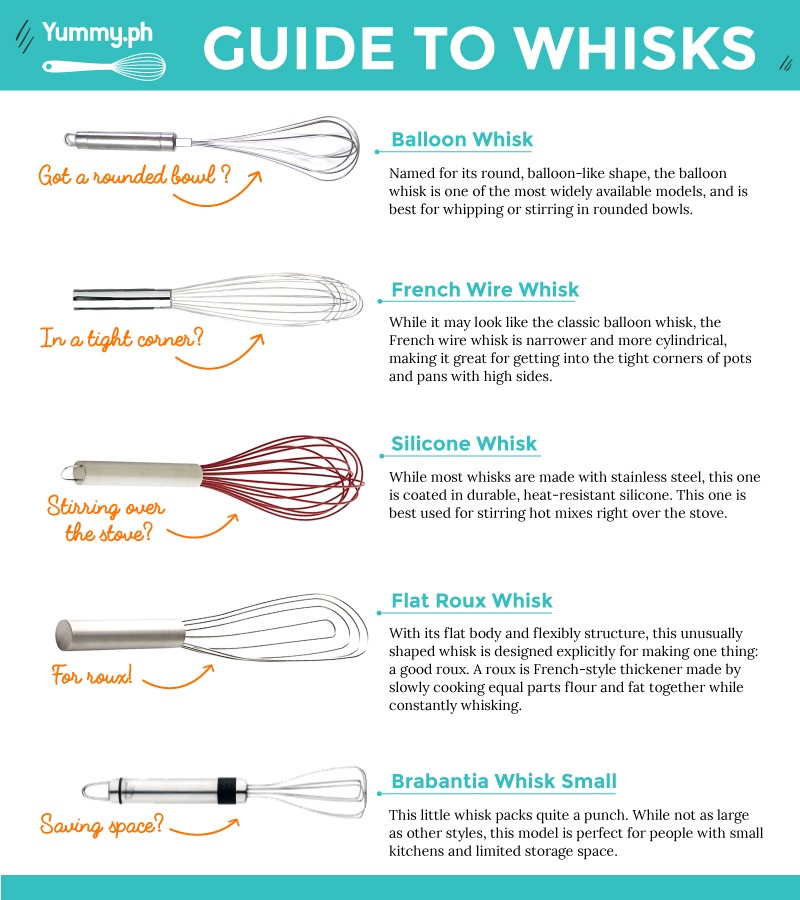 3 Do not fold in completely.
Leave a few streaks of white when you fold your meringue mixture into your main cake batter. It's the best way to avoid overmixing! Plus, everything will be completely incorporated once you transfer the cake batter onto your prepared pans.
4 Watch the clock.
Follow your recipe and time your cake's baking time carefully. As soon as it springs back up when lightly touched, it is done. Do not prick the cake.
5 Frost only when it is completely cooled.
We know you want to dig into that fluffy, airy chiffon cake, but you'll have to let it set and cool completely before frosting and slicing into it. Trust us—it is well worth the wait!
Ready to bake the perfect chiffon cake? Here are chiffon cake recipes to try:
Tips were originally published in the December 2016 issue of Yummy magazine. 
ADVERTISEMENT - CONTINUE READING BELOW
Recommended Videos