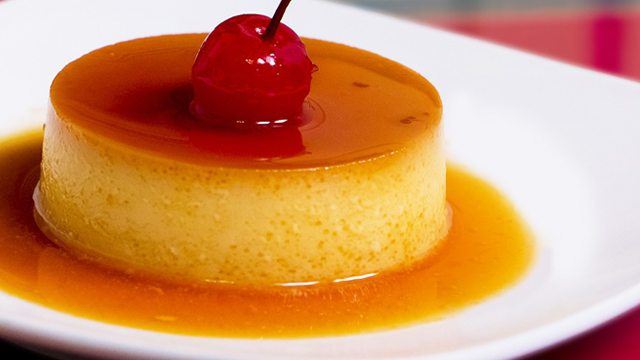 We love leche flan and we bet you do, too! This creamy custard with the caramel sauce will have any Pinoys searching for it at any party.
It's so well-loved that you may think that perfecting the art of making and cooking the leche flan may be an elusive skill. Just cooking the sugar to make the caramel can be tricky, especially if the stove you have is an induction stove.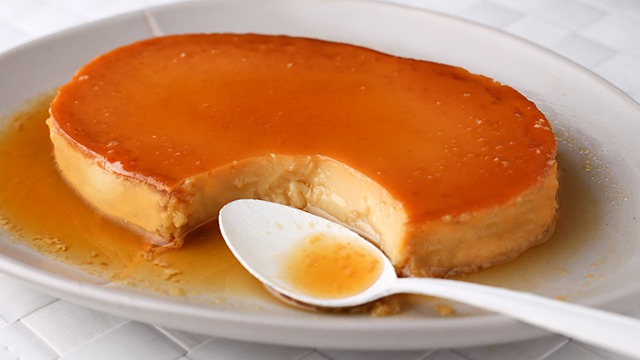 How to Make the Perfect Leche Flan
Posted in:
Cooking
If you've ever had a hard time trying to get the caramel to reach the edges of the llanera before it hardened, you're not alone. Aluminum isn't magnetic, and you can't put it on top of the inductive stove to heat up like you would a gas stove. So, if you've despaired of ever making leche flan without a gas stove, don't worry. We have discovered the perfect leche flan tip that will ensure that your leche flan always has a beautifully and evenly caramelized top every time:
All you have to do is heat up the llanera, too. (You can use the oven or a toaster oven before pouring the scorching hot caramel into the pan.) The heat from the hot llanera when you pour the caramel keeps the caramel hot and will make spreading the caramel easier. Since the caramel is not being shocked with the cool aluminum tin, the caramel will stay liquid enough to give you time to tilt it and cover the entire surface of the pan before it hardens. Use this tip, and your leche flan-making dreams using an induction stove is easily solved.
ALSO READ: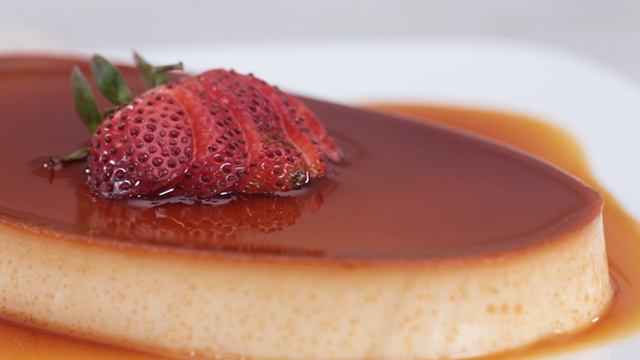 WATCH: How To Make Strawberry Leche Flan
Posted in:
Baking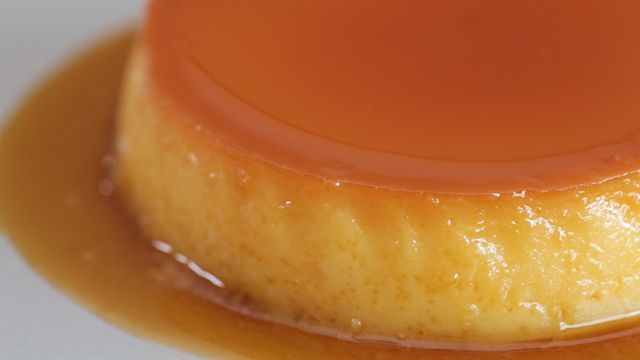 WATCH: How to Make Coconut Leche Flan
Posted in:
Cooking
ADVERTISEMENT - CONTINUE READING BELOW
Recommended Videos