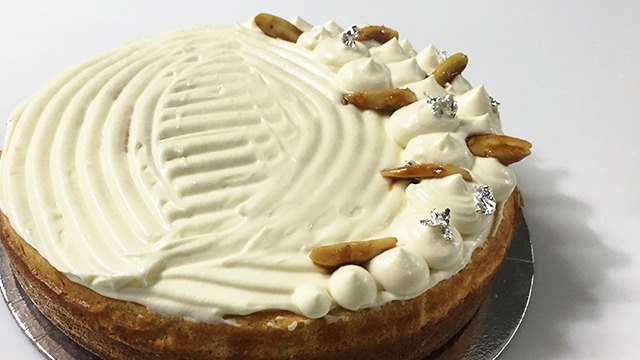 Carrots make delicious cakes! Carrot cakes are not only delicious but also loaded with carrots, so it's a great way of eating your vegetables as dessert.   
However, that's not the only reason to make carrot cakes. If you've been churning out banana bread regularly since the pandemic started, you may be a little tired of making banana bread. You might be ready for something new that is just as easy to make but delivers a flavor that's definitely different.  
That's the carrot cake. The carrot cake recipe is actually a simple cake recipe. If you know how to make banana bread, you can make carrot cake! The biggest difference between the two baked goods is the main ingredient. Known as the muffin method in the baking world, the process of making the batter is simple and familiar: you mix the wet ingredients in one bowl and mix the dry ingredients in another. Put the two together and you have a carrot cake batter that can be worthy of a bakery. 
Try one of these easy carrot cake recipes, and find out if it really is just as easy as making banana bread: 
1 Easy Carrot Cake Recipe 
A classic carrot cake is loaded with ingredients but if you get down to the basics, it's all about the carrots, the spices, and the nuts you add to give it some texture. This basic recipe is super moist, super flavorful, and chockful of all the delicious carrots that you want to add to it. Top it off with cream cheese frosting, and you've got an irresistible cake that's as easy to make as a basic cake recipe. 
Want to keep it even simpler? Pour this into a 9-inch by 13-inch baking pan and make a sheet cake instead of the round cake pans. Plop on the cream cheese frosting and spread it around. No need to make layers if you just want a generous slice of cake with lots of frosting.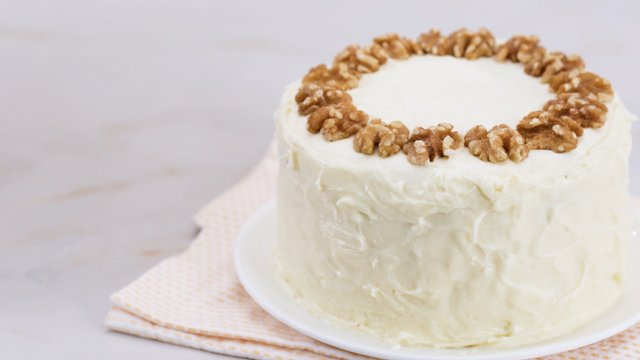 WATCH: How to Make a Classic Carrot Cake
Posted in:
Baking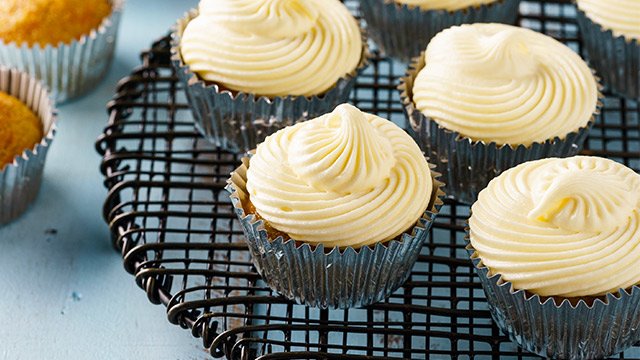 2 No-Bake Carrot Cupcakes Recipe 
If you do not have an oven, that's okay! You can still make carrot cupcakes or even a whole carrot cake. The key to no-bake cakes is learning how to keep it soft and moist because as soon as it comes out of the steamer, steamed cakes and cupcakes usually lose a lot of moisture as it cools due to evaporation (That's why puto is best fresh out of the steamer). Since carrot cakes are made with oil instead of butter which still contain water, it is less likely to lose too much moisture that could lead to the cupcakes becoming hard. 
ADVERTISEMENT - CONTINUE READING BELOW
Recommended Videos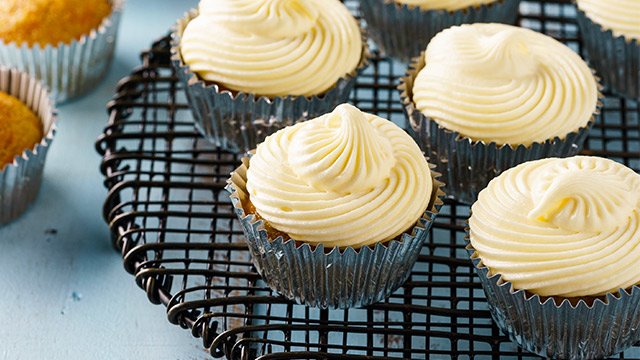 No-Bake Carrot Cupcakes Recipe
Posted in:
Recipe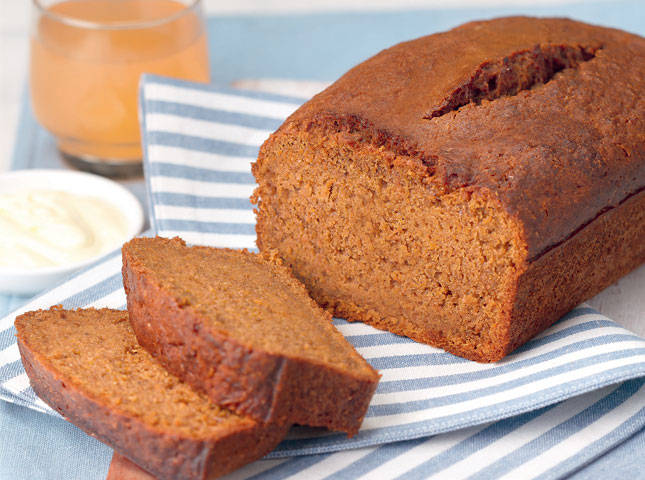 3 Whole Wheat Carrot Loaf Recipe 
If you are still reeling from the high from making banana bread, try this loaf version of the carrot cake. It's made with whole wheat flour which gives it a more nutty flavor that all-purpose flour doesn't have. Plus, it is simply made in a loaf pan so there's no need to add any topping if you don't want to. Instead, whip butter with a little honey to put on freshly toasted carrot bread for a great snack or even breakfast meal.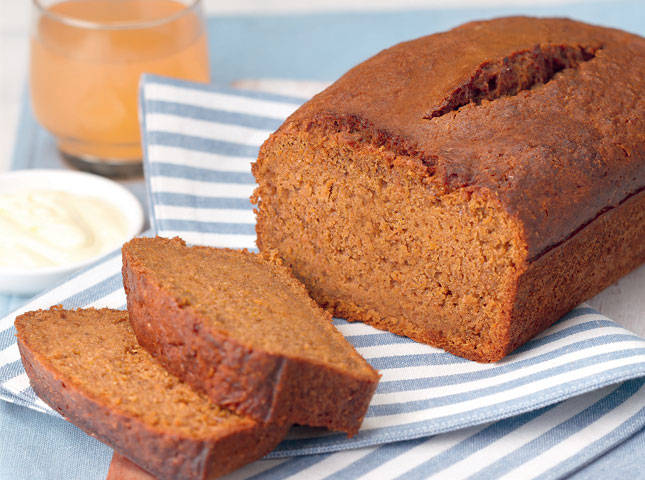 Whole Wheat Carrot Loaf Recipe
Posted in:
Recipe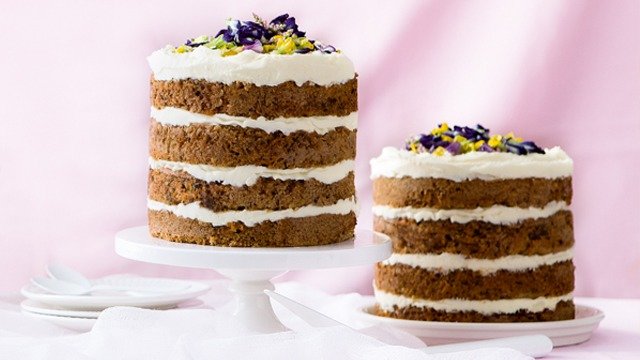 4 C
arrot Cake

 Recipe 

with Cream Cheese Frosting

Those who want to impress their family or just want to level up their baking skills will want to attempt these towering 4-tiered carrot cakes. Despite the four layers, these are small 6-inch cake layers. While these are tall cakes, it's not so mighty that you'll have a hard time finishing off a whole cake in a few days.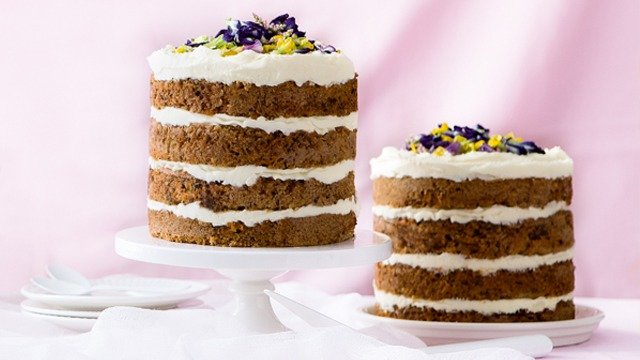 Carrot Cake with Cream Cheese Frosting
Posted in:
Recipe
Making cakes out of carrots are just the beginning of what you can truly do with these versatile veggies! You can make carrot cake-inspired cookies and sandwich ice cream into them for a great summer treat. You can even stir in grated carrots into whole wheat pancakes for a breakfast. Try these cake recipes or stir in carrots into your next cake recipe to find out how you can make it into your version of a moist carrot cake.
***
Thinking about what to cook next? Join our Facebook group, Yummy Pinoy Cooking Club, to get more recipe ideas, share your own dishes, and find out what the rest of the community are making and eating!
Got your own version of the classic dishes? Pa-share naman! Get your recipe published on Yummy.ph by submitting your recipe here.