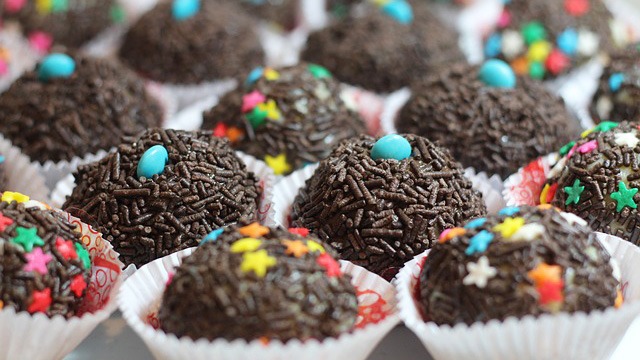 Do you love candy? Whether it's made of chocolate, milk, or fruit, you can satisfy cravings if you have the ingredients to make some delicious homemade candy.
There are great homemade candies you can make at home! However, if you love milky pastillas de leche candies but are tired of tasting the same flavor every time, you can make the Brazilian version of the pastillas. These chocolate bonbons, or brigadeiros as these are commonly known in Brazil, are popular party food. It's the dessert that they make and happily share with friends. While you don't need to share these with anyone if you don't want to, one batch of these candies makes at least two dozen marble-sized candies. 
These easy candies are milky, sweet, and easy to make! If you love the flavor of sweetened condensed milk, these marble-sized balls of milky sweetness are perfect for anyone who adores creamy candies. 
What makes these candies so fantastic for making at home are the ingredients. These milky chocolate candies are made with just three ingredients that you probably already have at home. In fact, you can even swap out the cocoa powder for powdered milk just in case you don't have it, and make classic milky pastillas instead.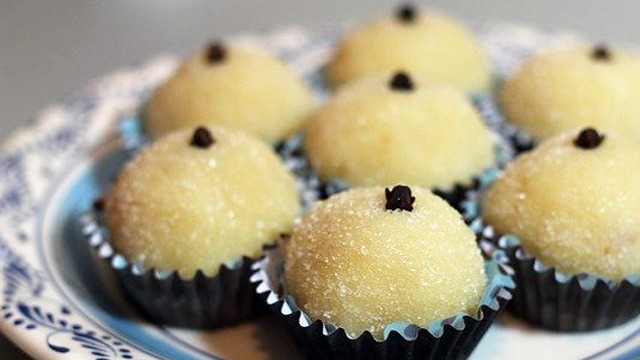 The ingredients you need for are sweetened condensed milk, a little butter, and cocoa powder. Here's a quick Brigadiero recipe to make this easy candy: In a saucepan over medium heat, mix 1 390-ml can sweetened condensed milk, 2 tablespoons salted butter, and 2 tablespoons unsweetened cocoa powder.
Just like pastillas, you'll need to stir this somewhat constantly until the mixture is thickened. You can tell when the candy mixture is ready when you can draw a line through the mixture without it covering the line back up. When you deem this ready, chill the mixture until it's cold enough to touch. With oiled or buttered hands, roll the mixture into balls and then roll these in either sugar or chocolate or rainbow sprinkles. Place these in small cupcake or candy liners, the size made for coconut macaroons.    
Candy can be the least essential food to make but when you need that sugar rush, you can trust that these will fulfill that craving. 
ALSO READ: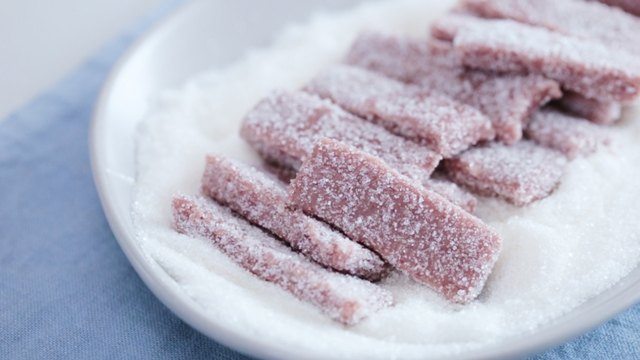 WATCH: How to Make Ube Pastillas
Posted in:
Cooking
ADVERTISEMENT - CONTINUE READING BELOW
Recommended Videos