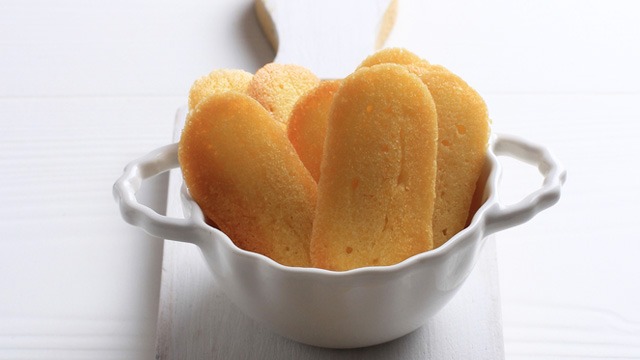 These delicate and thin butter cookies that we call lengua de gato have other names in other countries. In France, these are known as langues de chat while in Indonesia, these are called kue lidah kucing. It all translates to "cat's tongue", and that's exactly what these cookies look like. 
However, these simple-looking cookies are not as easy as it looks to make. These buttery slivers of cookie break easily if made right and if made wrong, these are too thick and chewy with not enough buttery flavor to classify it as a butter cookie.  
If you're on a mission to perfecting these addictive cookies, here are tips to ensure your lengua de gato cookies are as delicate and buttery as it should be: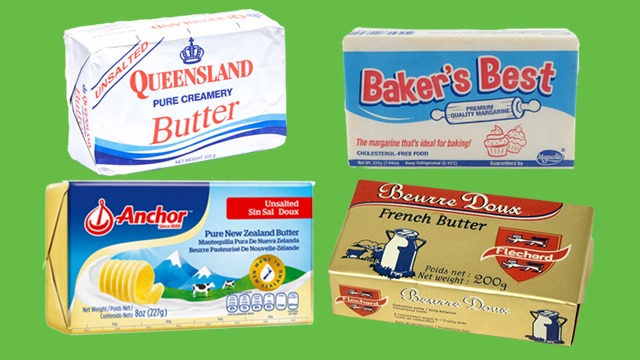 1 Make sure to use real butter. 
Butter is the key to the most delicious lengua de gato. Since these are a kind of butter cookie, it's essential that using ingredients that taste delicious on their own are used. This might mean using real butter instead of substituting it for margarine for that buttery taste. 
Remember to take out the butter from the refrigerator at least 30 minutes before needing it so it can soften.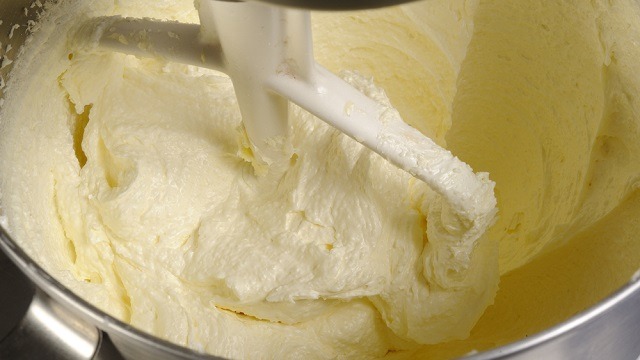 2 Cream the sugar and butter well. 
Creaming is one of the most important stages in baking. This develops the lightness that we all want in our cookies. Plus, it also jumpstarts the sugar dissolving so you do not feel the granules when you take a bite of a cookie.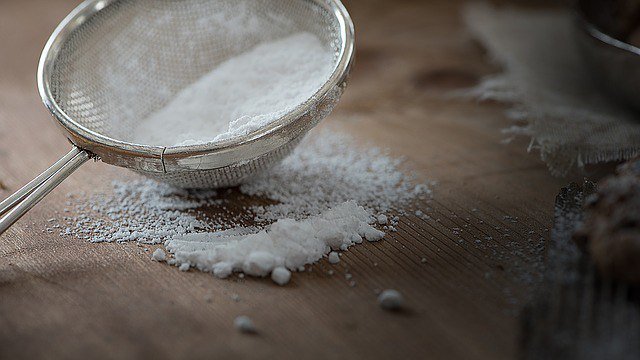 3 Sift the flour, then gently fold. 
New home bakers might think that the sifting process can be skipped but for this recipe, it's quite important. The lengua de gato cookie dough is made mostly of butter, sugar, egg whites, and flour. The flour is what gives these cookies its structure when baked. Since it will spread and become thinner as it bakes, any lumps in the flour will result in a cookie that's less than perfect.
Once you have added the sifted flour to the dough, gently fold the flour into the dough just until the sticky dough is well combined.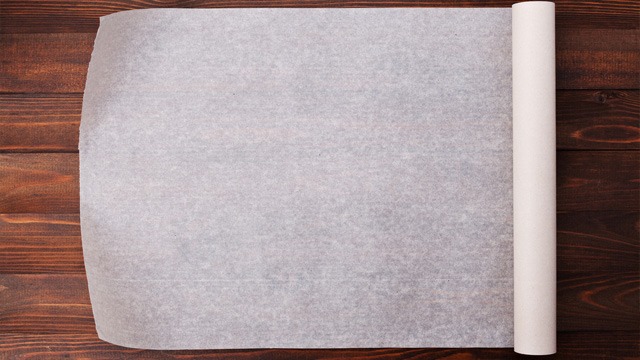 4 Use parchment paper.
The biggest mistake you might make is not using parchment paper on your baking sheet. Since the dough is sticky, it will stick to your baking sheet. To prevent that, use parchment paper so it is easy to remove from the baking sheet. 
If you're worried about wasting parchment, remember that you can reuse the parchment for baking each batch. Until the parchment paper has become too dirty to wipe clean (aka the cookies stick to the paper), has become burnt or dark, or has become brittle, only then should you use a new sheet of parchment paper.  
You may be tempted to use a silicone mat. The problem with a silicone mat for these cookies is that silicone prevents browning and for these cookies, it's best to let the cookies brown and take color. However, while it's not recommended, you can still use it. 
ADVERTISEMENT - CONTINUE READING BELOW
Recommended Videos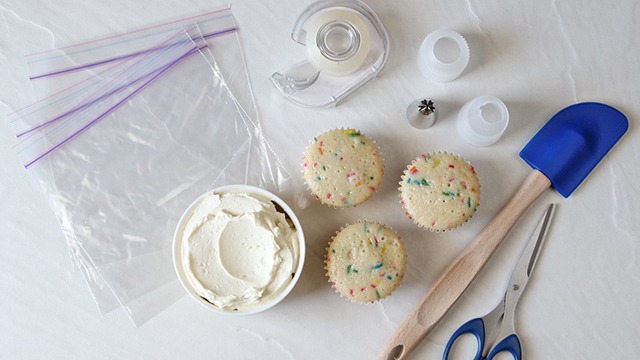 5 Use a piping bag.  
Whether you have a real piping bag or need to hack a plastic bag to use as a piping bag, you need to be able to form the little flat logs. The best way to make these is to use a piping bag since the cookie dough is too soft and sticky to be formed by hand.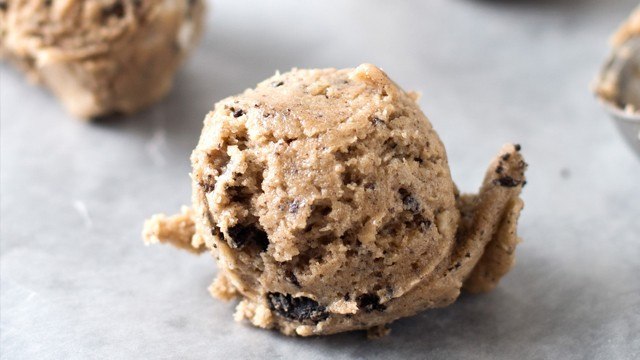 6 Do not chill the dough. 
Do not chill the dough. Unlike other cookie dough, chilling the dough is not recommended for these the butter does not need to firm up to create the height that you might normally want in other cookies.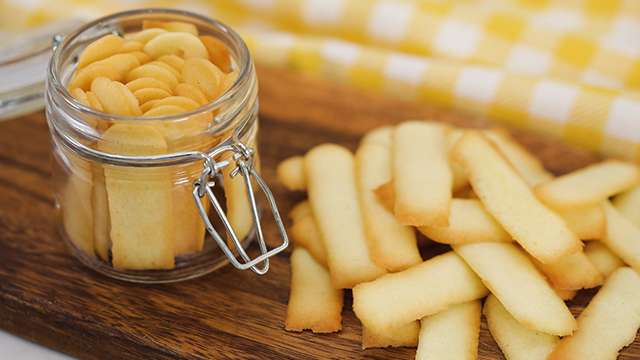 7 Bake it just right. 
When you finally bake these cookies, you want the edges to melt first. You want the edges to become crisp. You want the edges to brown and the centers to puff a little (courtesy of the egg whites) but stay moderately flat and barely brown. The cookies should be browned and crispy on the edges but still buttery yellow in the centers. 
Once the lengua de gato are done baking, let the cookies cool slightly before removing the cookies from the baking sheet with a metal spatula onto a wire rack to completely cool. 
Store these in airtight containers so the cookies do not lose their crispness! You'll love these delicate and buttery slivers served with hot coffee or chocolate after a hearty dinner.    
***
Thinking about what to cook next? Join our Facebook group, Yummy Pinoy Cooking Club, to get more recipe ideas, share your own dishes, and find out what the rest of the community are making and eating!
Got your own version of the classic dishes? Pa-share naman! Get your recipe published on Yummy.ph by submitting your recipe here!