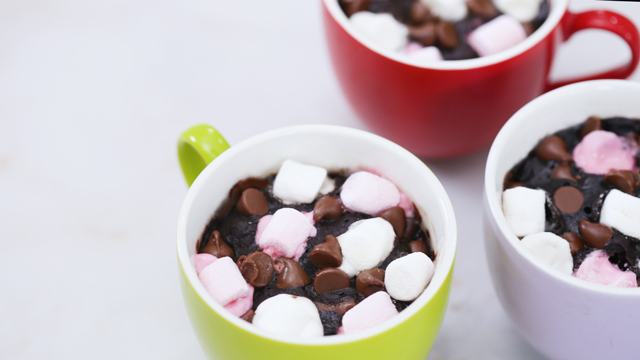 Brownies are fairly easy to make but if you want something fast, this single-serve brownie recipe fits the bill. You can use your microwave oven, too. Here's a tip: don't let it sit out for too long and enjoy it right away—we bet you won't be able to resist, anyway. 
Microwave Brownie in a Mug
Makes 1 serving 
2 tablespoons melted butter
2 tablespoons chocolate milk
1/4 teaspoon vanilla extract
3 tablespoons all-purpose flour
2 tablespoons cocoa powder
1 tablespoon sugar
1 tablespoon chocolate chips
pinch of salt
chocolate chips and marshmallows, to garnish
1 Combine butter, chocolate milk, and vanilla extract in a mug. Mix well.
2 Add flour, cocoa powder, sugar, chocolate chips, and sat. Mix well.
3 Garnish with chocolate chips and marshmallows.
4 Microwave on high for 40 seconds.
5 Let cool slightly. Serve immediately.
ALSO READ: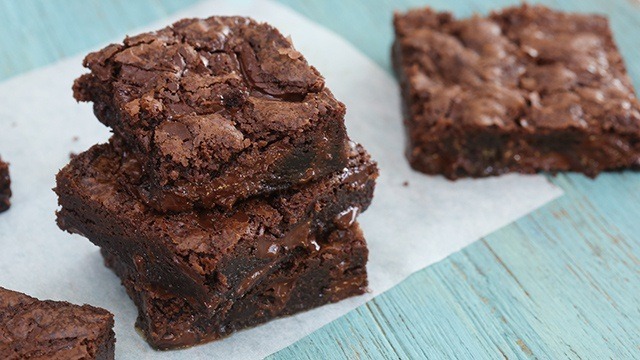 WATCH: How To Make Fudgy Brownies
Posted in:
Baking