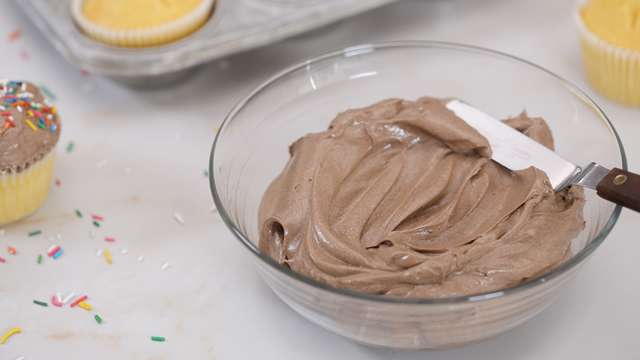 The best thing about buttercream frosting is that it's basically just butter flavored with vanilla and other flavorings. It makes cakes, cupcakes, and other desserts even more decadent (and oh-so-pretty and appetizing!) than it already is.
If you have ever despaired when making the Swiss or the Italian buttercreams or found the American buttercream too sweet for your palate, you're in luck. The flour buttercream is one of the simplest among the varieties of buttercreams. It all starts with a basic pudding base made from milk, flour, and sugar that you gradually add to whipped butter.
Mocha Buttercream

Takes 20 minutes plus cooling
Makes 2 1/2 cups buttercream

1/4 cup all-purpose flour
1 cup sugar
2 tablespoons instant coffee granules
1/4 cup cocoa powder
1 cup fresh milk
1 teaspoon vanilla extract or your choice flavoring
1 1/2 cups butter, softened, cubed


1 In a medium saucepan, whisk flour, sugar, coffee, and cocoa powder together. Pour in milk and whisk until mixed well. Place over medium heat and heat, whisking, until thickened. Remove from heat. Add vanilla extract and whisk to combine.

2 Transfer to a shallow bowl and cover with plastic wrap, ensuring the plastic touches the surface of the pudding to prevent a skin from forming on the pudding. Set aside to cool completely.

3 In a large mixing bowl, whisk butter on medium speed until creamy. Add the pudding by the tablespoonful, beating well between each addition, until butter and pudding are well incorporated. Use as desired.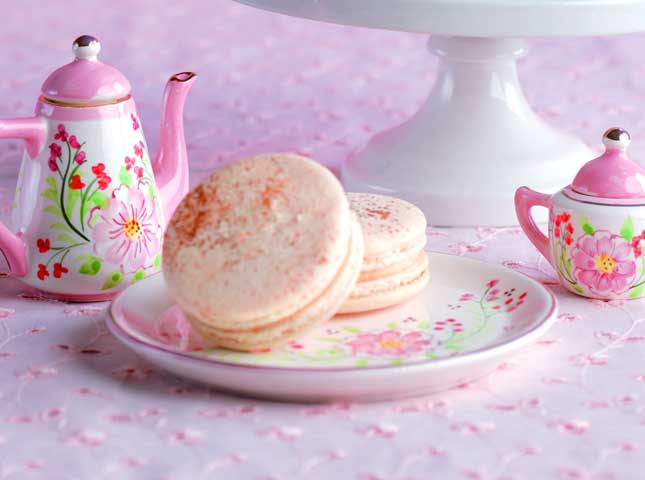 Basic Italian Buttercream
Posted in:
Recipe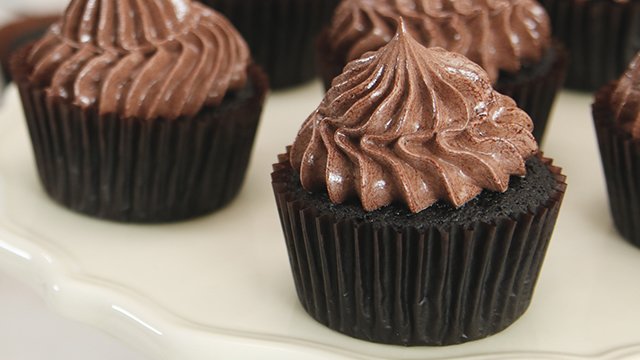 WATCH: How to Make Dark Chocolate Cupcakes
Posted in:
Baking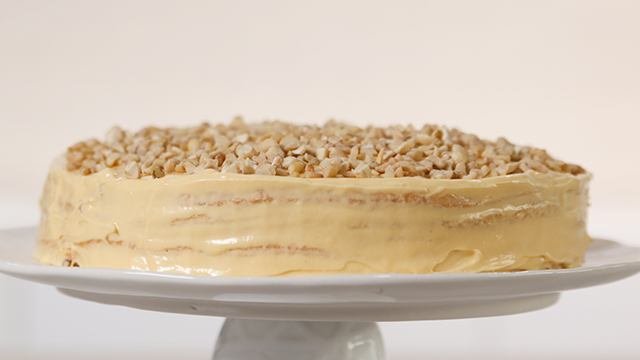 WATCH: How to Make Sans Rival
Posted in:
Baking
ADVERTISEMENT - CONTINUE READING BELOW
Recommended Videos