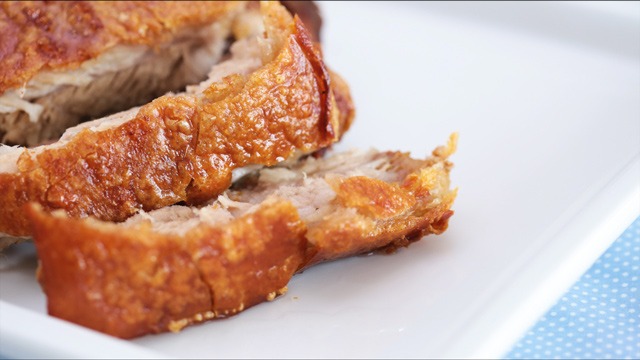 Make your pork belly extra crunchy: boil then bake the pork belly until the skin is a golden, delicious golden color. The thick and juicy meat gets plus points, too. This is a delicious and show-stopping way to feed a crowd!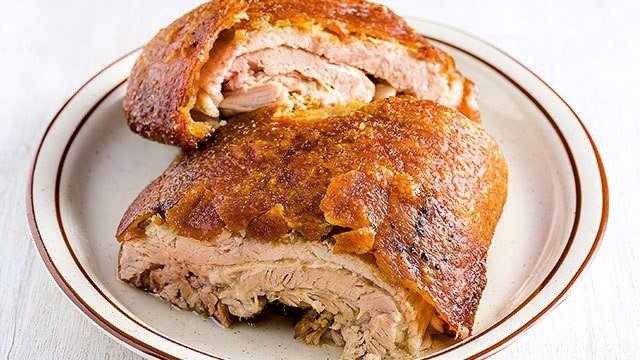 Crispy Roast Pork Belly Recipe
Posted in:
Recipe
Add this pork dish to your New Year's Eve or Media Noche spread: it will make everyone ask for seconds! 
MORE RECIPES TO TRY: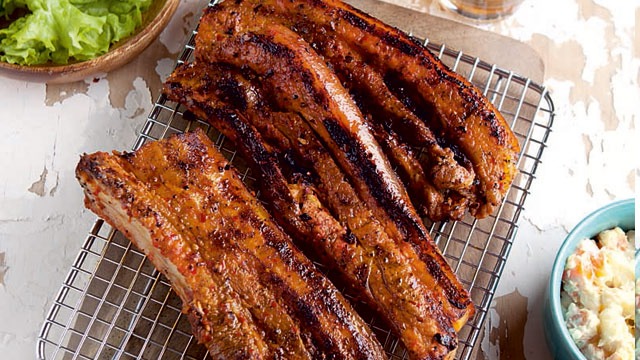 Grilled Chili-Garlic Pork Belly Recipe
Posted in:
Recipe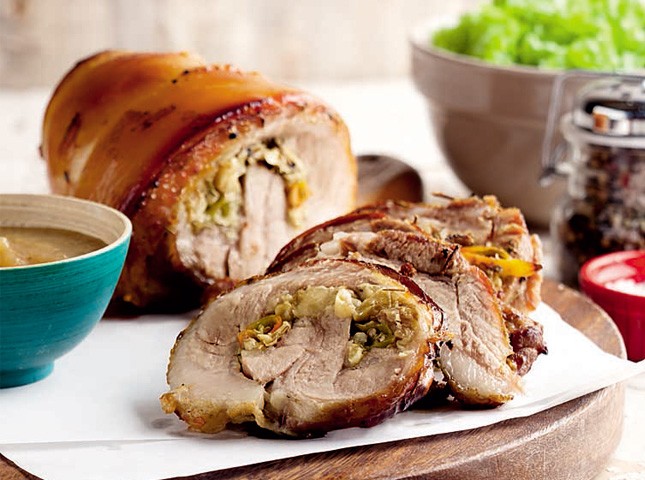 Roast Pork Belly Recipe
Posted in:
Recipe