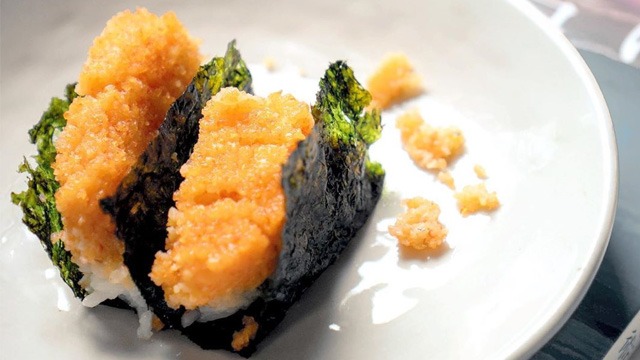 If you've been seeing trays of what looks like a baked casserole but is being served with nori or seaweed sheets, you've just seen what is called a sushi bake or baked sushi. This giant deconstructed sushi (sushi purists might protest this is "sushi") is the latest quarantine food trend.
What is a sushi bake?
In the simplest of terms, it's a casserole with three distinct layers: Japanese sushi rice on the bottom, a creamy mixture of shredded fish (commonly salmon) and crabsticks in the middle, and on top is a layer of tobiko (flying fish roe) or masago (capellin or smelt roe). It's served and eaten wrapped in some nori or seaweed sheets. It's basically a California roll (no mangoes though!) in a tray.    
This tray of sushi ingredients is best paired with your favorite ice-cold drink and shared with the barkada. If you're thinking about making it at home, these are our best tips for you: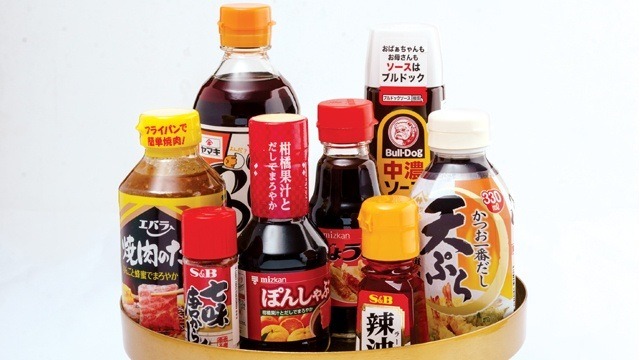 Use Japanese ingredients. 
The best way to recreate this sushi casserole is to use Japanese ingredients. This means using sushi rice, rice vinegar, Japanese mayonnaise, nori sheets, furikake, and flying fish roe. You will have to drop by an Asian or specialty Japanese grocery to get these ingredients such as Kobeya Japanese Foodmart in Makati and Soo Market Korean Grocery in Kapitolyo, Pasig. 
However, you can also try your local supermarket! The Asian and international aisles of large supermarkets are packed with ingredients that you may not have noticed before!
If you can't get your hands on one of these Japanese ingredients, here are our best tips on how to make this sushi bake the best one you make with these ingredient substitutions: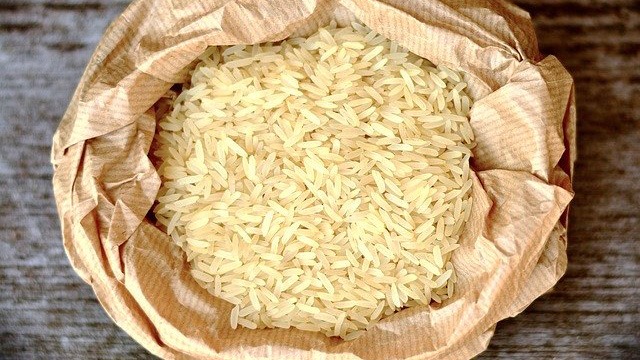 1 Use malagkit rice or risotto rice.  
If you can't get your hands on Japanese sushi rice, you can use malagkit rice. You'll want to treat this as if you're making biko but using only water. Another kind of rice you can use is the rice used for risotto: Arborio or Carnaroli are available, too, in your large supermarkets. 
Just remember that you need to cook this rice until fluffy so the starches of the rice can come up and make the mixture sticky.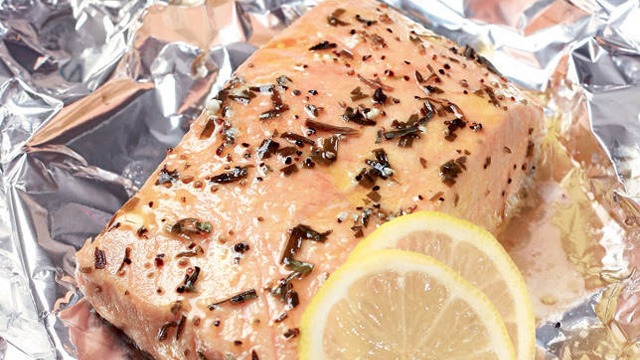 ADVERTISEMENT - CONTINUE READING BELOW
Recommended Videos
2 Steam the fish until just cooked through.
Steaming is the best way of cooking your fish. It's hard to mess this up! Since the fish will be in a moist environment, cooking it until dry is almost an impossibility. This no-fail method will ensure that your fish flakes well so you can shred it later. Plus, even if you undercook the fish, it's totally okay. It will heat up some more in the oven later if you're worried about raw fish. 
Here's what you do: 
1. Prepare a steamer. 
2. Place the fish on a heat-proof plate or baking dish, unseasoned. 
3. Steam the fish until cooked through. To test, use a fork to gently flake the center or thickest part of the fish. If it easily flakes, it's ready. 
4. Let cool just until warm enough to touch. Shred as needed.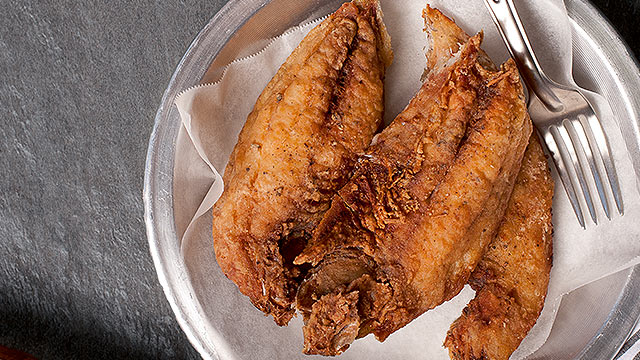 Are You Overcooking Your Fish?
Posted in:
Cooking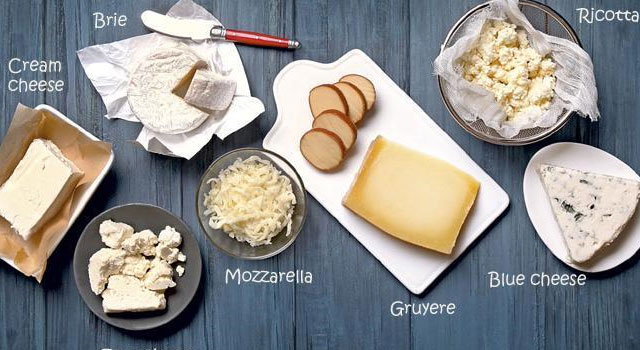 3 Use other kinds of cheese. 
The sushi bake uses cream cheese to amp up the flavor of the fish and crabstick mix. It already has Japanese mayo but this adds even more of a delicious tang. However, to change things up, grab your favorite cheese spread or even try adding the gooey stretchy feel of a little mozzarella or the saltiness of our kesong puti to the mix, too.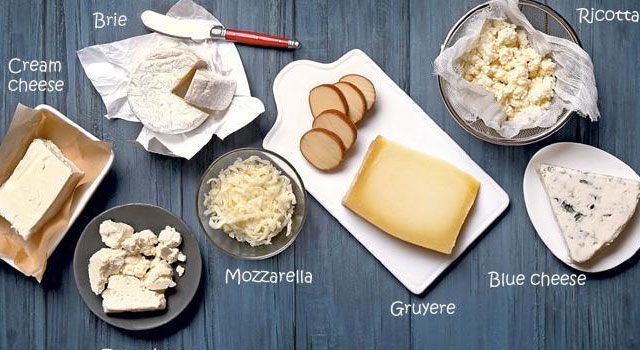 How Well Do You Know Your Cheese?
Posted in:
Cooking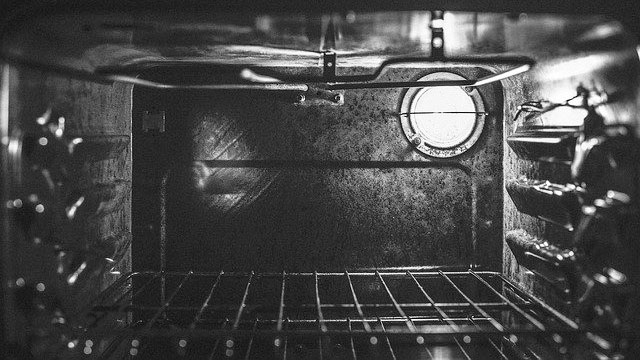 4 Preheat your oven! 
Just like any baking project, remember to preheat your oven! You might be surprised if your sushi bakes claims to become golden browned on top in 15 minutes but yours took 30 to 45 minutes! This is all because you may not have preheated your oven. Preheating does a few things and one of those things is making sure the entire oven is at the temperature you need it to be for it to brown your food. Without the preheating, it can take double the amount of time it would normally take.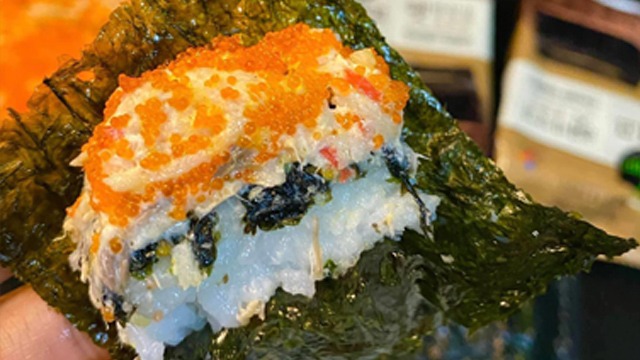 5 Serve immediately. 
If you're not salivating over this baked sushi before it even makes it to the table, we're sure you're doing something wrong! This is best when served immediately, straight from the oven! This is because, just like other sushi, the longer it sits, the less fresh your ingredients will be. You want the fish roe to still pop in your mouth when you bite into it and the creamy fish and crab topping to be warm and literally melt in your mouth as you take a bite.  
ALSO READ: 
Thinking about what to cook next? Join our Facebook group, Yummy Pinoy Cooking Club, to get more recipe ideas, share your own dishes, and find out what the rest of the community are making and eating!
Got your own version of the classic dishes? Pa-share naman! Get your recipe published on Yummy.ph by submitting your recipe here!