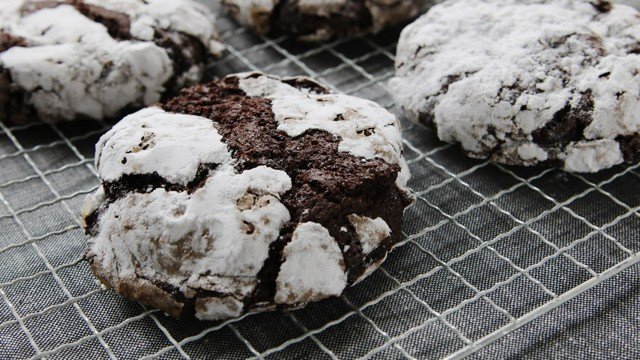 Before the chocolate chip cookie worked its ways into our hearts, we were already in love with the humble chocolate crinkle. The crinkle was the epitome of what we loved in a cookie, even if we didn't know it yet: it had an intense chocolate flavor, it was soft, chewy, and fudgy, it was covered in a powdery sweet coating, and it looked super delicious with its distinctive cracks. 
Cocoa powder was all you needed to make it taste like you were in chocolate heaven, and it was the perfect ingredient. It was easy to find and we had it readily available.    
But crinkles come with some high expectations. You can find crinkles that just don't make the cut: dry, cough-inducing rounds that might also not have enough chocolate flavor and just weren't chewy or soft enough to satisfy our crinkle cravings. 
For everyone who has ever had to suffer through a cookie disaster attempting to make their version of this iconic cookie, here are all the tips you need to make sure your batch of crinkle cookie dough emerge as perfectly as you need: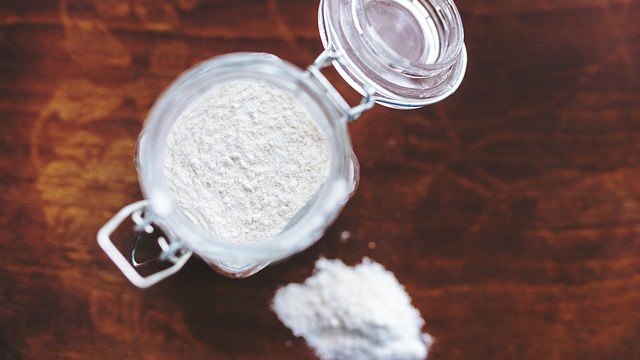 1 Check your baking powder.  
One of the biggest mistakes that can happen to a baker is to not check their ingredients. While you can substitute ingredients if you don't have it, it's always better to use the ingredients as indicated in the recipe, especially for recipes that rely on a specific ingredient so much like crinkles. 
For crinkles, it's important that the baking powder is as fresh as it can be because this is what will ensure that your crinkles develop those cracks! To check if your baking powder is still active, heat a little bit of water in a small bowl. Sprinkle in baking powder and watch. If it sizzles, it's still active. If it doesn't, stop everything. You need to replace your pack of baking powder with a fresh pack.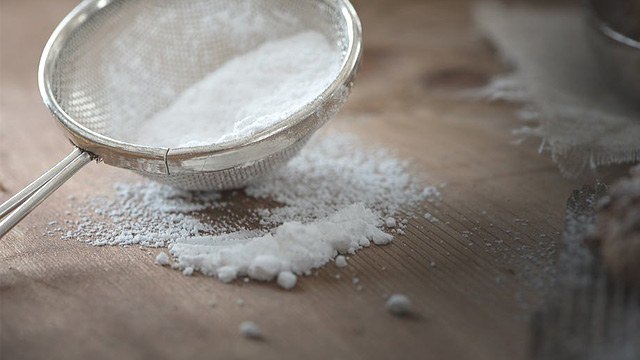 Everything You Need To Know About Baking Powder, Baking Soda + Other Leavening Agents
Posted in:
Baking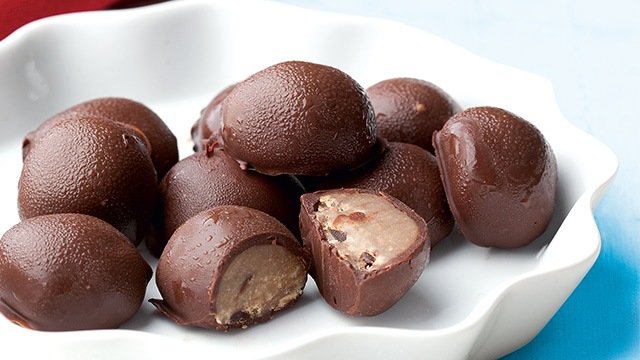 2 Chill the dough. 
One of the most important traits of a baker is patience. For bakers, this means waiting for the timer to go off and their baked goods to be baked and out of the oven to cool. For cookie fans, you also have to chill your dough for at least 1 hour to even 8 hours or overnight. 
Don't skip this step! Take the time to do something else because this is very important. It can mean the difference between a failed cookie and a beautifully cracked cookie. For the crinkle, it's even more important because the only way to form the dough into balls is if it's been chilled. The colder the cookie dough, the easier it will be for you to scoop and roll into balls in the powdered sugar.
ADVERTISEMENT - CONTINUE READING BELOW
Recommended Videos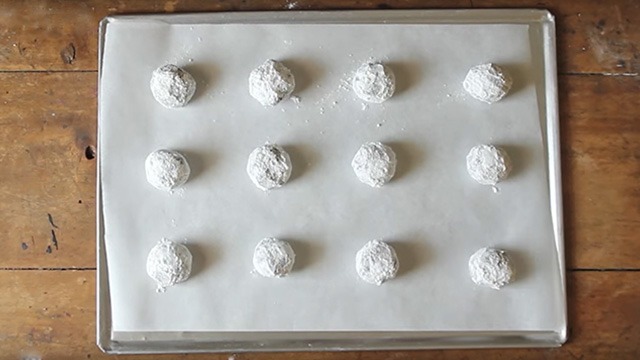 3 Work quickly. 
Since the cookie dough is chilled, our tropical weather is not the best temperature for these to stay in for any period of time. So, while working, remember to work quickly. Be as precise and confident of your actions so that you can scoop, form, roll, and then place these chilled cookie dough balls on the baking tray and in the oven as quickly as you can. 
Chilling the dough will be useless if you allow the dough to warm up.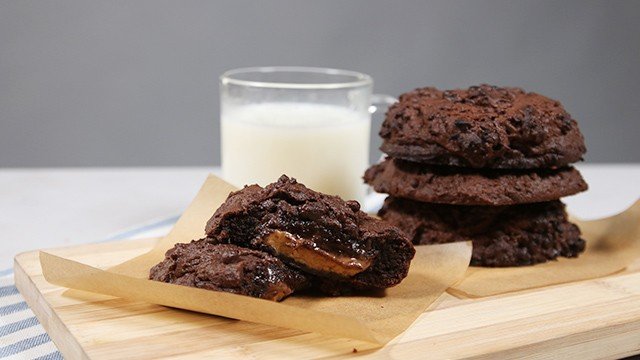 4 Keep the dough chilled while waiting.
Once the first tray of cookie dough is in the oven, don't line another tray of dough balls! This is because the cookies need to stay as chilled as possible before it is placed in the oven. 
Place the bowl of cookie dough back in the refrigerator while you wait for that first batch to bake. To save time, you can form the balls and place them on a temporary plate or tray. Don't roll them yet in the powdered sugar. Roll them in the powdered sugar immediately before placing on the baking tray and into the oven and not a minute sooner. 
ALSO READ: