Baking bread is an accomplishment that even the most experienced home bakers can feel proud of making. There is something very invigorating when you smell the aroma of baking bread wafting from the oven and through the kitchen.
That's what new bakers discovered during this quarantine where bakers, both new and old, took up the task and began a baking craze while staying safely at home. From the instant pancake mix hacks to the quarantine banana bread baking adventures, one of the most popular bread recipes to emerge from this baking storm is the ube cheese pandesal. This frenzy has everyone grabbing up all the jars of ube halaya from stores.
Among the new and experienced bakers, we gathered the best tips and tricks they learned to find out what it takes to bake a batch of these pretty purple buns stuffed with gooey cheese:
1 Set aside time to bake bread.
Kabbie Rodriguez Alipio, who has made pandesal but not the ube cheese pandesal that's all the rage right now on social media, says this to new bakers, "Schedule ahead. If you want to have pandesal for breakfast, allot at least 2 hours for prep, kneading, rising, shaping, second rising, and actual baking."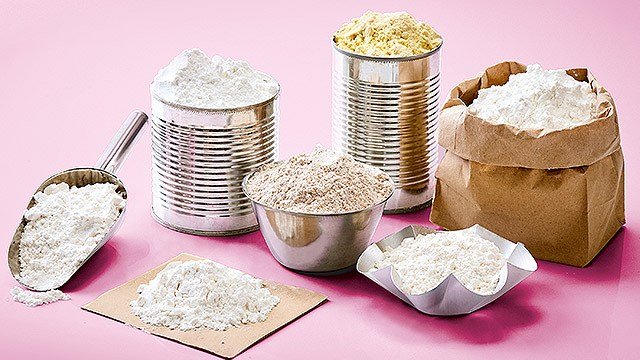 2 Use the right flour for your taste.
Steph Cueva, recipe developer and owner of Nomnom Oven, says, "Newbies might also ask if pwede all-purpose flour as a substitute for the bread flour. Yes, they can. I didn't have bread flour when I tried the ube cheese pandesal, so I used APF. Ok naman!"
Anna Marie Canceran, who discovered she had a talent for baking, posted her ube pandesal on the Yummy Pinoy Cooking Club. Her tip for making smooth bread dough is to use a combination of flours instead of just bread flour. She says, "I've tried to use bread dough, but it came out kinda hard to chew. You can mix, for example, for every 2 cups all-purpose flour, you can add 1 cup bread flour."
3 Don't be afraid to experiment.
Eloiza Gamboa-Daza, who is based in Italy and made two kinds of pandesal there, said it took her a year before she perfected her pandesal recipe. She said, "I tried different methods, using iba't-ibang way ng paglalagay ng ingredients. For me, the method that worked the best was the Tanzhong method. For me, napakagaling po ng method na yan. Method po ito ng mga Chinese to make their bread soft and fluffy, and stay soft and fluffy. Pinapa haba nya rin po yung shelf life ng bread," she claims.
For those who don't know, the Tanzhong method is a technique of mixing a cooked mixture of flour and water together before kneading into the bread dough. This is said to be the reason why the super-soft Hokkaido milk bread is so soft.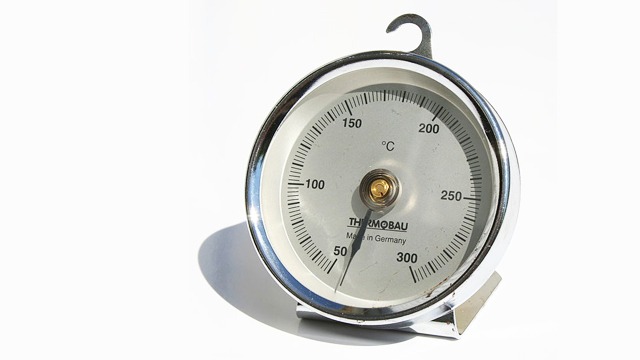 4 Have the right equipment.
Kabbie recommends a digital weighing scale and an oven thermometer. "For equally divided pieces, use a digital scale then just divide the total weight to the number of pieces you'd like to achieve. Some can just eyeball it, but if you're just starting out and want the sizes to be perfect, the scale is your BFF," she says. "An oven thermometer, too," she says "is crucial for an even and perfect bake."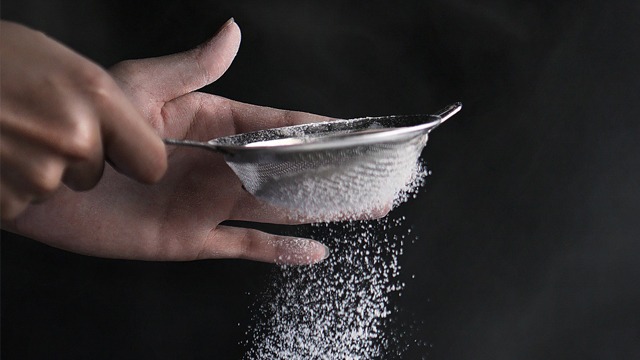 For Your Quarantine Baking Spree: These Stores Can Deliver Basic Baking Essentials
Posted in:
News + Trends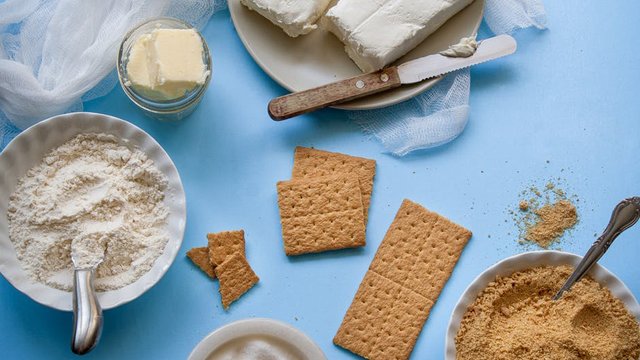 5 Baking Essentials For Beginners
Posted in:
Baking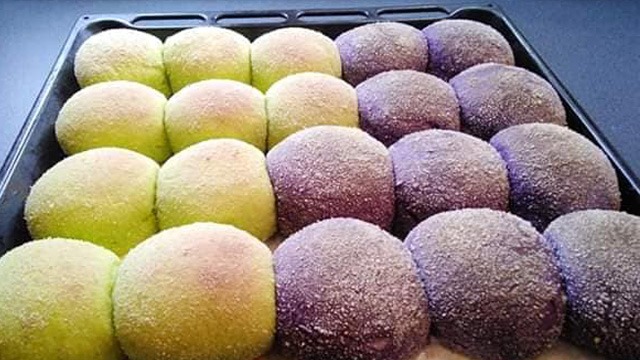 5 Knead, and don't give up!
Ruthie Ongpauco Nacianceno, who is based in Canada, has experience in baking. The process of kneading is where her advice becomes handy for new bakers, especially when the dough is stickier than they are comfortable handling. When this happens, a little bit more kneading is all you need, she advises.
ADVERTISEMENT - CONTINUE READING BELOW
Recommended Videos
"When it's time to knead, try to avoid adding too much extra flour para di maging sticky. Instead, just keep on kneading until smooth kasi more flour will make your dough dry and crumbly." If you do find your dough is not becoming smooth but is still too sticky, add only a little flour to help it become unstuck.
This is important to note because, Shaynee Lascan, also from the Yummy Pinoy Cooking Club who has made gorgeous ube pandesal too, says, "Proper kneading of the dough gives the bread good texture."
6 Use ube halaya but you can use substitutes, too.
For her ube pandesal, Shaynee only used ube halaya. She let the ube jam she used to dictate the flavor and color of her dough which she also added in the filling as well.
Steph used ube halaya too, in her ube pandesal but says, for those who don't have ube halaya or prefer a more vibrant color in their bread, "Kamote can be substituted for ube. Just put ube flavoring and coloring."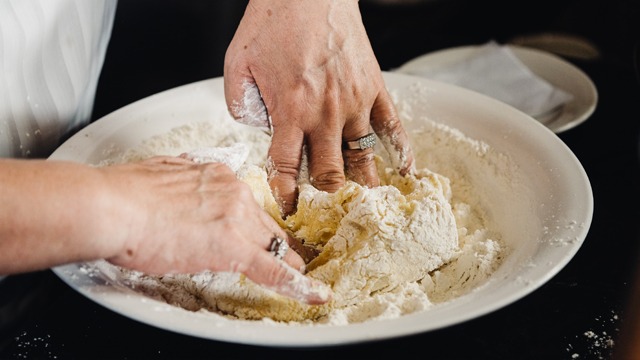 7 Practice patience.
For newbie bakers as well as experienced bakers, baking bread can be a challenge! Steph says, "Ilang beses din ako pumalpak before getting it right. Haha! Patience. Seriously, follow the measurements to a 'T'. Let your dough proof properly or else the pandesal will be heavy and tough."
Eloiza encourages you even if you fail. "The more na nag fail, the more na nag improve. Yun po un experience ko. Mas nakakabisado mo po yung mga step or right way on how to use yung mga ingredients." 
Shaynee said she watched videos and even did some internet research just to get the idea of the ingredients and procedure before trying to make the recipe herself, while Kabbie has this one last piece of advice to new bakers: "Relax! It's not as hard as you think!"  
ALSO READ:
***
Thinking about what to cook next? Join our Facebook group, Yummy Pinoy Cooking Club, to get more recipe ideas, share your own dishes, and find out what the rest of the community are making and eating!
Got your own version of the classic dishes? Pa-share naman! Get your recipe published on Yummy.ph by submitting your recipe here!