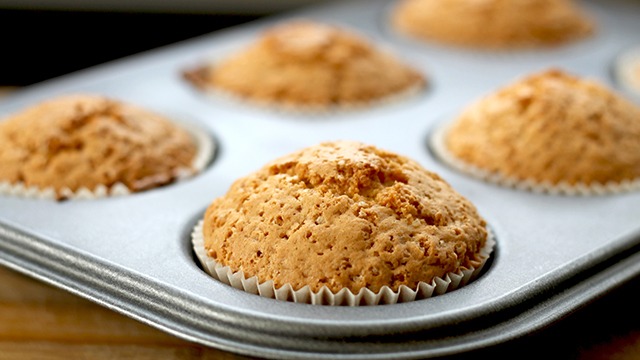 Some recipes can get tricky: you are almost always told to preheat the oven but sometimes, you're not told to grease the cake pan or to even line the bottom with parchment paper. So, how do you know if you should or shouldn't grease your pans?
The best way to doublecheck the missing instruction is to look at the recipe.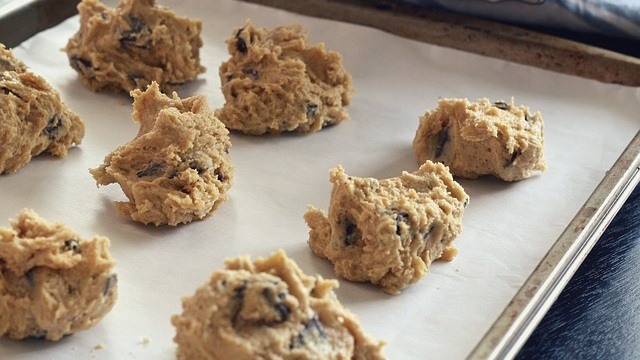 With cookies, whether to lightly grease a baking sheet, is based on your dough. The stickier the cookie dough, the more likely it will stick to your baking sheet. Most chilled cookie dough doesn't need its baking sheet greased while brownie cookies, meringue, and low-fat cookies are best when your baking sheet is lined with parchment paper. 
In fact, parchment paper will almost always be a good idea. Not only will it ensure that your cookies don't stick, but parchment paper also makes cleaning your baking sheets, or even your baking pans, easier to clean, too.
Meanwhile, most cakes, as a general rule, benefit from having the cake pan lightly greased. A few may need a little more help with the additional coating of flour (or cocoa powder if the cake is chocolate), which is similar to placing a second nonstick layer to the cake pan. This double coating is best for cakes that are dense such as pound cakes.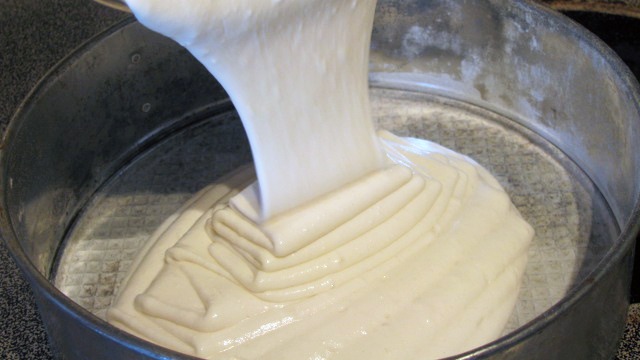 However, this rule has a few exceptions.
Baking pans of sponge cakes and chiffon cakes—as well as other cakes and batters that are dependent on egg whites to rise—do not need to be greased.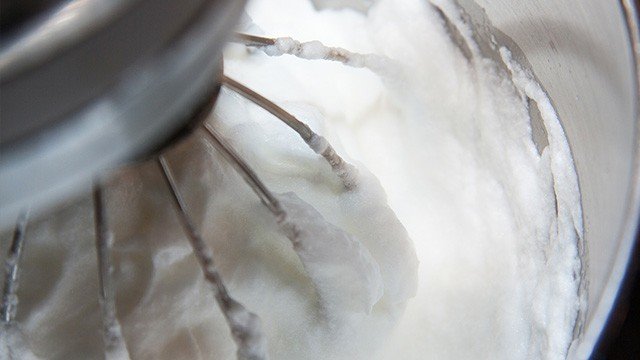 Why? Batters made with egg whites need help to rise to its fullest height, and greasing the cake pan will not help. Because the sides are not slick with butter or oil, this allows the batter to cling to the sides as it bakes and "climb up". If you're not cooling the cake upside down, as you're commonly advised to do when baking these egg white-risen cakes, a layer of parchment on the bottom of the pan will still be a good idea since it will help in releasing the bottom of the pan from the cake.
ADVERTISEMENT - CONTINUE READING BELOW
Recommended Videos
Another exception is no-bake cakes. Since these cakes aren't baked, you don't need to grease your pans which may ruin the texture and even the flavor of your non-baked cake. Greasing the pan may even prevent it from chilling and firming up fully.
Learn more baking tips and tricks here: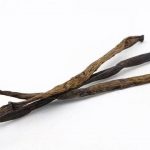 Every Baking Recipe Needs This Ingredient
Posted in:
Baking