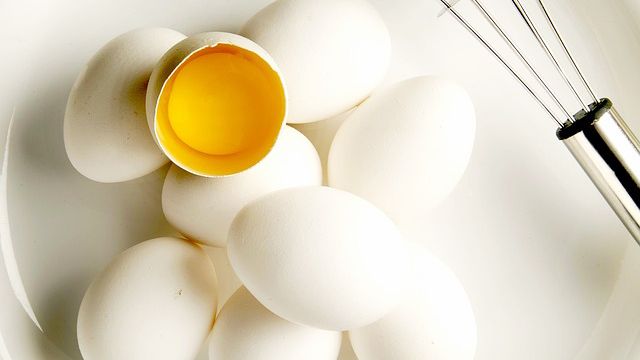 Egg whites whisked until it's a soft cloud is a fantastic leavener. It's what makes cakes rise (You may also use chemical leaveners such as baking soda and baking powder). 
It's a tricky process: It takes time and patience and a lot of work to transform the egg whites from its originally gooey consistency to a beautiful billowy white cloud that you can fold into your cake batter. The stage between soft peaks to stiff peaks can be as little a few strokes. And, worst of all, you can go overboard, and all that effort can result in a clumpy, grainy mound.
What to do? All you'll need is another egg white. Add it to the over beaten eggs, and whisk it in until the once clumpy mixture is once again a soft white cloud.
Now that you know how to save your over beaten egg whites, here are two ways to help stabilize your egg whites as you whisk:
Use cream of tartar.  
The white powder (lemon or calamansi juice makes a great substitute) is added straight in with the egg whites before its whisked. The acid will help the egg whites beat better and faster to the soft peaks you're aiming for.
Sprinkle in sugar.
Also called castor sugar, this super fine sugar easily dissolves and, when added to egg whites at the soft peaks stage, will not only stabilize the egg whites as you whisk, it will create a meringue, a gorgeous, sticky cloud that you can use as is or add to a batter. Use this method only if you're using the meringue for a dish that's also sweet.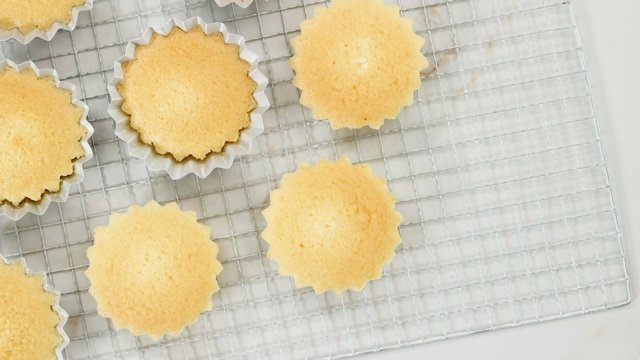 WATCH: How to Make Mamon (Sponge Cake)
Posted in:
Baking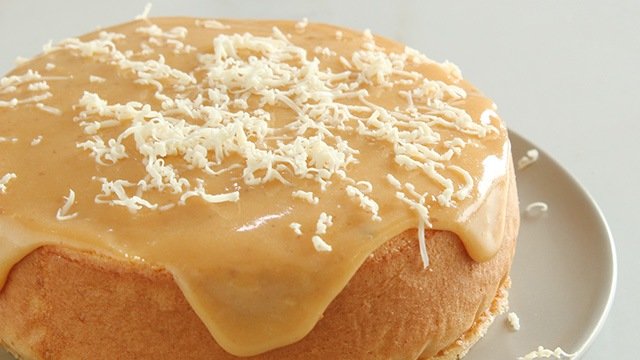 WATCH: How to Make Yema Cake
Posted in:
Baking
ADVERTISEMENT - CONTINUE READING BELOW
Recommended Videos