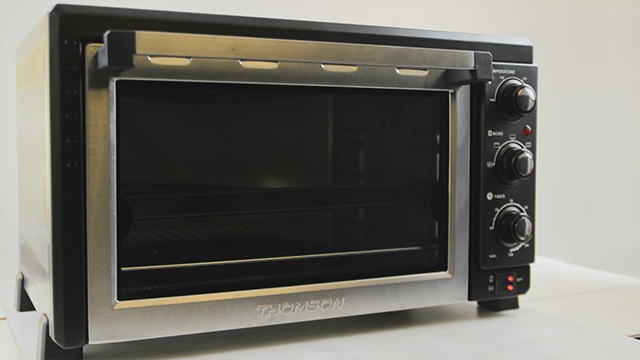 Are you in the market for a new oven or did you just buy a new oven? If you have, you might want to start learning all there is about using your new oven. There are functions with buttons and dials tha you need to know how to use so that you can use this new kitchen appliance to the best of its ability. 
If you are still stumped about what all the icons and pictures mean, we can help! Here are what the most common settings on an oven mean and how to use it properly: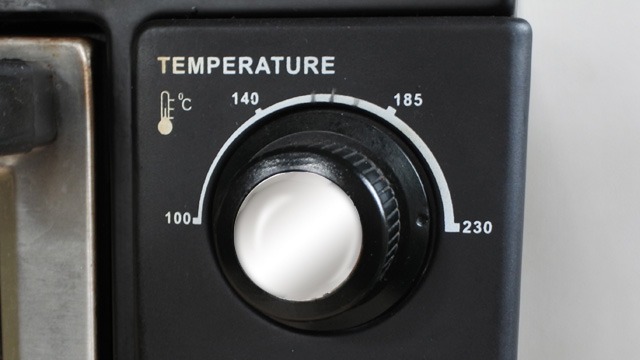 1 Temperature settings 
The temperature setting is the most prominent setting on your oven. It's what makes an oven the kitchen appliance you use to bake, roast, and broil food. This setting can be in either Celsius or Fahrenheit so it's a good idea to know what temperature setting you need your oven set to before starting any recipe.
For those with a digital interface, the temperature is easy to configure. For those using an analog or dial interface, this will be harder to gauge if the dial isn't specific. This is where an oven thermometer will come in handy since we want to bake at precisely the right temperature.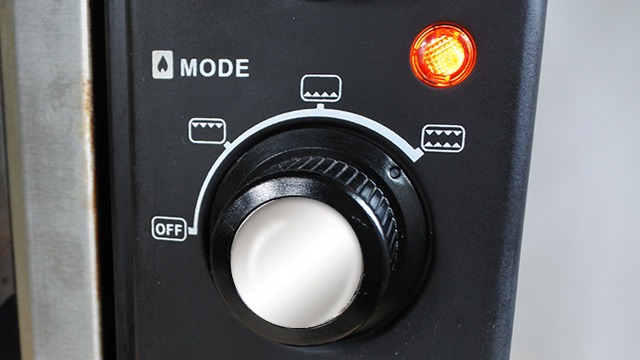 2 Heat Selector 
This is where many new bakers get into trouble. This setting is the advanced setting that many who have upgraded from the simple oven toaster to a more advanced oven toaster or oven with more settings. 
To fully understand these heat settings, you have to first understand that each of these settings has a purpose. The first setting is the "Off" icon (the first setting). The top heating icon (the second setting on this oven) where only the top heating element is on is the setting you want to use when you want the tops of your food to becomes browned. This is the setting you should use when you want to broil food or caramelize the sugar on top of your crème brûlée. 
The bottom heating icon (the third setting) where only the bottom heating element is on is perfect for cooking pie crusts and pizza crusts so while the oven will heat up, the crusts will be treated to extra hot heat without burning the tops. 
It should be noted that when only one or the other heating elements are on, you will not achieve even cooking in the oven. If you want to evenly cook what you place in the oven, it's best to use both heating elements on or the double heating icon (the fourth setting).This is actually the default heat mode setting for all baking recipes. Unless a recipe says otherwise, you should be baking with both heating elements on for even baking. This can mean the difference between a cake that is beautifully browned on top but undercooked on the bottom and one that's perfectly baked through.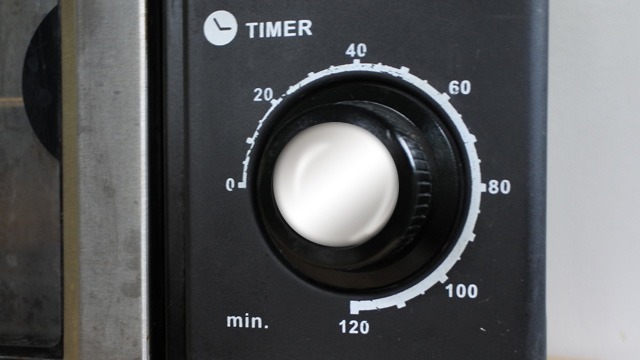 3 Timer Dial
This dial is self-explanatory: this allows you set how long the oven is on and will ring when the time is up. On some models, your timer may be the on and off dial, too, but on some models, it may be a separate button, or it's your heating mode that will determine whether your oven is heating up or not. 
ADVERTISEMENT - CONTINUE READING BELOW
Recommended Videos
Whether it's the timer or another dial or button, the timer will ensure that you know when it's you need to check doneness or give it a few more minutes to cook through.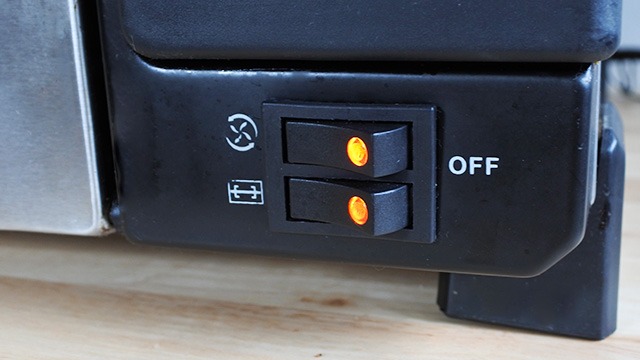 4 Rotisserie and Fan  
If you have the newer oven toaster models, you might see these two functions: the rotisserie and fan functions. The rotisserie icon is a line with two prongs on the end of it and when it's turned on, it will start slowly rotating. You use this function to prepare a roast chicken so it can evenly cook as if it were above an open flame on a spit. The slow rotation is what will make the entire chicken cook evenly every time. 
The fan icon is what makes convection ovens different from conventional or traditional ovens. It's also the unique function that only electric ovens will have since gas ovens can't function with a fan circulating the air inside. Ths fan function is probably the only function that you may rarely, if ever, need to turn on. This is because most recipes do not require the fan to be on. 
In fact, when you turn on the fan, you will need to adjust your temperature to a lower setting, about 25 degrees F or about 3 degrees C less because the circulating air will cook your food faster. This is the same principle behind the air fryer but on a smaller scale. 
Are you still confused about how to use your oven? Let us know what you find different or unique about your oven so we can help you be a better baker and oven owner. 
ALSO READ: 
***
Thinking about what to cook next? Join our Facebook group, Yummy Pinoy Cooking Club, to get more recipe ideas, share your own dishes, and find out what the rest of the community are making and eating!
Got your own version of the classic dishes? Pa-share naman! Get your recipe published on Yummy.ph by submitting your recipe here!