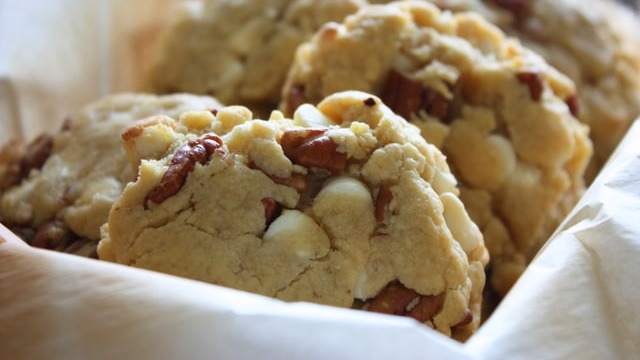 Baking cookies can be a beginner baker's favorite recipe. These are usually no-fail recipes that bolster the confidence of a new baker. To make cookie baking even easier, there are some important tips that you need to know or even didn't know were important in making a successful cookie. 
Here's what you need to pay attention to: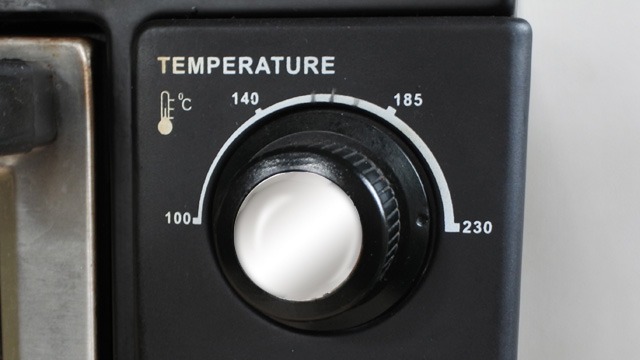 1 Know when to preheat your oven. 
You might see this as the first step or you might see it later on in the recipe. No matter where it is, you need to know when the right time is to preheat your oven. 
If it's stated as the first step, do it then before doing anything else. If it's not the first step, you will need to read the recipe to understand when you should preheat your oven. You can generally gauge the timing of preheating your oven when the directions state to bake the prepared cookie dough. However, you might actually be late and need to wait at least 20 minutes if there is no need to chill the dough prior to baking a batch. If you do need to chill the dough for an hour or more, you won't need to preheat the oven just yet. 
So, unless the recipe requires you to set aside the dough in the refrigerator to chill or otherwise be baked at a later time, preheat your oven as your first step before proceeding to making the cookie dough. 
2 Start warm before chilling. 
You'll see these words indicated immediately in the ingredients list of many cookie recipes: "at room temperature" or "softened". These tagged-on words aren't optional, but rather an important part of how to make the recipe work. 
When ingredients are warmed enough to become softened, it's easier to work with and the ingredients are much more inclined to hold onto the air that's being whipped into the ingredients. Warm or room temperature egg whites whip better and faster than cold egg whites. Softened butter is easier to cream with sugar than cold, hard butter. 
If you need to chill the dough, here's a pro tip: you'll find it's easier to portion it out before chilling.  
ADVERTISEMENT - CONTINUE READING BELOW
Recommended Videos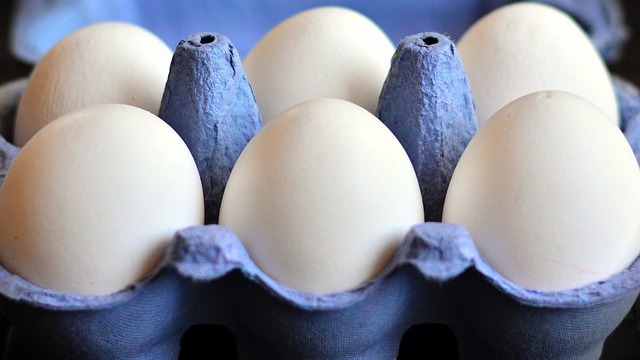 3 Use large eggs. 
You might notice that not all recipes indicate the size of the eggs. This can be confusing for the cook and especially the baker since eggs actually do come in a range of sizes. A small egg will after all weigh less than a large egg, and this weight difference actually matters when you're baking where it can mean the difference between a wet dough and a dry one. For example, if you use a small egg for a recipe that actually needs a large one, you will have less egg to help moisten, bind, or whip up to make your batter rise enough. It might make your version of the recipe fail. 
Unless indicated otherwise, large eggs are actually the standard size of eggs used in most baking recipes.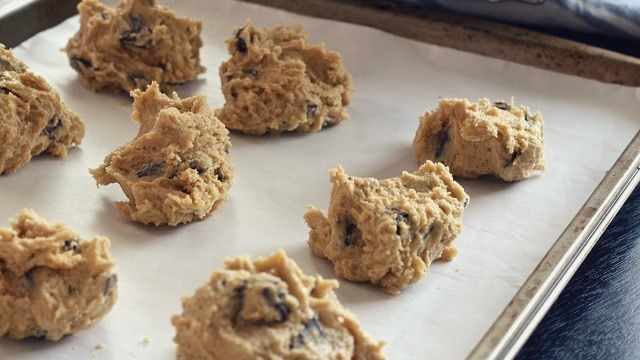 4 Use parchment paper then reuse it. 
Whether you are ready to bake the cookie dough balls you had chilling in the refrigerator or are ready to drop cookie dough on to your cookie sheets, we suggest you place parchment on your baking sheet. 
This may sound wasteful but it's for a few good reasons: it makes it easy to clean up afterward and it prevents the cookie from both over-browning and spreading too much even if it wasn't chilled first. Plus, parchment paper is actually reusable for the entire batch of cookies you'll bake. You don't need a fresh sheet. Until you're done baking or the parchment paper remains becomes worn out, whichever comes first, you can resuse it.        
ALSO READ:
***
Thinking about what to cook next? Join our Facebook group, Yummy Pinoy Cooking Club, to get more recipe ideas, share your own dishes, and find out what the rest of the community are making and eating!
Got your own version of the classic dishes? Pa-share naman! Get your recipe published on Yummy.ph by submitting your recipe here!