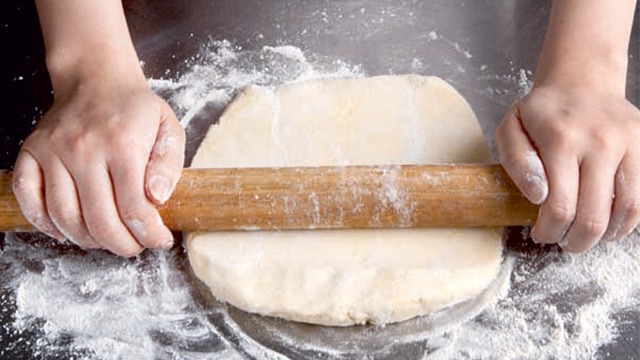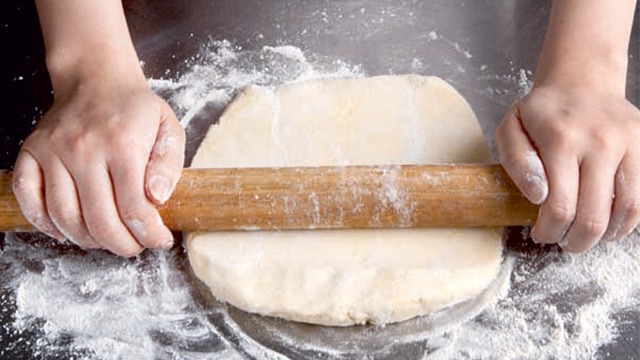 Confused about the different types of pie crusts? Here's a quick breakdown of what each crust is made of, and what pies and tarts each crust is specifically used for. Know the difference between the three and you'll be a pro pastry chef in no time!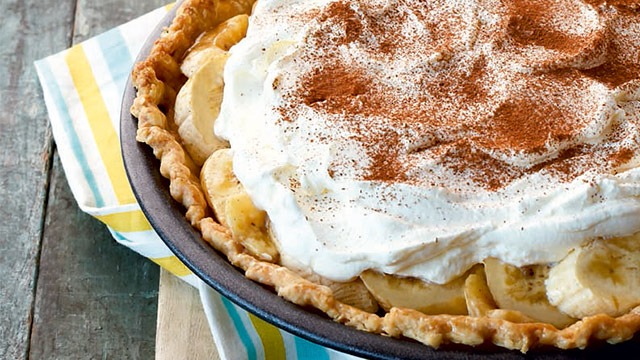 Pâte Brisée
This savory pie crust is thin and flaky—it has zero to little sugar content which contributes to its pliability and flakiness. Popularly known as shortcrust pastry, this dough is mostly used for your favorite classic apple pie and for savory meat pies and quiches. It is also used for a Filipino classic, the egg pie! The ingredients for pâte brisée are simple: flour, cold butter, cold water, and a pinch of salt.
Work with two knives or a pastry blender to cut the fat into the flour before rolling it out. Work fast when you make this pie crust—you do not want to overwork it or the dough will turn out be difficult to roll out and will lost its distinct flakiness.
WATCH: How to Make a Pie Crust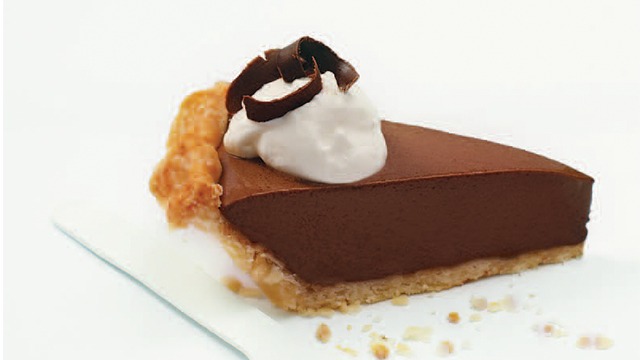 Pâte Sucrée
This sweet pie crust is similar to a pâte brisée, but slightly less flaky and more cookie-like because of its higher sugar content and becasue of the addition of egg yolks. Its consistency is tender, yet firm enough to hold the filling of a pie or tart together.
To make a pâte sucrée, softened butter is beat on high speed with granulated sugar before the addition of flour and egg yolks. Similar to how a cookie dough is made, beating the butter and sugar together creates air pockets in the dough, making it rise to a slight flakiness during the baking process. Use this pie crust for cream pies, chocolate ganache pies, and lemon meringue pies.
ADVERTISEMENT - CONTINUE READING BELOW
Recommended Videos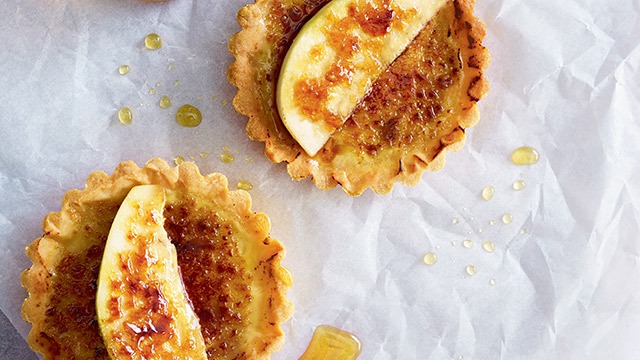 Pâte Sablée
This crust is known as a sweet cookie crust or a shortbread crust. Of all the types of pie and tart crusts out there, pâte sablée is the sweetest one—its name is derived from the French word for "sandy," because its sandy texture is indicative of its high sugar and butter content. It bakes into a crusty, crunchy base that is perfect for fruity and creamy dessert tarts because it holds runny fillings very well. Although you can roll this dough out, it is difficult to because of its crumbly texture.It might help to roll it out slightly before pressing it down on the bottom of your pan, and then up the edges to create a firm base. If it cracks, simply press extra dough into the spaces.
To make a pâte sablée, wet ingredients are creamed together before adding the dry ingredients—similar to the creaming method used for a pâte sucrée.
ALSO READ: How to Make an Apple Pie
WATCH: How to Make a Lattice Top Pie Crust
Photography by Miguel Nacianceno and Patrick Morales.