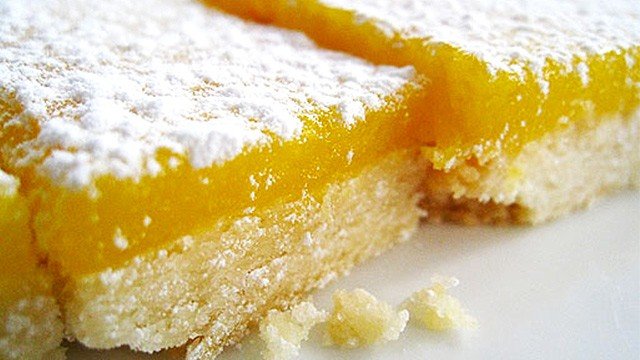 Who can resist these bites of sunshine? The lemon bar is a classic dessert that has found its way into many of our homes or nearby bakeries and patisseries. Getting the perfect balance of sweet and sour lemon curd over a buttery, golden brown shortbread crust is no easy feat! This baking tip is for those who love lemon and its intensity—this step will make your lemon bars extra flavorful and delicious!
Many lemon bar recipes will have you bake your crust until half done, and then pour a liquid lemon curd over it to finish off in the oven until set. Here's how you can get in extra flavor in before baking: make your lemon curd on the stovetop.
By doing so, you will have the freedom to use create your own balance of sour lemon juice, sweet sugar, creamy eggs, fragrant knobs of butter, and aromatic lemon zest. Because you can cook it down to your desired consistency, the mixture will be more concentrated and the lemon flavor will intensify! Spread your super lemon-y lemon curd over your pre-baked shortbread crust and pop it into the oven for a quick finish.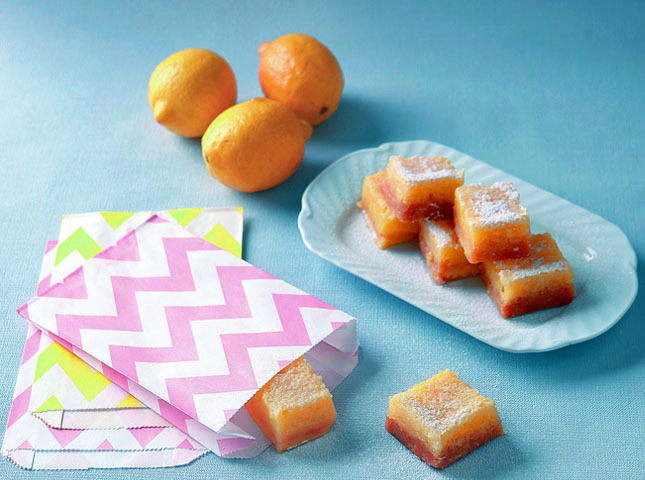 Lemon Bars
Posted in:
Recipe