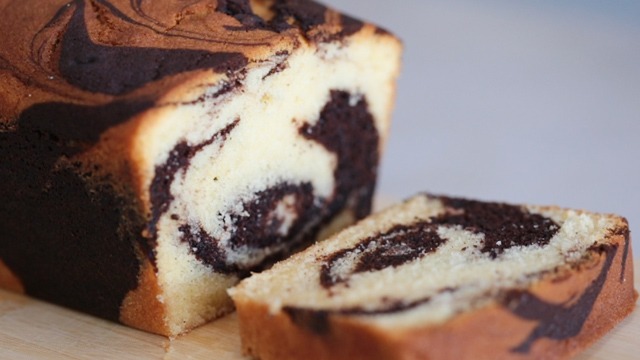 Of all the popular dessert flavors in the world, there are two that are the most common and well-loved: vanilla and chocolate. There isn't a baking recipe that has either vanilla or chocolate (or both!) in the recipe that can't be made delicious! We would go as far and say there isn't a recipe that will not be improved with a little vanilla flavor added, especially when paired with chocolate.
When you mix vanilla and chocolate together but keep both flavors separate to create a gorgeous swirl effect, this is a marble cake. It mimics the effect of marbling, and it's a flavor decision that doesn't have you choosing one delicious flavor over the other.
The key to great marble cakes is really the way you combine the two separate batters into one pan. The usual way is to add the batters one at a time by the spoonful before using a knife or a barbecue skewer to gently swirl and allow the two batters together to blend into each other. Another way that takes less effort is to pour batters one after the other and then swirl it. Either way, the effect you're going for is the technique you should use.
Here are four marbled desserts that will allow you to enjoy these two favorite flavors all in one recipe!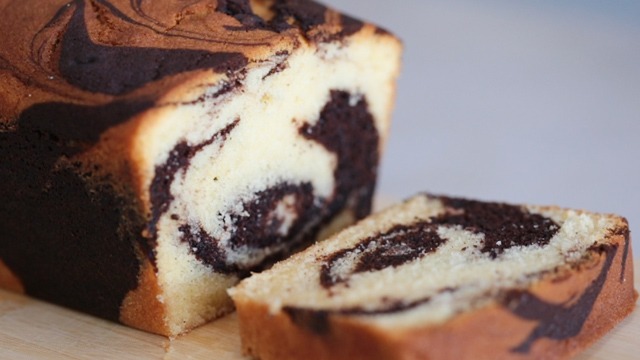 1 Marble Cake Recipe
This is an easy marble cake recipe that combines both chocolate and vanilla in one delicious cake. It's rich tasting with the flavors of both chocolate and vanilla, so there's no need for any frosting. To make this, we just set aside some of the vanilla cake batter and stir in some cocoa powder and chocolate chips to make this pretty two-toned cake even more irresistible.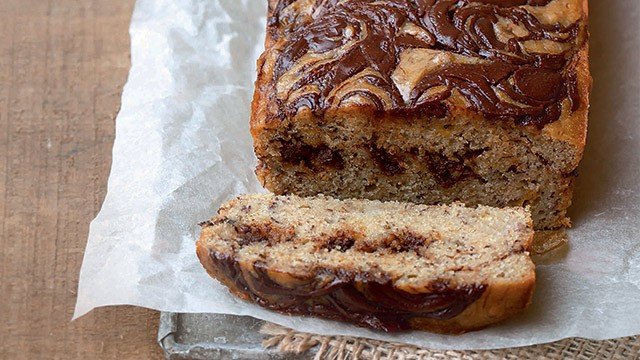 2 Chocolate Marble Banana Bread Recipe
This banana bread recipe is proof that making banana bread is not just easy; it can be super delicious and mouth-watering, too! However, this isn't your usual banana bread because it doesn't have any chocolate batter added to it. The chocolate batter that is swirled into the rest of the loaf is not made with the same banana bread batter. Instead, melted chocolate tops this gorgeous banana bread for that signature marbled effect while chopped chocolate riddles the inside for a dose of chocolate in between bites of vanilla-scented bananas.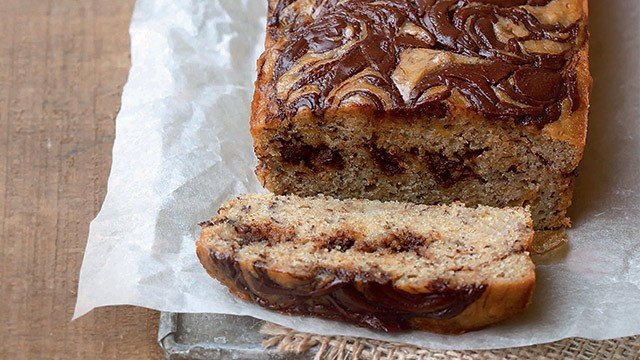 Chocolate Marble Banana Bread
Posted in:
Recipe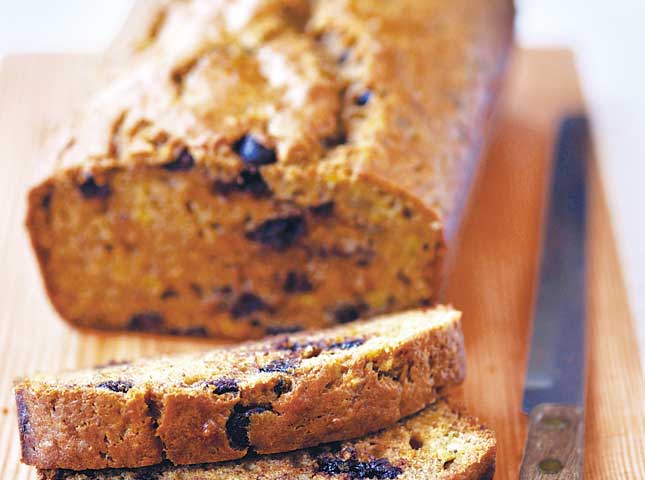 Banana Chocolate Chip Bread Recipe
Posted in:
Recipe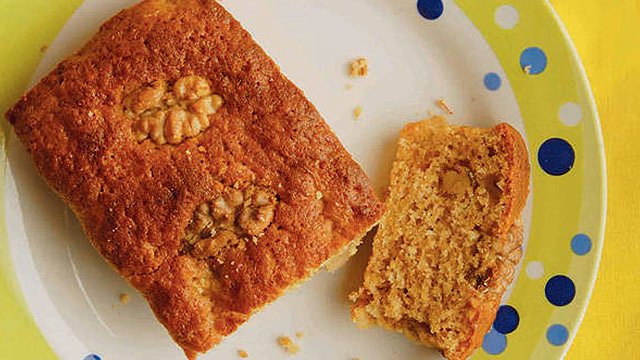 Banana Walnut Bread
Posted in:
Recipe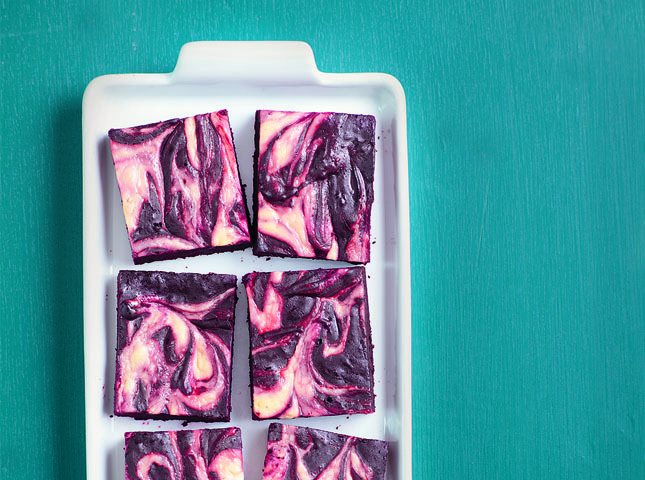 3 Red Velvet Brownies Recipe
Why settle for a normal brownie when you can have a marbled brownie? Not only that, if you want a truly stunning dessert, this red velvet-inspired one marries the vanilla-chocolate flavors you can usually only taste in cakes and cupcakes into brownie form. The cream cheese swirls against that red-tinted brownie really is appetizing!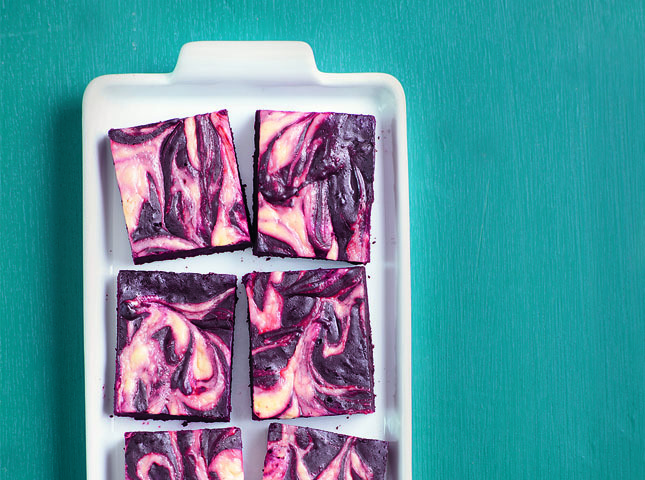 Red Velvet Brownies Recipe
Posted in:
Recipe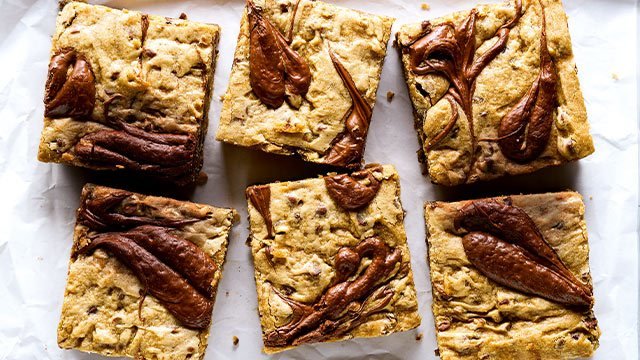 4 Chocolate Chip Blondies Recipe
Chocolate chip cookies are the classic cookie that can make anyone crave more than just one cookie. For this recipe, you get all the flavors of a chocolate chip cookie into a cookie bar, plus the swirled dollops of your favorite chocolate-hazelnut spread is baked right into the top.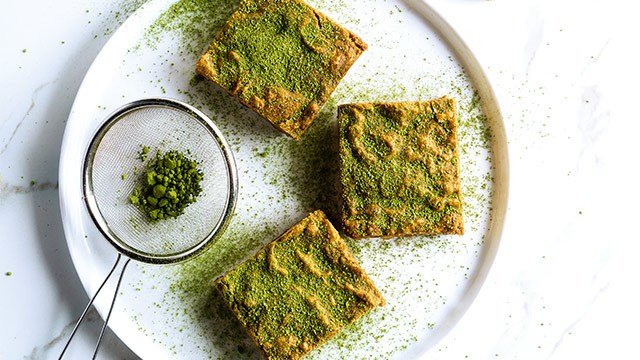 White Chocolate-Matcha Blondies Recipe
Posted in:
Recipe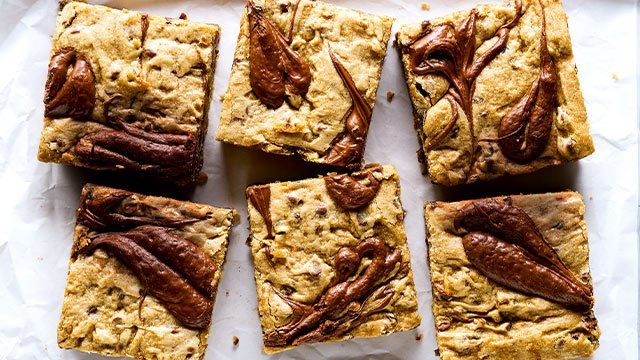 Chocolate-Chip Blondies Recipe
Posted in:
Recipe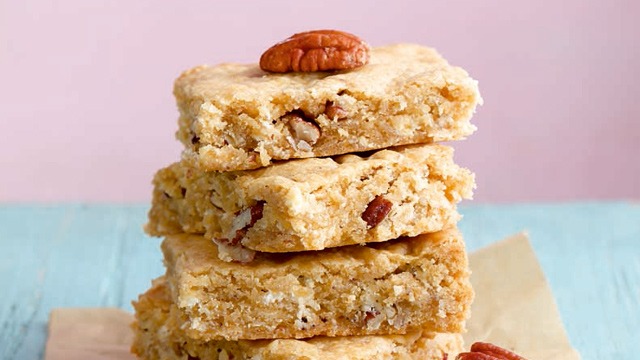 White Chocolate Pecan Blondies Recipe
Posted in:
Recipe
ALSO TRY: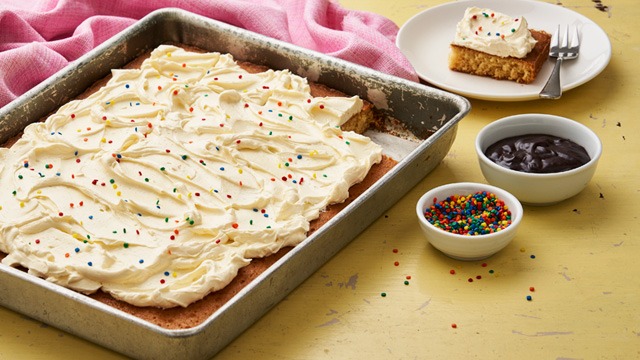 Easy Vanilla Cake Recipe
Posted in:
Recipe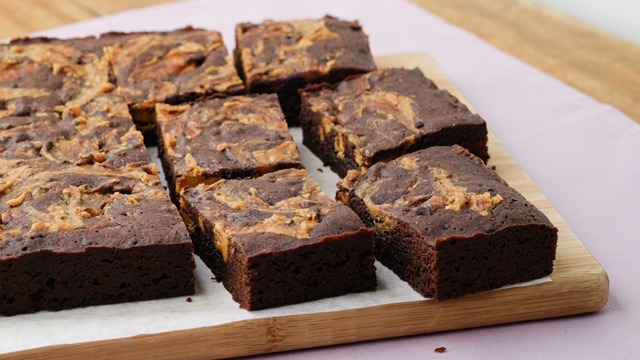 Peanut Butter Swirl Brownies Recipe
Posted in:
Recipe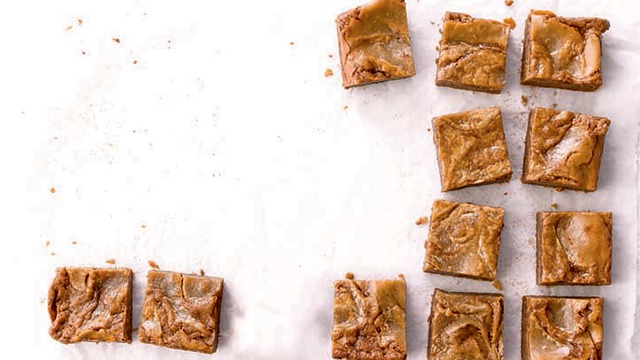 Peanut Butter Swirl Bars
Posted in:
Recipe
***
Thinking about what to cook next? Join our Facebook group, Yummy Pinoy Cooking Club, to get more recipe ideas, share your own dishes, and find out what the rest of the community are making and eating!
Got your own version of the classic dishes? Pa-share naman! Get your recipe published on Yummy.ph by submitting your recipe here!