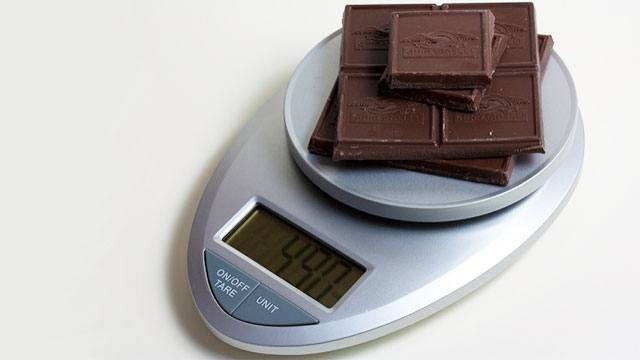 Baking is as much a science as it is an art. And the best tool you can get to help you in the kitchen? A kitchen scale! Many bakers, both amateur and professional, prefer using a weighing scale to measure ingredients. While cup quantities can be accurate, measurements using different cup models can vary greatly, ultimately affecting your finished product. Weighing scales help to keep your measurements consistent and accurate, 100 percent of the time, which is great for detail-oriented tasks like baking.
One of the advantages of using a digital scale to weigh your ingredients is that you're able to minimize the tools that need to be washed afterward. All you have to do is place your mixing bowl on the scale, reset the scale to zero with a push of the tare button, and weight your ingredients directly into the bowl. There's no need to bring out clunky cup measures!
Weighing scales aren't only great for baking indulgent sweets. If you're watching your calories and want to keep track exactly how much you're eating, you can weigh your ingredients to the gram with this convenient tool! Now you'll be doubly sure about exactly how much good stuff goes into the meals you make.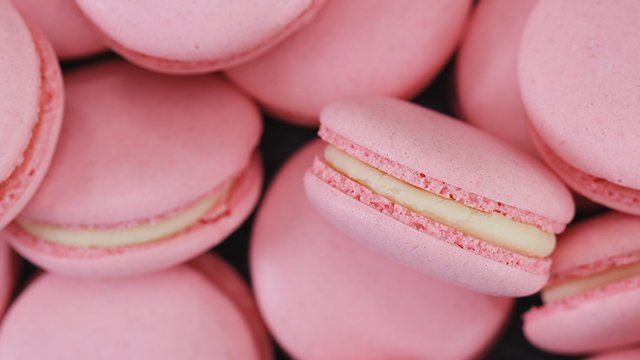 WATCH: How To Make Macarons
Posted in:
Baking
This "Great Gadget" feature appeared in the October 2016 issue of Yummy magazine. Minor edits have been made by the Yummy.ph editors.