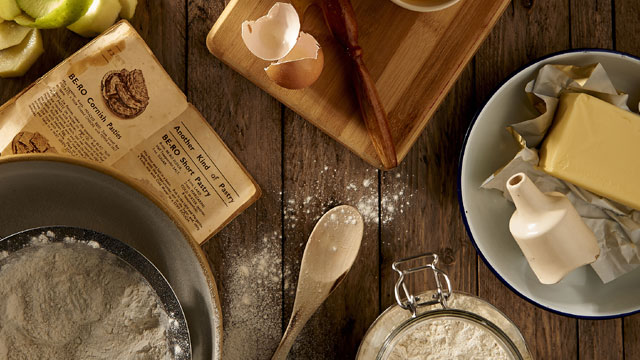 Churn out moist cakes, chewy cookies, and fluffy frosting with these tips on how to measure your ingredients properly. You can still perfect your desserts with just a few basics in your kitchen equipment, especially if you don't have an electronic weighing scale at home.
1 Overlooking adjectives and details.
Remember to look for the comma. "1 cup of flour, sifted" is completely different from "1 cup of sifted flour." In the first example, the sifting happens after the measuring and the second, the measuring sifting happens prior to measuring. Look out for recipes that call for specific prep for ingredients, too. "1 cup almonds, chopped" cannot be a substitute for "1 cup almonds, slivered." They will have different amounts in volume and could consequently churn out unexpected results for your dessert.
2 Carefree scooping.
When you dip your measuring cup into a sack of flour, you are also packing flour into it and scooping up a lot more flour than needed. A more accurate way to measure dry ingredients is to lightly scoop out flour with a spoon, place the flour into the measuring cup, then running a flat surface over the cup to even it out.
3 Measuring wet ingredients in dry measuring cups.
These two types of measuring cups are completely different. While you will have an extra cup to wash during clean up, always measure wet ingredients like milk, water, and oil in a liquid measuring cup to get the most accurate read.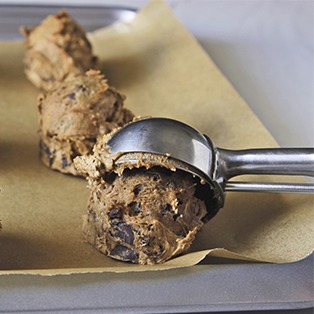 WATCH: 6 Baking Hacks You Need to Know
Posted in:
Baking
Image from Pexels.com