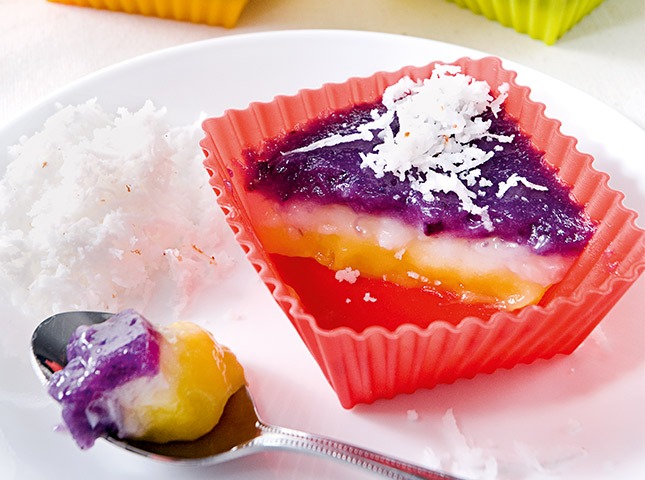 We know there are many kitchens without an oven but this shouldn't stop you from trying to make desserts. 
What we do know is that almost every kitchen has a stove. Whether it's an electric one, induction, or a traditional gas stove, it's rare to find a Pinoy kitchen without a stove. 
That's why we have dessert recipes that you can steam! Apart from leche flan recipes, there are other, just as easy no-bake dessert recipes you can make using a steamer. 
Here are more no-bake, steamed dessert recipes you will want to make to satisfy your sweet tooth: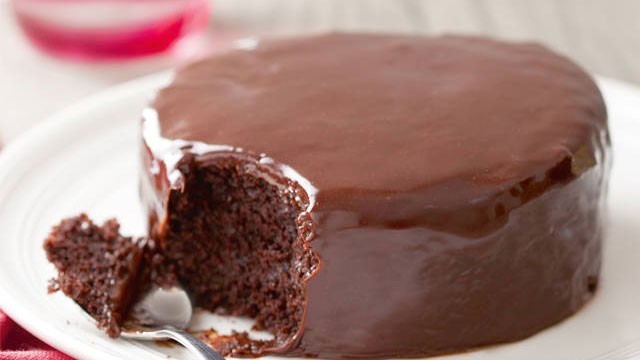 1 No-Bake Chocolate-Orange Cake Recipe 
There's no reason why your craving for a delicious and decadent chocolate cake should ever be denied! This cake is a steamed dessert recipe, so you can easily make it. Plus, its chocolate flavor is enhanced by a touch of orange. It's delicious! 
2 Steamed Choco Graham Matcha Cake Recipe   
Matcha is a great flavor for desserts! Plus, it's easy to work with when making something sweet since it's in powdered form. This easy matcha, chocolate, and graham cracker cake recipe even hides a salty surprise!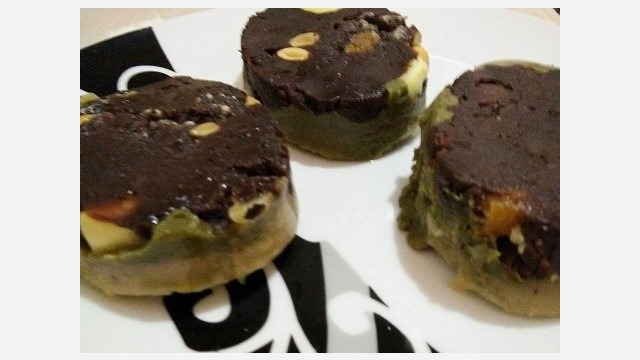 Steamed Choco Graham Matcha Cake
Posted in:
Reader Recipes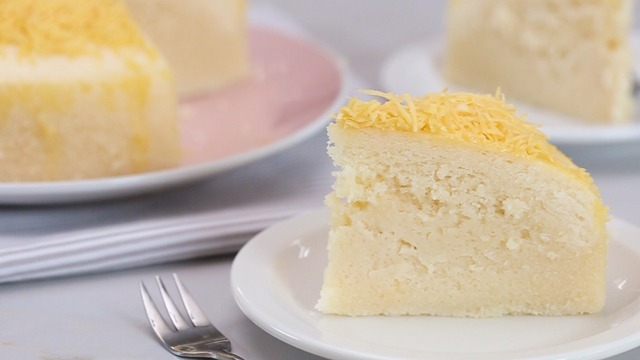 3 Puto Cake Recipe 
There's nothing like a giant version of your favorite bite-sized kakanin! In this case, it's the puto that's made bigger than ever so you can happily share it with friends and family at any celebration that you want to bring it to.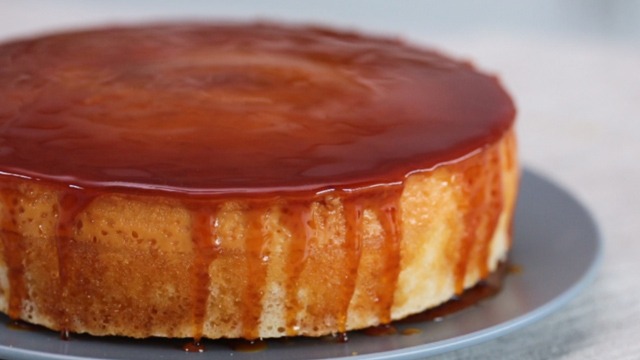 4 Puto Leche Flan Cake Recipe 
If you're the type who likes to share, you'll want to share this recipe with everyone. This puts together puto and leche flan together so you get the best of both Pinoy favorite desserts all in one! The recipe says to bake it but we think it will do just as well if you steam it like the mini puto leche flan recipe. Puto and leche flan, after all, are classic steamed dessert recipes! 
ADVERTISEMENT - CONTINUE READING BELOW
Recommended Videos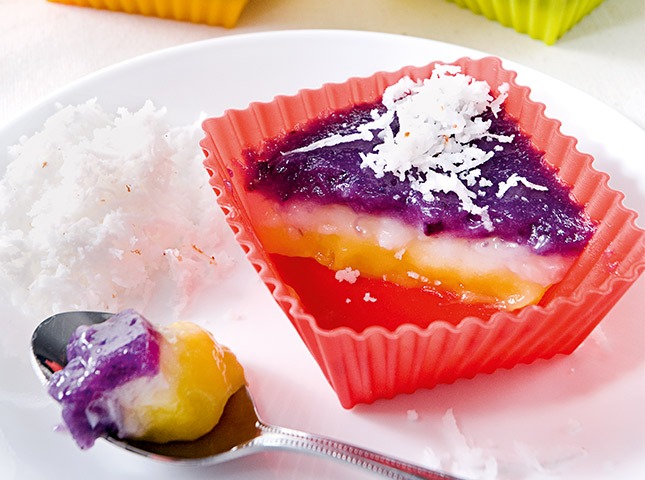 5 Sapin-Sapin Cups Recipe 
Kakanin recipes are the classic steamed dessert recipes! So it's no wonder that there are versions which are easy to make at home and are just the right size for a family, just like this sapin–sapin recipe.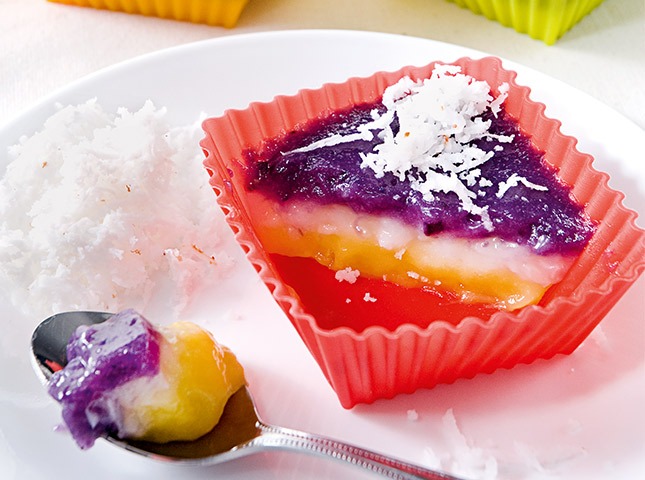 Sapin-Sapin Cups Recipe
Posted in:
Recipe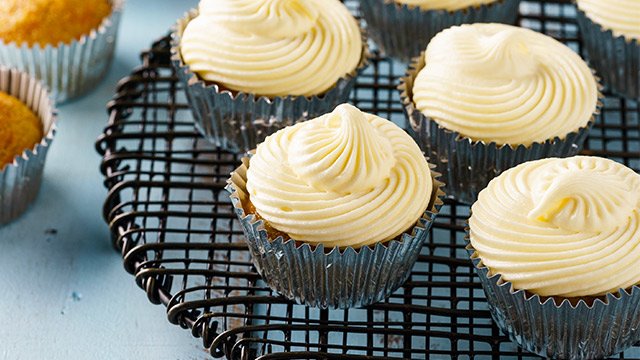 6 No-Bake Carrot Cupcakes Recipe  
No one needs to know that you don't have an oven when you serve this delicious carrot cupcake recipe! This oil-based recipe is perfect for the steamer; the oil keeps it moist even after it has cooled down.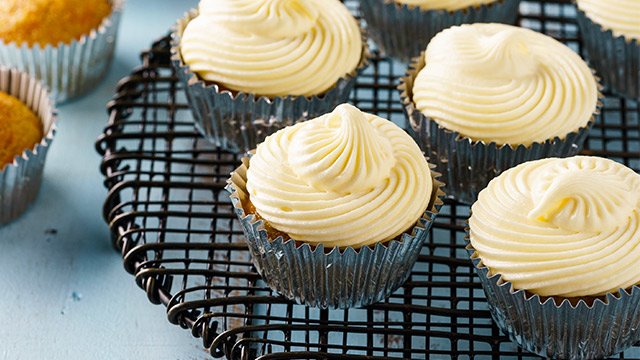 No-Bake Carrot Cupcakes Recipe
Posted in:
Recipe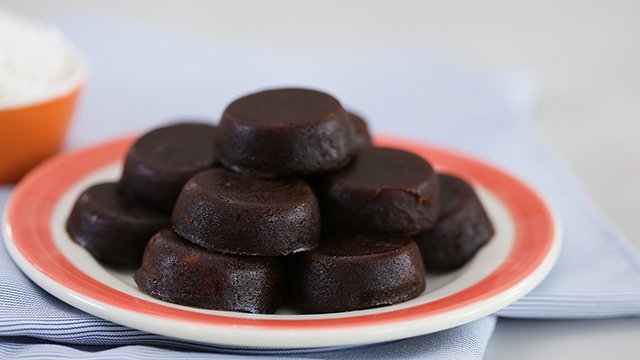 7 Black Kutsinta Recipe 
This kakanin is made extra special with the addition of molasses, which you can easily see as an ingredient in the color of this unique kutsinta. Serve these with niyog or with caramel spread for a pop of sweetness with every bite.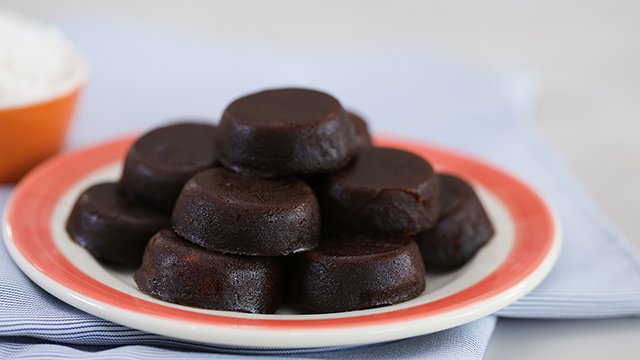 WATCH: How To Make Black Kutsinta
Posted in:
Cooking
There are many more dessert recipes that don't require you to use an oven! If you're one of those who don't have an oven, don't let that minor detail prevent you from making dessert.  
ALSO READ: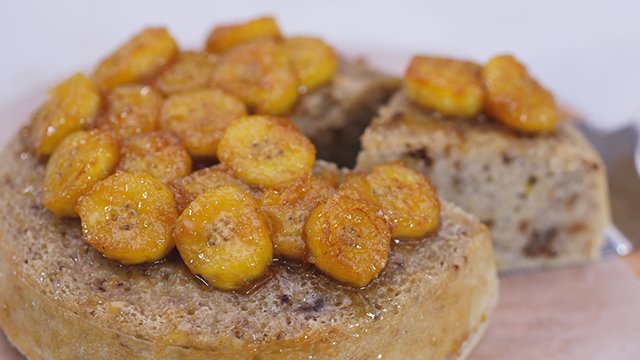 The Easiest Desserts Anyone Can Make
Posted in:
Baking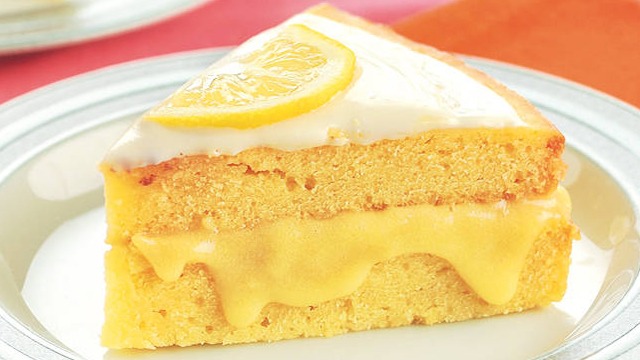 Tips On Perfecting Your Steamed Desserts
Posted in:
Baking