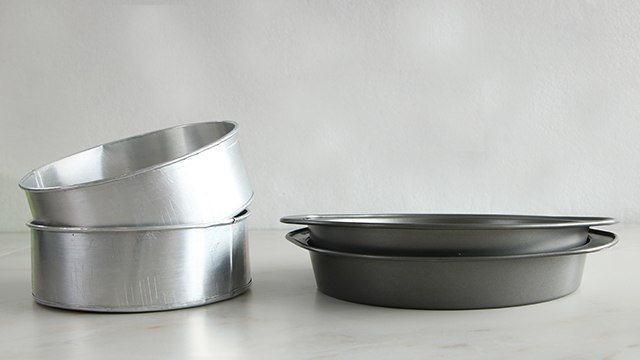 Baking is one of those kitchen tasks where some special equipment is necessary. Many baking recipes need an oven, special containers such as baking pans and cupcake trays, and even kitchen gadgets and tools such as parchment paper, whisks, and a silicone spatula. While you can certainly go without and use whatever would be a good substitute for those tools, it is definitely easier if you're using the right tools. 
However, if you're baking during this pandemic, you may not be able to buy or have access to the tools you need when the baking bug bites. If you are craving something that needs to be baked and know you do not have baking pans needed for the recipe to be a success, you have the option to use these ideas as a substitute for baking pans: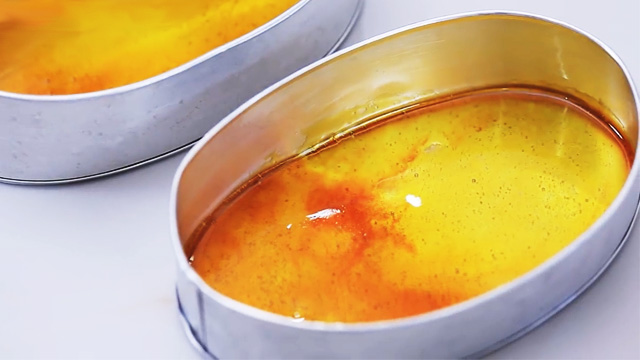 1 Use llaneras. 
Who said that llaneras are just for leche flan? These aluminum pans are just as useful for other batters and baking recipes as it is for the very liquid batter of the leche flan. In fact, these are just smaller, oval-shaped versions of the bigger aluminum cake baking pans that you are using. 
Use the larger, oval shapes for "cakes" that you can divide into smaller portions and use the smaller individually sized llaneras for cupcakes. You should still practice the same procedure of preparing the pan as if these are the right-sized pans: grease and line with parchment paper as instructed or place cupcake liners or cut out parchment paper in the smaller llaneras.
Try these recipes using your llaneras: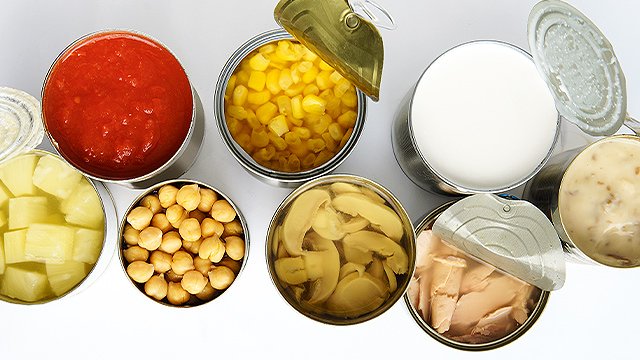 2 Use cleaned-out cans.
Are you craving cupcakes? If you are and do not have a cupcake tray, try searching through your recycling bin for some cans or start saving small cans. If you have a bunch of cans of the same size, you can clean these out and use these are substitute cupcake trays! You just need to have enough structure for your cupcake liners to stay stiff enough to hold the both batter but also to be high enough to contain the cupcake as it rises in the oven.
Empty cans are perfect for this. If you can, use a can opener to completely cut off the top of the can so it's safe enough to use as a substitute then use one of these recipes: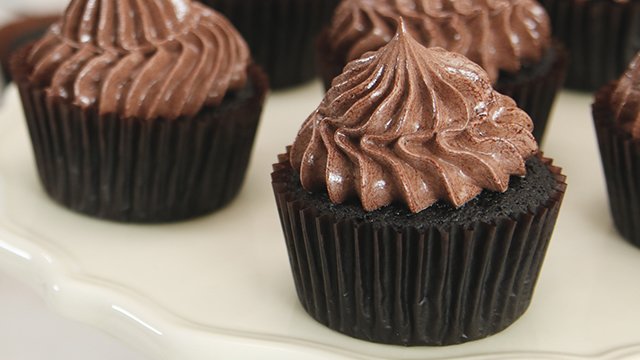 WATCH: How to Make Dark Chocolate Cupcakes
Posted in:
Baking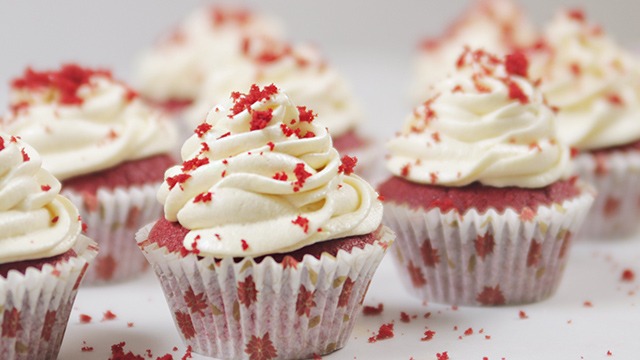 WATCH: How to Make Red Velvet Cupcakes
Posted in:
Baking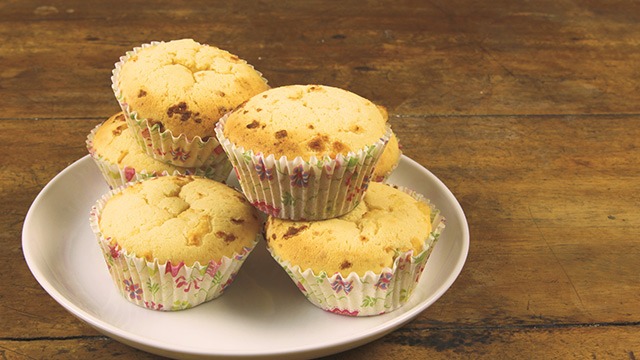 WATCH: How to Make Cheese Cupcakes
Posted in:
Baking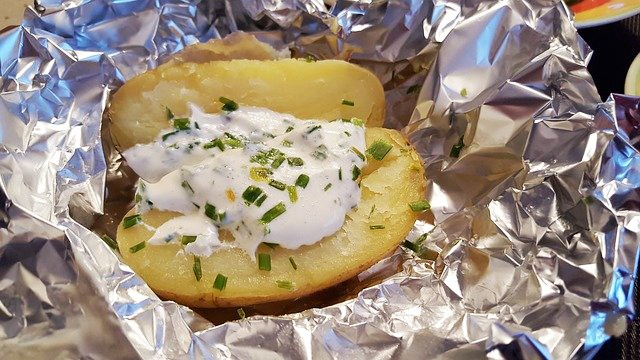 3 Make one from aluminum foil. 
Did you know you could make a baking pan completely from aluminum foil? You can! The trick here is to first create an outline of the shape of the baking pan you need by folding foil to create the walls of the pan. You'll then need more foil to cover that outline with more foil to create the bottom of the pan. Place this onto the drip tray of your oven to keep it from being weighed down by the cake batter when you pour it in. 
You might want to watch this great video by Lindsay Ann on how she made a baking pan completely out of foil! It's a genius trick for those times when you have the wrong size pan, too. Try these recipes when you do: 
ADVERTISEMENT - CONTINUE READING BELOW
Recommended Videos
Not all baking projects use special equipment but those that do need baking pans that you don't have can still be done with these easy hacks! Give these hacks a try the next time you have a baking project where you don't have the right pans on hand and see if you can finally make that cake (or cupcake!) recipe you've been dying to try come true. 
ALSO READ: