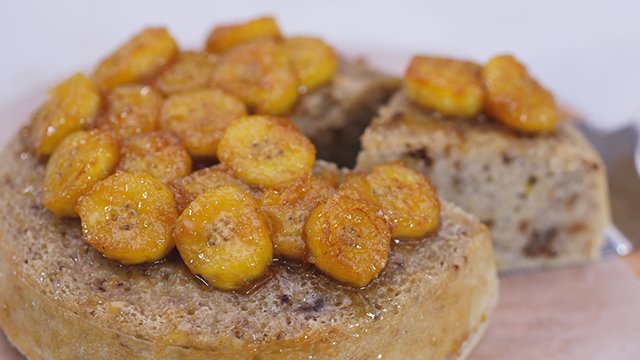 Have you always wanted to bake but don't know where to start? We're here to put you on the right path. If you want to acquire baking as a skill or hobby, all you need to do is begin with baby steps. We've got the recipes that we're sure you can pull off. 
Scared of the oven? Here are no-bake recipes: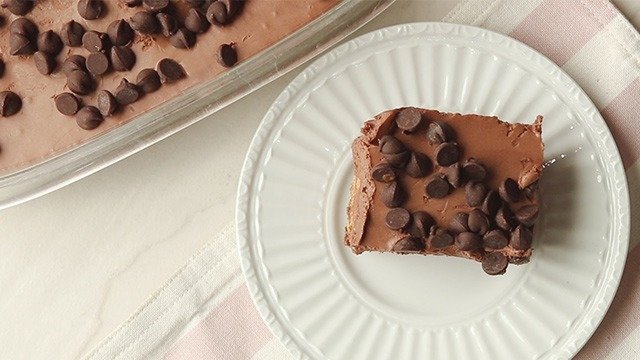 1 Chocolate Freezer Cake
The fewer ingredients for a recipe means fewer chances you have of making a mistake. If you've never baked before, this is a great starting line.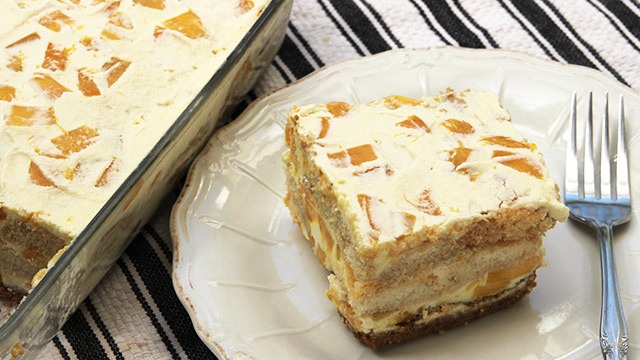 2 Mango Float Freezer Cake Recipe
You can't go wrong with this recipe as long as your mangoes are ripe! This all-time favorite is both easy and addictively delicious!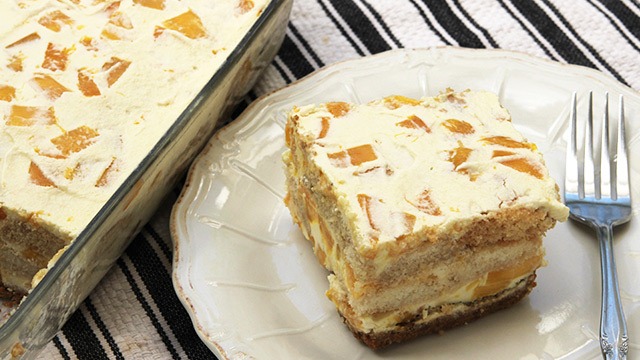 Everything You Need To Make Mango Float
Posted in:
Baking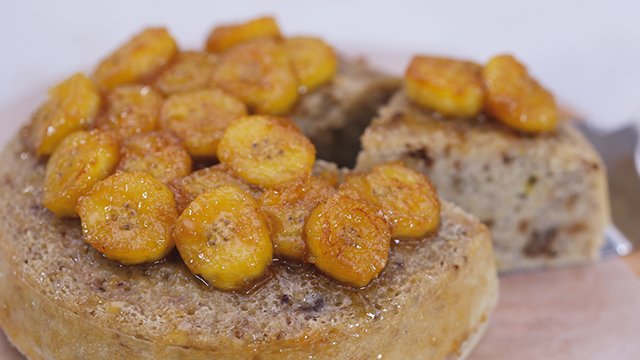 3 No-Bake Banana Cake Recipe
One of the easiest mistakes to make is drying out your cake. In this recipe, you're safe from that because bananas will keep your cake super moist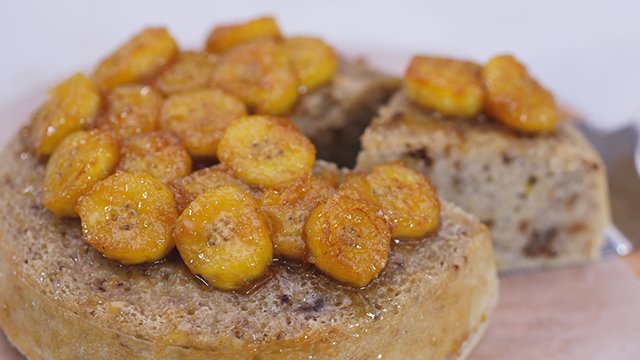 WATCH: How to Make No-Bake Banana Cake
Posted in:
Cooking
Ready for the oven? Move on to these easy recipes: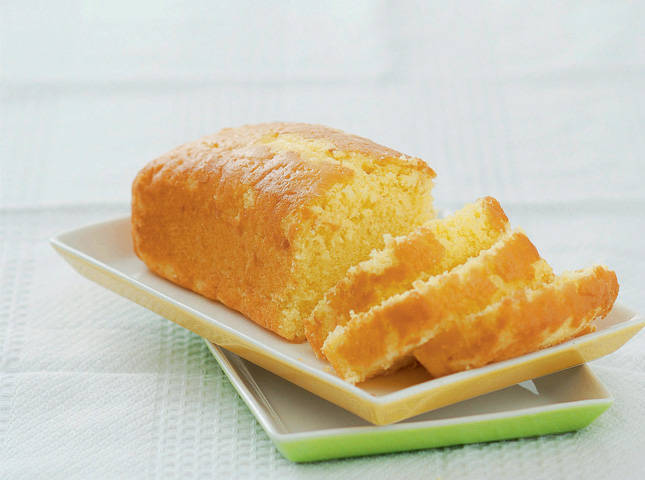 4 Basic Pound Cake Recipe
This classic cake recipe is really easy to make and doesn't even need icing. Though good on its own, it's also a good base for other recipes.
ADVERTISEMENT - CONTINUE READING BELOW
Recommended Videos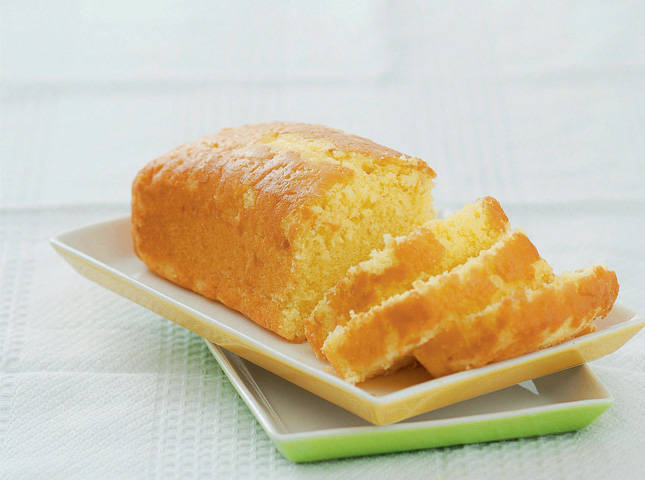 Basic Pound Cake
Posted in:
Recipe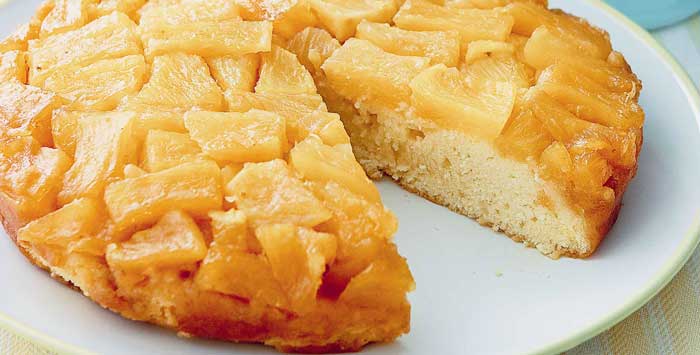 5 Pineapple Upside Down Cake Recipe
No need to make frosting for this impressive but easy cake! Best part about it? The recipe's use of canned pineapple means it's always sweet!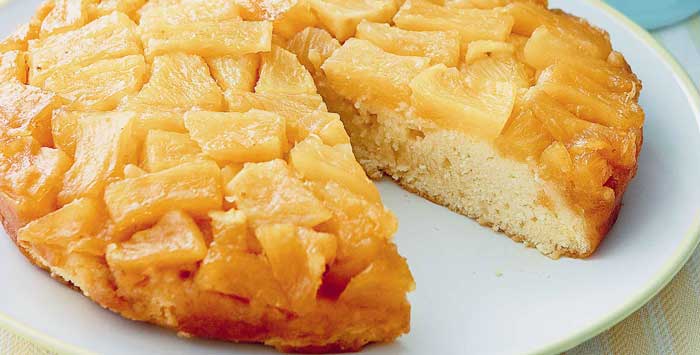 Pineapple Upside Down Cake
Posted in:
Recipe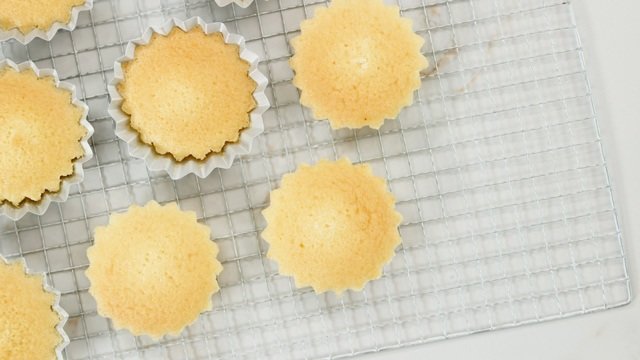 6 Mamon Recipe
You can be proud of making this classic Filipino sponge cake.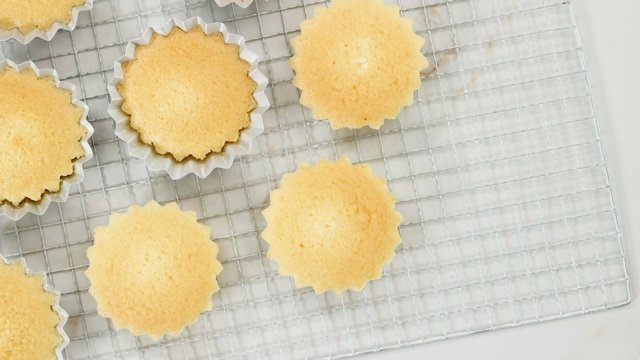 WATCH: How to Make Mamon (Sponge Cake)
Posted in:
Baking
These recipes are the perfect first step to your journey as a baker. They're so extraordinarily easy that we're sure it will boost your confidence to take on more challenging recipes next time. Before you know it, you'll be churning out impressive cakes!
ALSO READ: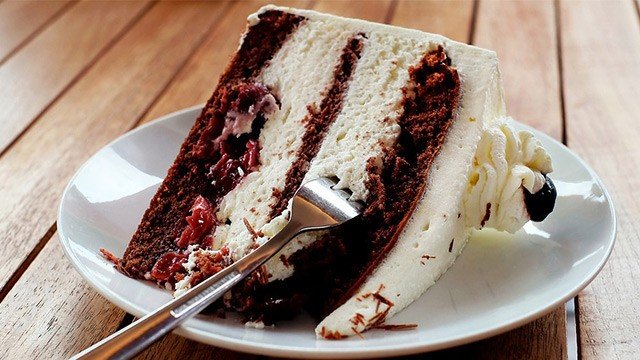 The Best Baking Hack to Fix a Dry Cake
Posted in:
Baking