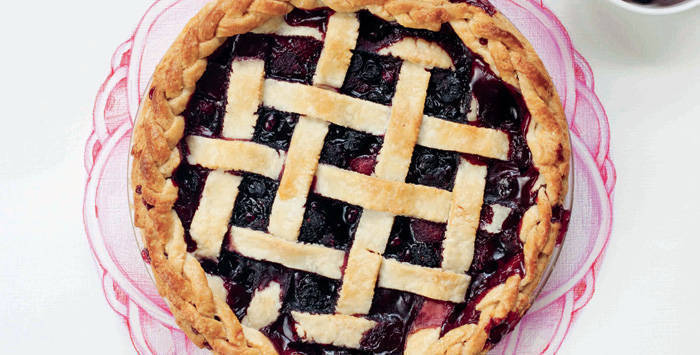 Baking a pie for the first time can be very intimidating. Pie dough is very prone to tearing and cracking if not handled properly. Here are hacks to avoid any pie-baking mishaps, and advice on how to take a step back and fix any minor mistakes.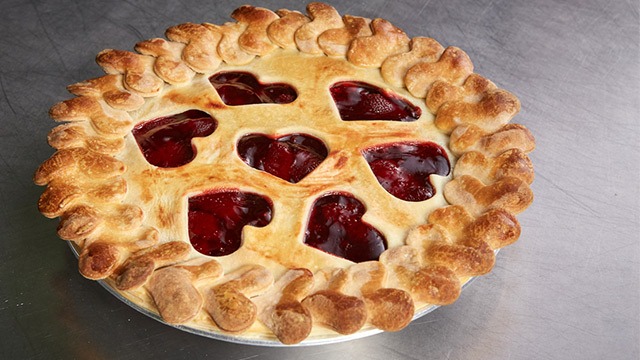 Flaky Pie Crust Recipe
Posted in:
Recipe
1 Always have white chocolate on hand.
Use melted chocolate to fill in any accidental cracks in your crust. Don't let any of your hard work go to waste! If you are making a runny filling, it may help to spread white chocolate over the bottom of your crust and letting it harden. This way, there are less chances of filling making your crust soggy.
2 Use foil to protect the edges of your crust.
Your crust goes into the oven twice: once for a quick blind-bake, then another when it is filled. Protect your pie crust edges from over-browning or burning by wrapping a ring of foil and placing it right over the edges of your crust.
3 Roll out your crust in between two sheets of parchment paper.
This hack is a life saver. There is no need to cover your countertop in a layer of flour—all you have to do lightly dust two large sheets of parchment and roll out your pie dough in between them. It slips right off without sticking and makes the dough much easier to handle.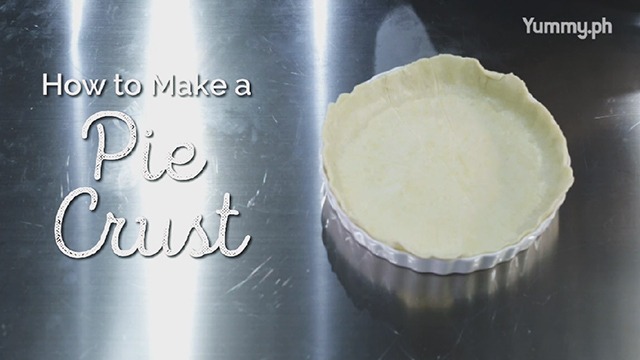 WATCH: How to Make a Pie Crust
Posted in:
Baking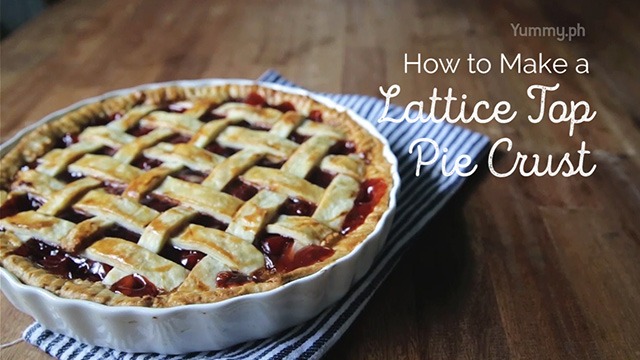 WATCH: How to Make a Lattice Top Pie Crust
Posted in:
Baking