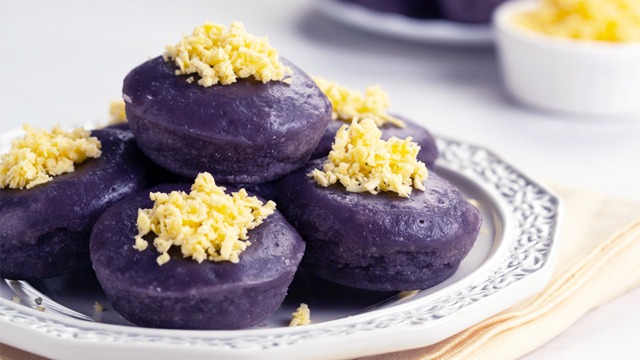 Puto (rice cake) is a well-loved Filipino snack It's the natural partner to dinuguan and pancit, but you can eat it as is for a delicious merienda, too. 
There are many ways to make puto, but the most classic ones are made with rice flour. If you can't find a pack of it, you can use all-purpose flour as a rice flour substitute for a truly versatile recipe. That's because all you really need to make puto are rice flour, water, baking powder, and sugar. 
The flavor possibilities you can make with puto are also endless, but we have tried-and-tested puto recipes that you should try out: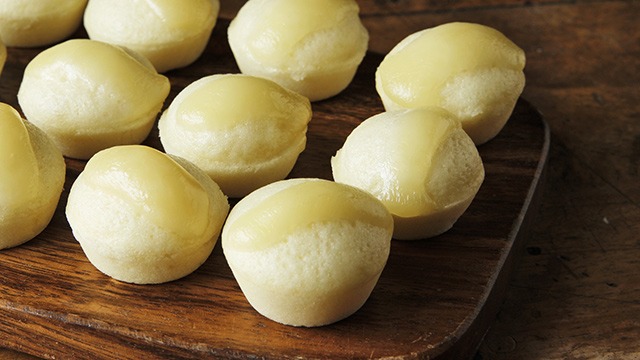 1 Cheese Puto Recipe 
The most basic puto is also one of the most delicious. It's soft and buttery with a salty kick from the cheese that's melted right on top of the delicate little rice cake. There's a reason why this is a classic favorite, and its simplicity may be why it's such a hit. Even the ingredients for puto are easy to find!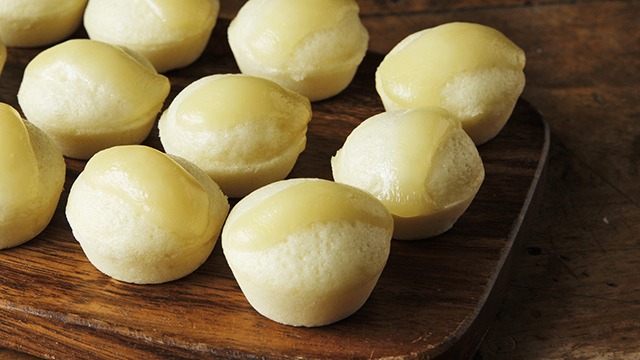 WATCH: How to Make Puto
Posted in:
Cooking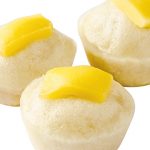 Cheese Puto Recipe
Posted in:
Recipe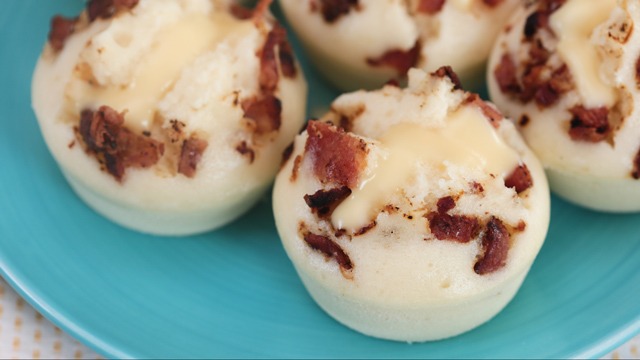 2 Cheese and Bacon Puto Recipe
If you love cheese puto, imagine how much better it would be if it was paired with some bacon. What you get is a salty-sweet combo that you don't even have to pair with anything else to get the same sensory satisfaction in your mouth. You can even amp up the flavors even more by using maple-cured bacon to jack up the sweetness and aroma of these unique steamed rice cakes.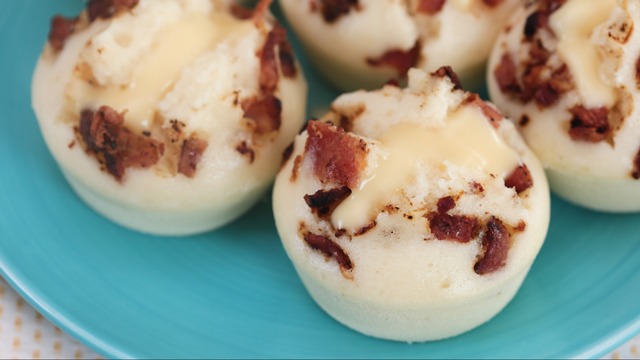 WATCH: How to Make Bacon and Cheese Puto
Posted in:
Cooking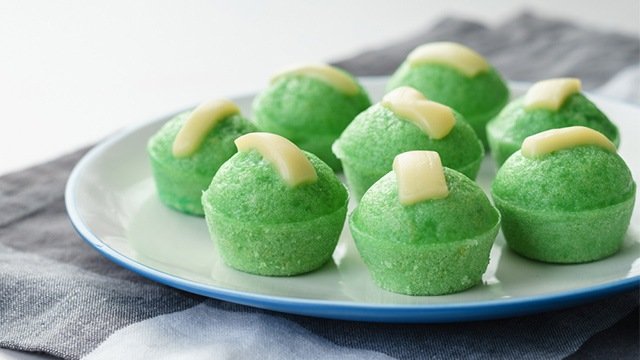 3 Pandan Puto Recipe 
Pandan, or screwpine leaves, are a delicious and aromatic plant. It's no wonder that its addition to puto can be addictive! Add a drop or two of green food coloring to make it stand out from the usual yellow-colored bites. 
ADVERTISEMENT - CONTINUE READING BELOW
Recommended Videos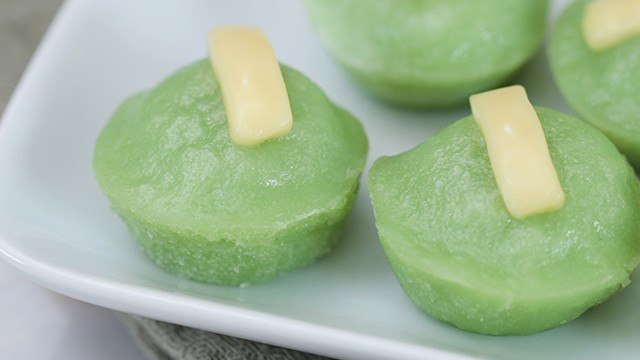 WATCH: How to Make Pandan Puto
Posted in:
Cooking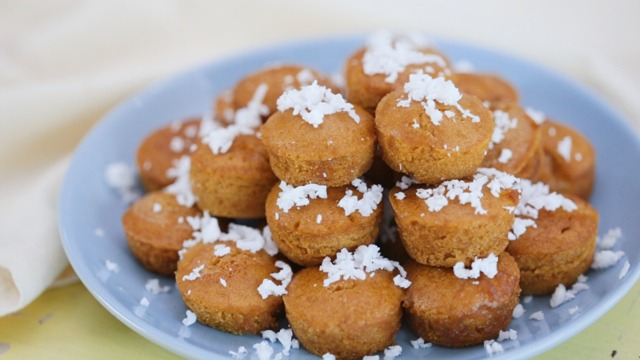 4 Muscovado Puto Recipe 
A tiny tweak to an otherwise successful puto recipe makes this a sure hit with anyone who loves the brown sugar trend. The use of muscovado sugar for these puto is what gives each mini cake a delicious and unique sweetness and its brown hue.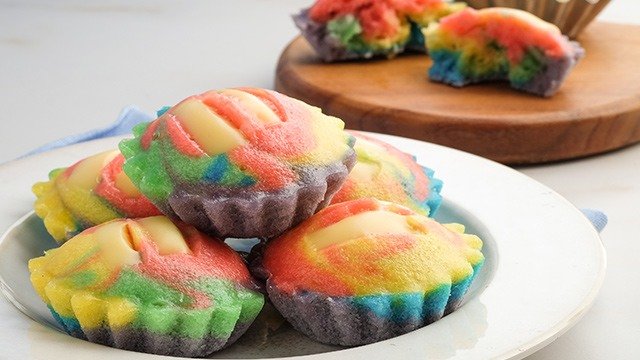 5 Rainbow Puto Recipe 
This puto recipe proves how versatile a recipe it can be! There is no stopping you from taking your love for all things colorful and using that palette to color the puto batter into the colors of the rainbow. Never has puto been more colorful!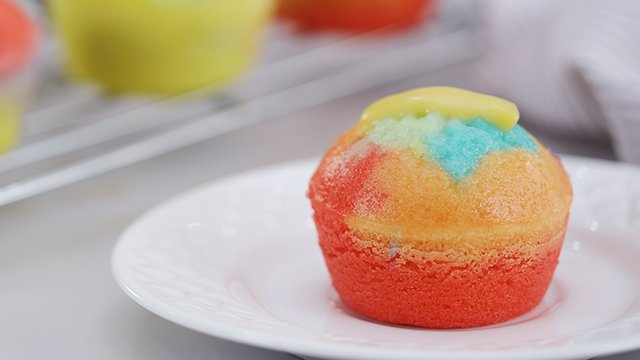 WATCH: How to Make Rainbow Puto
Posted in:
Baking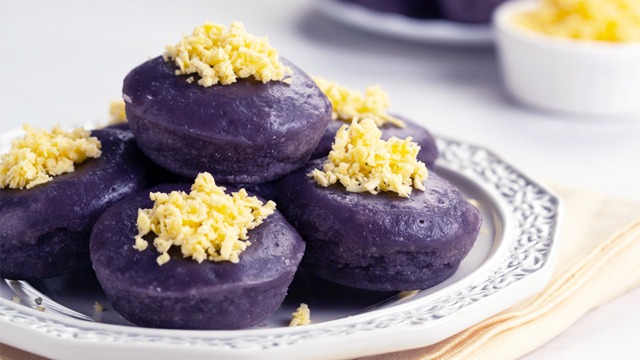 6 Ube Puto Recipe 
There's no dessert recipe that hasn't been made purple. These puto are transformed into purple-hued bites. Each of these is then topped with a sprinkling of salty cheese to help make its vibrant hue even more enticing to anyone who sees them.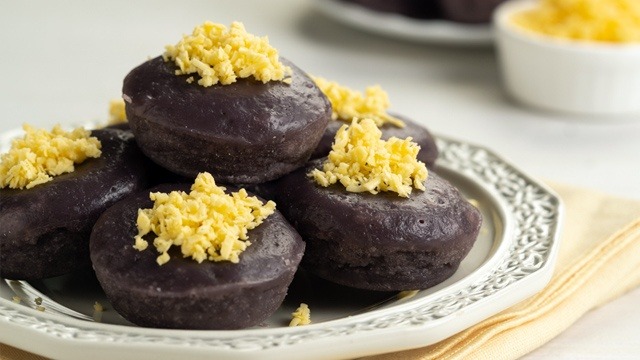 Ube Puto Recipe
Posted in:
Recipe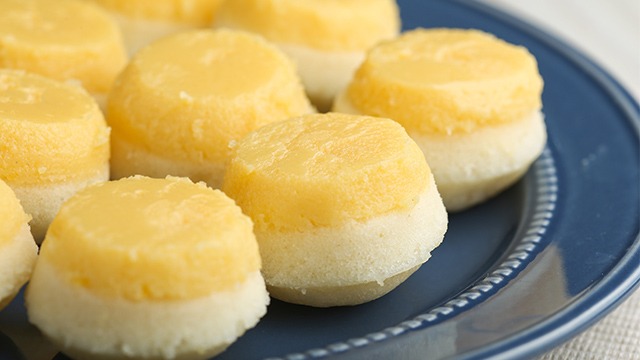 7 Leche Flan Puto Recipe 
How to make puto better? Put leche flan on top of puto! Two Pinoy favorites in one delicious snack—it doesn't get better than this!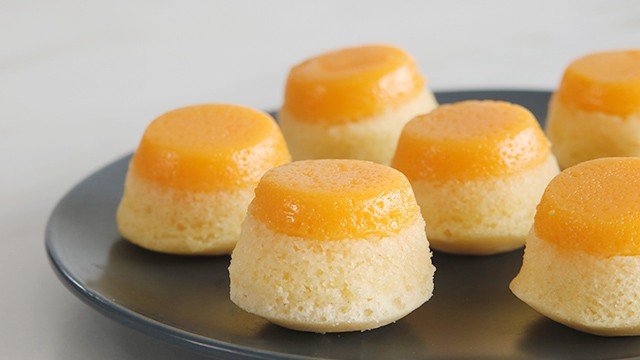 WATCH: How to Make Leche Flan Puto
Posted in:
Cooking
If you love all things kakanin, here are more recipes to try and tips to know: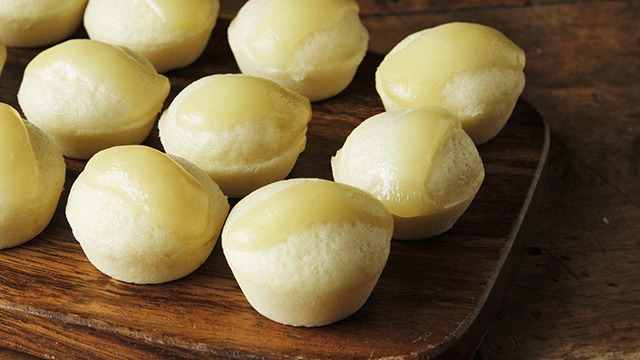 The Ultimate Guide to Making Puto at Home
Posted in:
Cooking