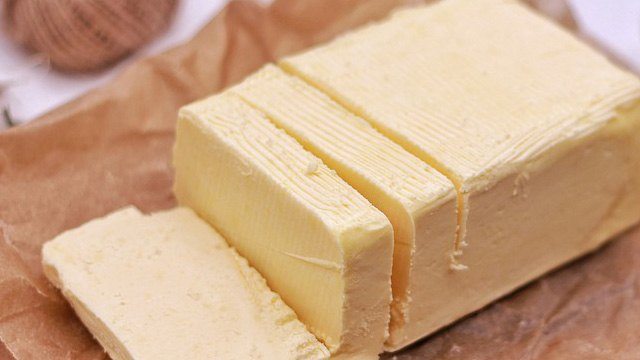 There is one big difference between salted and unsalted butter: salt!
While the difference between these two ingredients is obvious, there are still those who are unaware or unsure of what this means to their baking projects. Many bakers are using unsalted butter in their recipes because that is what is indicated in the ingredients list. It's also much more expensive than salted butter but the real question is whether you should be using unsalted butter or not and why it matters to your baking.
The difference between these two kinds of butter matters to the taste of your cake. When you use unsalted butter in your baking, you get a cleaner, more buttery flavor. Since you are in charge of how much salt goes into your baked goods, you can add more or less depending on how much savoriness you want your dish to have or how much of the sweetness you want to emphasize.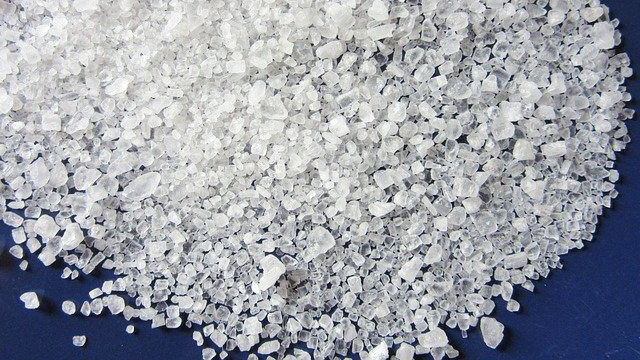 One thing you will notice is baking recipes that specify using unsalted butter will almost always include a measurement for salt. This is because salt is an important flavor enhancer. It is undoubtedly the universal seasoning ingredient. It enhances all flavors, including sweetness, whether the dish is savory or sweet, baked or not.
What does this mean for your baking? While you still get the buttery taste if you use salted butter, depending on how much salt has been added to the butter, the buttery flavor is muted. This is because the salt also acts as a preservative, making the butter stay fresh longer. This is why unsalted butter tastes fresher, more buttery than salted butter.
Any recipe that calls for unsalted butter can be substituted with salted butter. (Yes. That means you can even use margarine.) The key to substituting salted butter for unsalted butter is that you need to remove the added salt or else your baked good may have too much salt.
With that said, is it wrong to use salted butter when the recipe says to use unsalted butter?
Simply, no. Moreover, if that is the butter you have when you start your baking project, then it's okay to use it.
Whether or not to use salted butter in your baking is really not a question as it is a tip. The best reason to use salted butter instead of unsalted butter is because you like the taste of salted butter. Your palate is what will determine which is the better butter for your baking needs. In a Good Housekeeping test kitchen, taste testers revealed that while they preferred the more pronounced buttery flavor of baked goods made with unsalted butter, the difference in the success of the recipe was not affected at all by the switch.
ALSO READ: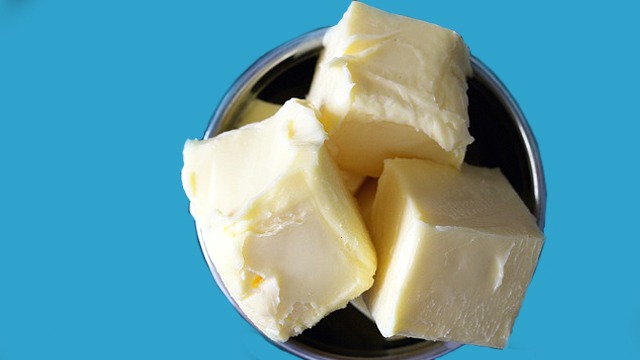 When To Use Salted Or Unsalted Butter
Posted in:
Baking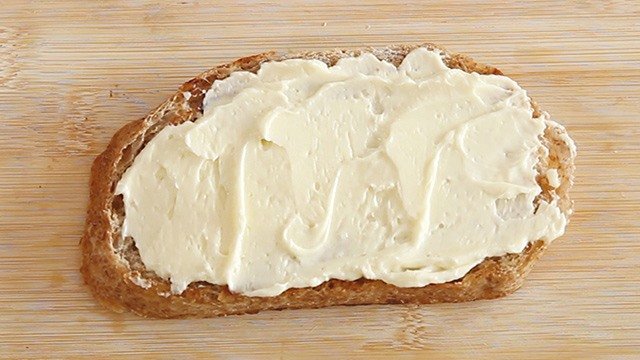 WATCH: How to Make Homemade Butter
Posted in:
Prepping
***
Thinking about what to cook next? Join our Facebook group, Yummy Pinoy Cooking Club, to get more recipe ideas, share your own dishes, and find out what the rest of the community are making and eating!
Got your own version of the classic dishes? Pa-share naman! Get your recipe published on Yummy.ph by submitting your recipe here!