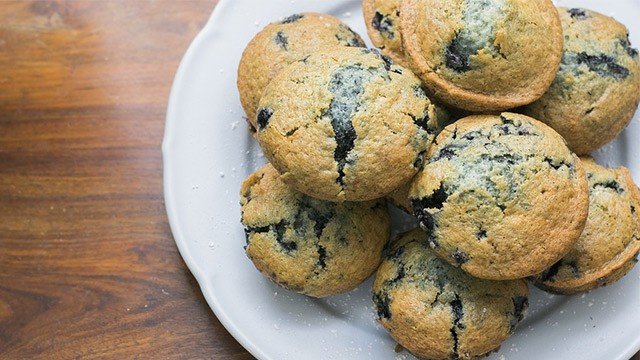 You may have started out being the occasional baker, baking for your friends and family when inspiration or a craving hits. However, once you've had a taste of baking success or three, it's hard not to get hooked and try to do better, more complicated baking projects. The point when you have transcended from the casual baker to someone who has become more serious about baking is evident in the tools you have acquired since that first brownie or cookie project. 
Here are a few items in your kitchen which are a sign that you're no longer a newbie baker:
1 More Than One Cake Pan
Most start off with just one size cake pan, usually a six- or eight-inch to bake their first cake. If you have more than one baking pan, that means you have either started making layer cakes or you've started making different sizes of cake which definitely means you've become a more serious baker.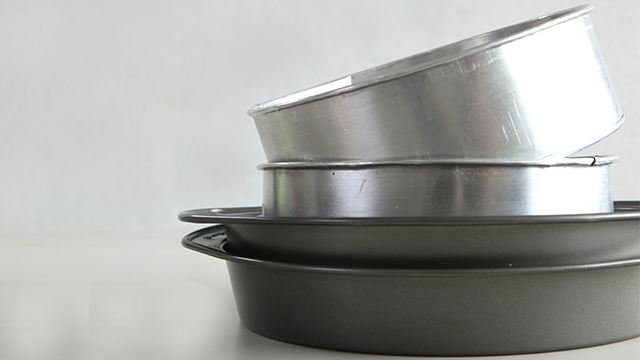 2 Springform Cake Pan
An ordinary cake pan is fine for most cakes, but when it comes to cheesecakes, a technically more complicated cake, only a springform pan with its detachable bottom and sides will work. Perfect as well for no-bake cakes, this pan multi-tasks as a cake pan for thick cake batter, too.  
3 Silicone mat
When parchment paper just won't do, a silicone mat is the baking tool you need. Tuilles, lace cookies, meringue, and even the stickiest peanut brittle won't stick to this mat no matter what.  
4 Mixer
Whether it's a stand mixer or a hand mixer, a big batch of cookie dough or cake batter for a three-layer cake is no sweat with this specialized baking equipment. Knead dough for bread, whisk egg whites to a cloud-like state, and cream butter and sugar until doubled and fluffy with ease.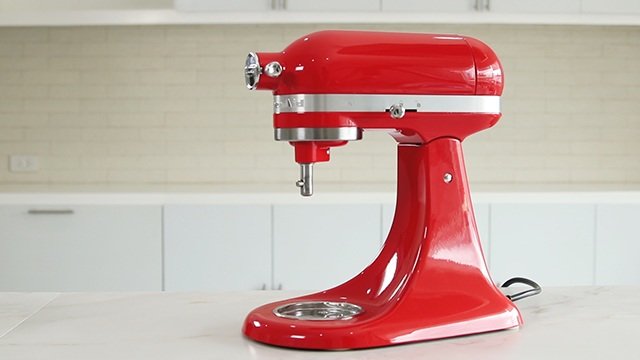 WATCH: 4 Smart Ways to Use a Stand Mixer
Posted in:
Baking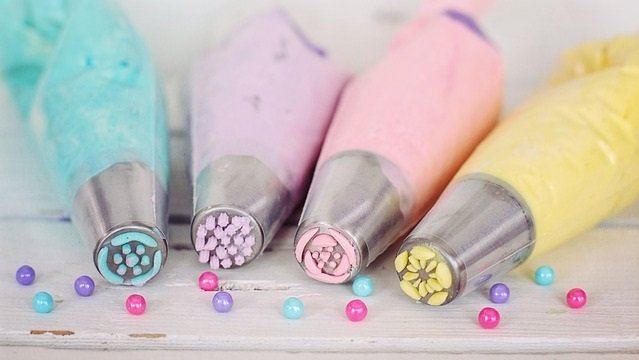 5 A Set of Icing Tips
ADVERTISEMENT - CONTINUE READING BELOW
Recommended Videos
Decorating your baked goods can be as easy and simply done with a zip-lock bag or an offset spatula. When you become more serious with your baking that you want it to look better than what you can do with a spatula, a spoon, or a tip-less bag, decorating tips are the perfect choice for doing those more intricate decorations. 
6 Rolling Pin
Even thickness is essential when making pie crusts and cut-out cookies. So, when you reach for your new rolling pin instead of the improvised wine or soy sauce bottle as your flattening tool, it's just one more sign you're moving towards a more serious hobby. 
7 Cookie Cutters
An upturned drinking glass makes for an improvised cookie or biscuit cutter for the occasional cut-out cookies. Investing in cookie cutters means more designs, more specialized shapes, and a baking level-up from easy drop cookies.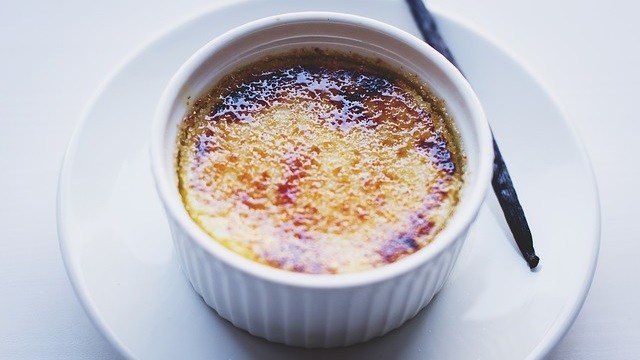 8 Torch
No crème bruleé can be accomplished without this specialized tool. This precision flaming tool can also burn meringues on a baked Alaska or scorch marshmallows for s'mores when a bonfire is out of reach.
9 Kitchen Scale
Only bakers know the importance of weighing ingredients so when measuring cups are no longer as precise as you once thought it was, this is the tool that has allowed you to move on to more serious baking projects.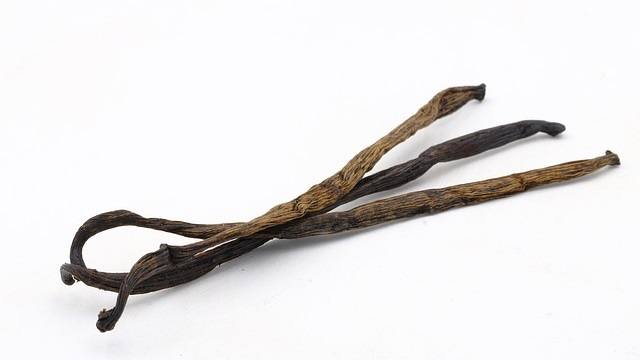 10 Vanilla Beans
Few know the difference in taste between the commonly available vanilla extract and real vanilla beans. And if you have this ingredient in your kitchen and know how to use it, you are no longer just any baker. You're a serious baker who invests and only uses the best ingredients you can get your hands on.
ALSO READ: