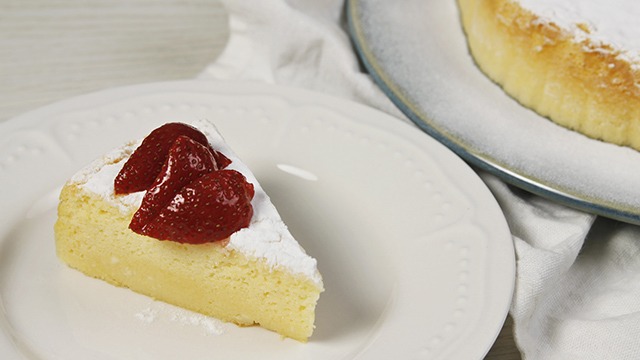 Nothing brings people together better than good cake, especially the kind that's filled with love. There's only one way to have that sort of cake: by baking it yourself!
Making your own cake might sound daunting though, whether you've got minimal experience or simply don't have the luxury of time and money. 
Don't think twice! You can make these simple cake recipes. Everyone deserves a good cake, and everyone can make one of these simple cake recipes, too.
The Easiest 3-Ingredient Cake Recipes
All you need to do is grab three things and start. There's not much preamble to simple recipes like these. There's also very little that can go wrong. Plus, you also won't have to source too many things from the groceries. It's so easy!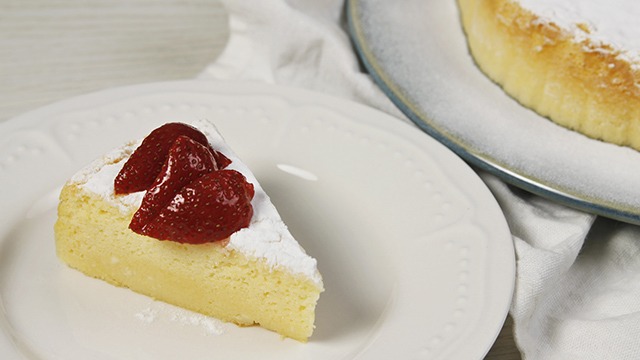 1 3-Ingredient Cheesecake Recipe
Cheesecakes are notoriously complicated. Though often worth the effort, why bother when you've got the easiest way to make it? A block of wonderful, velvety cream cheese and rich, milky white chocolate come together with some eggs to become a cake. Voila: you made cheesecake.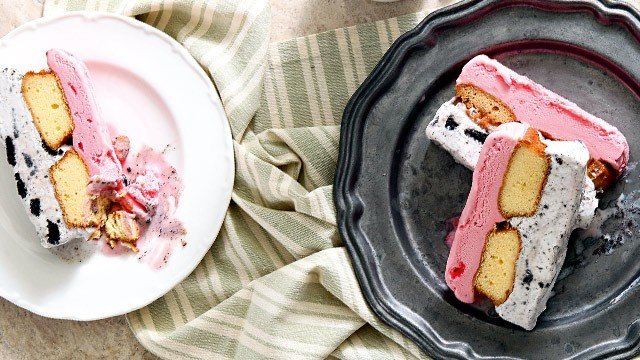 2 3-Ingredient Ice Cream Cake Recipe
You can take your ice cream experience up a notch with the simplest additional ingredients. Don't be afraid to mix and match by using your favorite ice cream flavors.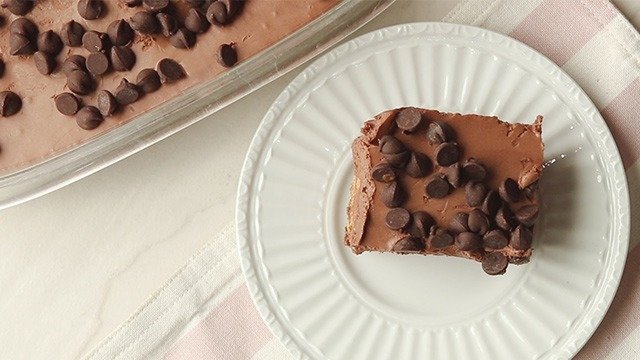 3 3-Ingredient Chocolate Freezer Cake Recipe
With some cookies and chocolate chips, you can give your ice cream a nuanced texture. The cookies soften to the point of resembling delicious cake!
Cake Loaf Recipes
These simple cake loaves don't require complicated icing and easily cut later on.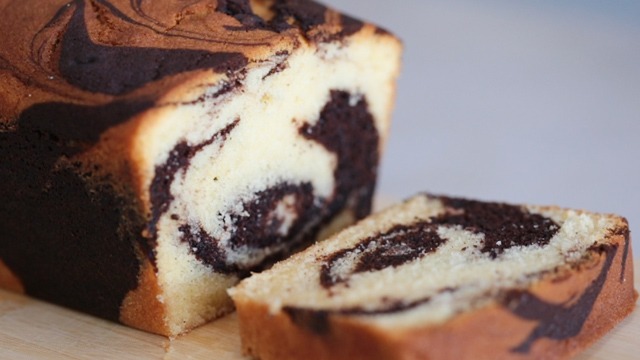 4 Marble Cake Recipe
We mixed vanilla and chocolate cake batters to create this two-toned swirled cake. Making a pretty cake isn't as complicated as you'd think.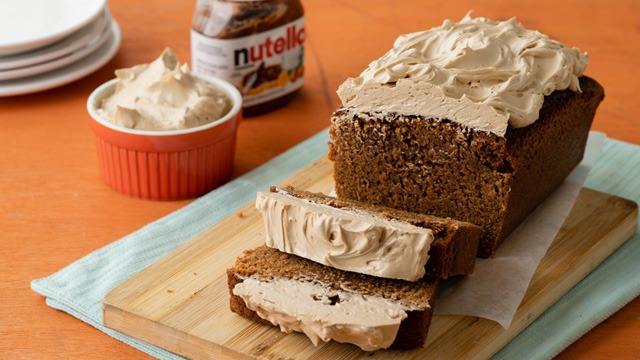 5 Nutella Loaf Cake Recipe
Who doesn't love Nutella? The chocolate hazelnut flavor of this delicious loaf is sure to be a crowd pleaser.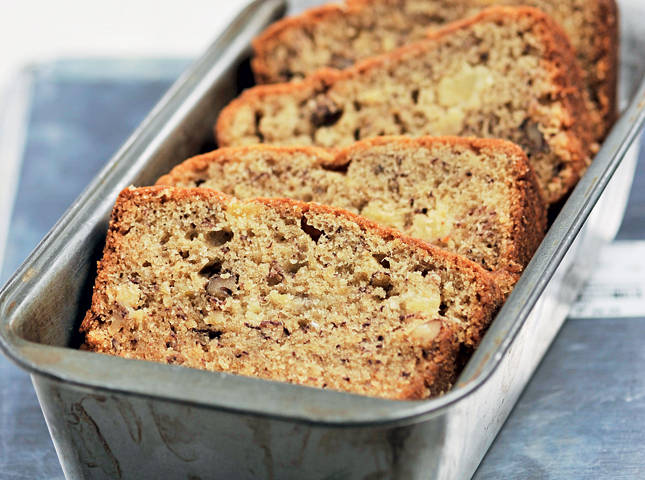 6 Banana Loaf Recipe
Got some leftover bananas ripening too fast for you to eat? Why not turn them into this delicious, extra moist cake?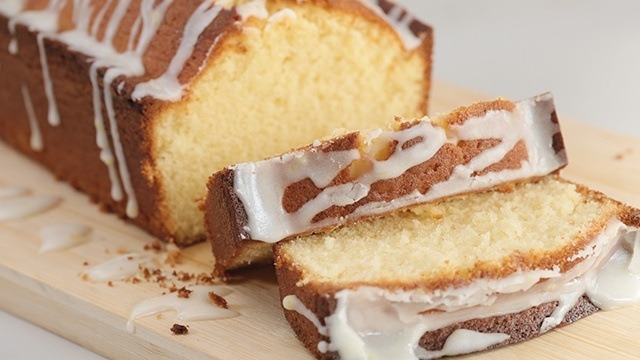 7 Butter Cake Recipe
Butter is probably one of the greatest pleasures that a cake can offer. The butter gives it that mouth-watering smell and tender, bouncy, and moist bite.
Frosting-Free Cake Recipes 
Cake batters are actually easy to make! It's the icing, on the other hand, that can be a little tricky. You're juggling butter, cream, boiling syrup temperatures, and whipping those egg whites just right, so a lot can go wrong. These delicious, sweet cupcakes skip those icings altogether and go for simple toppings that are hard to mess up.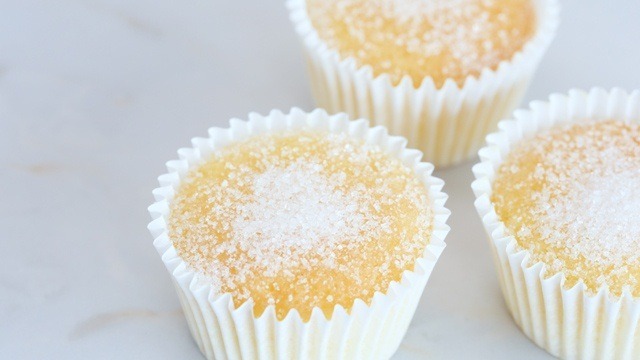 8 Taisan Cupcakes Recipe
This fluffy, Filipino chiffon cake is a panaderya classic for a reason: it's simply delicious! Slathered in butter and simply decorated with a sprinkling of sugar, it makes one delightful snack for any time of the day.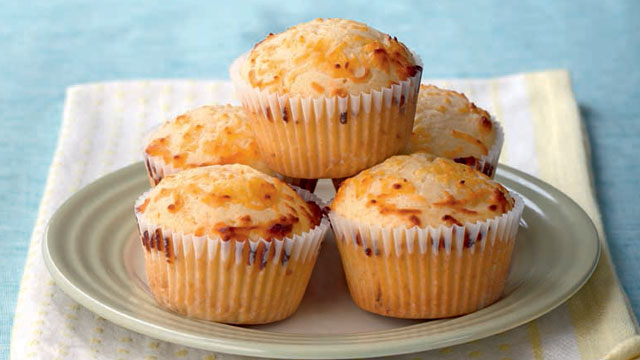 9 Cheese Cupcakes Recipe
This recipe needs no fancy ingredients. All it needs is your favorite, local cheddar cheese. It's the treat of your childhood!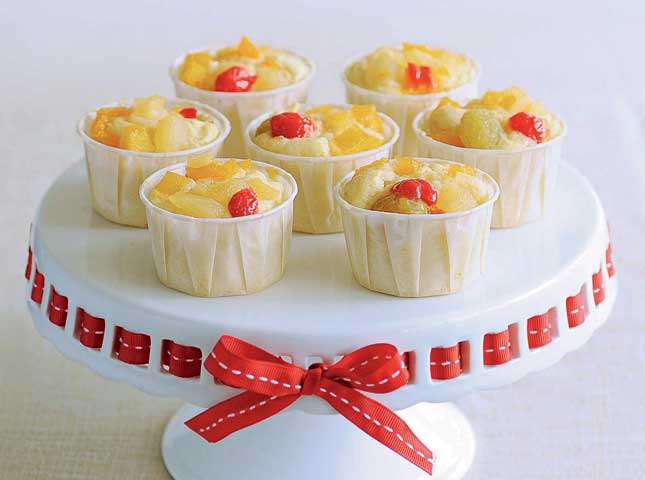 10 Fruit Cocktail Cupcakes Recipe
Fruit cocktail isn't just for Christmas fruit salads. You can also use it to give your cupcakes an interesting, delicious, and juicy topping!
11 Rum Cake Recipe
Rum isn't just a drink—it's a wonderful flavor. Deep, caramel, and vanilla notes sing together when you choose a good brand of rum.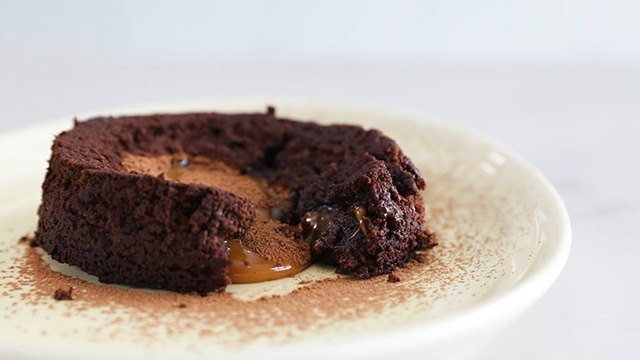 12 Chocolate Lava Cake Recipe
You only need to make one batter and boom! Suddenly, you've got a cake with a built-in warm sauce. Another great thing about lava cakes is that they have a pretty forgiving recipe. If you undercook it, just put it back in the oven. If you overcook it, you have a moist chocolate cake! Nothing can go wrong.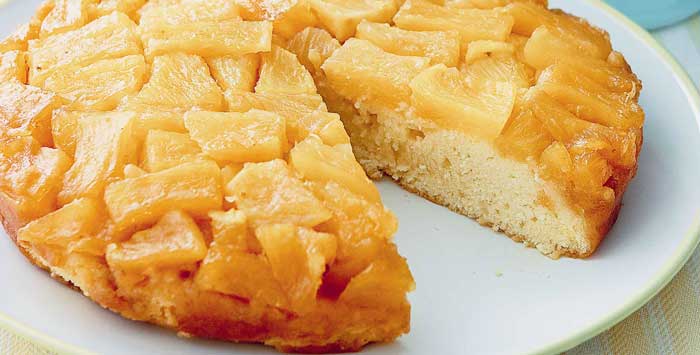 13 Pineapple Upside Down Cake Recipe
Canned pineapples are always perfectly soft, tart, sweet and delightful. That's what makes them such a wonderful ingredient for upside down cakes.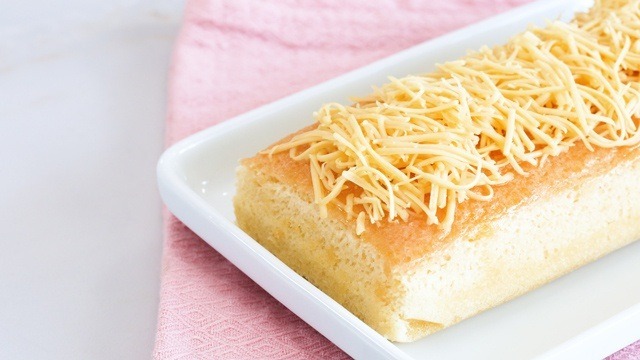 14 Chiffon Cake with Cheese Recipe
What isn't improved with a good grating of your favorite cheese? This cake is sweet-salty perfections thanks to the cheese and a delicious, light, and fluffy chiffon. It doesn't get simpler than this.
No-Bake Cake Recipes
We've got tons of no-bake cake recipes for you to try. So much in fact, that we're only going to give you a sneak peek here. From cakes you just freeze to set to cakes you can make on your stove or steamer—we've got it. After all, even if you don't have an oven, or are scared of the oven, you still deserve cake!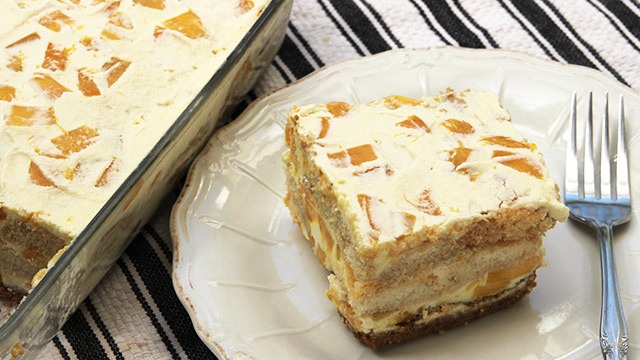 15 Mango Float Freezer Cake Recipe
Mango float freezer cake has become a staple at every party for two simple reasons: it's super delicious all the time, and it's super easy to make. All you have to do is mix up some cream and arrange it with your graham crackers and mangoes. Let it set in the freezer and that's really all there is to it.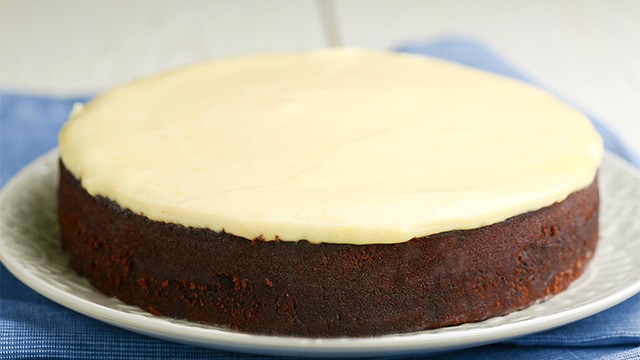 16 No-Bake Chocolate Yema Cake Recipe
Combine your love for chocolate and yema with this simple, 40-minute steamed cake recipe.
We hope we boosted you with enough confidence to get baking. With such minimal effort, you get so much back.
ALSO READ: