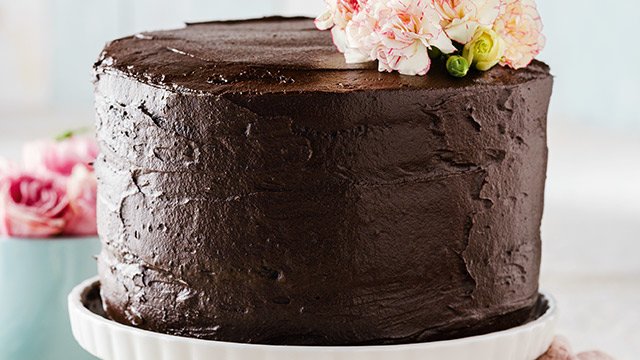 Leche flan is just one of many delicious steamed desserts you can make in a steamer! From an entire 3-tiered cake to individual molds of panna cotta, we have recipes and tips you'll need to make any of these steamed desserts: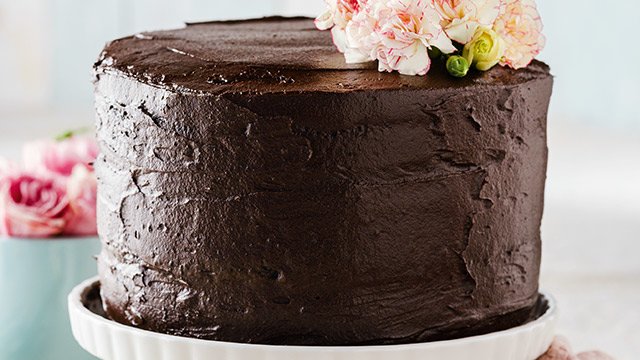 No-Bake Chocolate Cake
A giant chocolate cake that's party-worthy? Yes! This recipe makes a fantastic, moist chocolate cake that's meant for sharing.
TIP: When bringing milk and/or cream to a simmer, always add in the sugar to prevent the dairy from boiling over. Plus, the heat will help melt the sugar granules faster, too, making it easier to incorporate into your batters.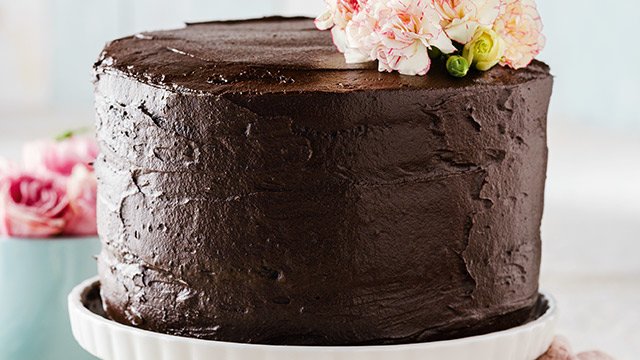 No-Bake Chocolate Cake Recipe
Posted in:
Recipe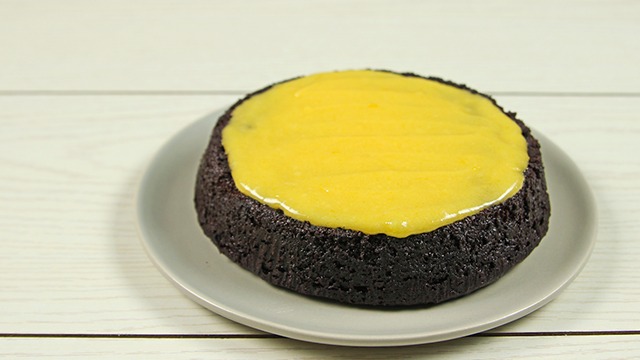 No-Bake Chocolate Yema Cake
Chocolate and yema is a great combo any Pinoy would love to have as dessert.
TIP: Prevent making scrambled eggs by placing the yema mixture over low heat and stirring constantly so the eggs can cook gently.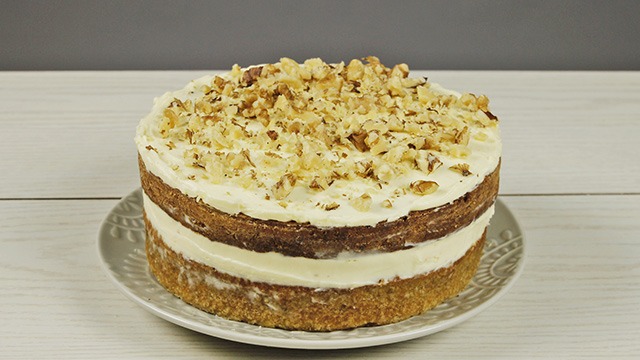 No-Bake Carrot Cake
Carrot cakes are naturally moist cakes, but the great thing with steaming is that it stays moist even when you've accidentally steamed it longer than usual.
TIP: Don't worry if your batter is more liquid than normal. Steamed cake recipe batters usually are more liquid than regular baked batters, which you can easily scoop so don't be surprised that your mixture is the consistency that is watery than thick batter.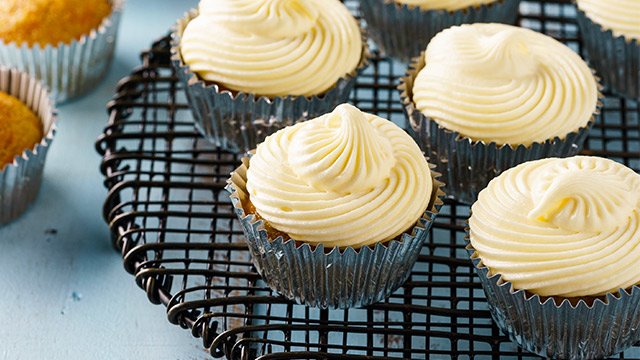 No-Bake Carrot Cupcakes Recipe
Posted in:
Recipe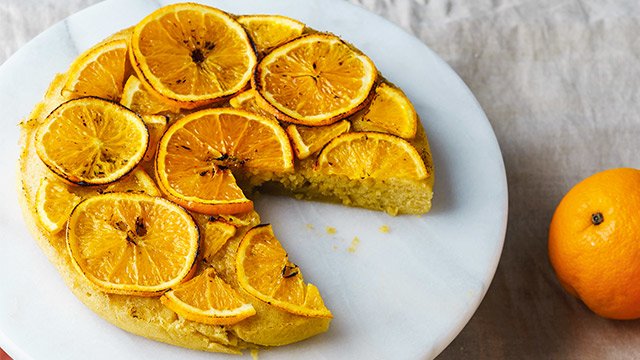 ADVERTISEMENT - CONTINUE READING BELOW
Recommended Videos
No-Bake Orange Cake
Orange cakes take its flavor from the fruit juice and the zest, but slice up the whole fruit to a make gorgeous toppings like this one.
TIP: Always cover cake batters with foil to prevent the moisture that collects on the lid of the steamer you're using from dripping onto your cake. You don't want a cake that's soggy.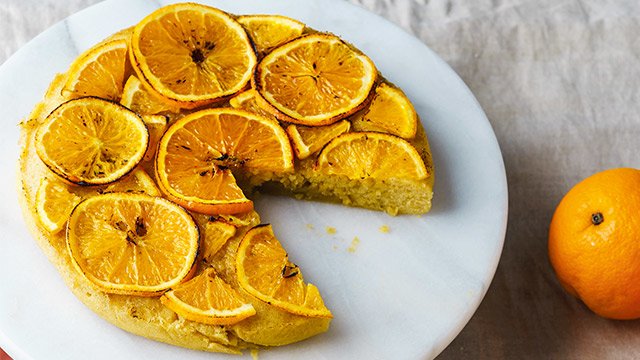 No-Bake Orange Cake Recipe
Posted in:
Recipe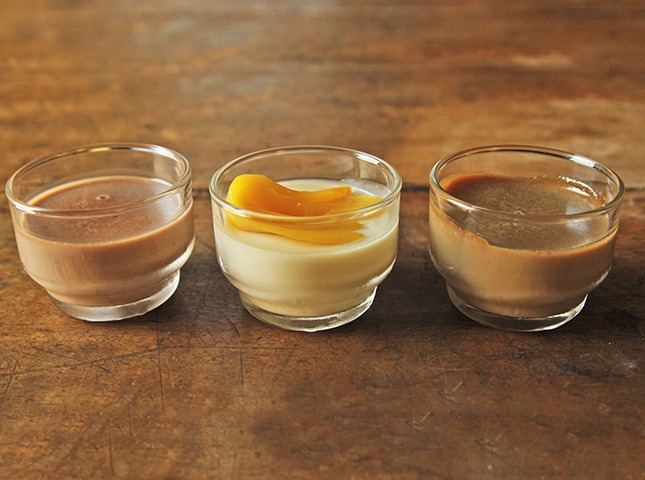 Panna Cotta
Panna cotta is basically flan that's not as creamy because it doesn't use egg yolks. It's wonderfully light for those days you want something sweet but one that's not too rich.
TIP: If you don't have gelatin, use gulaman but remember to work quickly (gulaman sets faster than gelatin) and to bring the milk mixture to a boil to activate the gelling properties of the gulaman before pouring into the molds.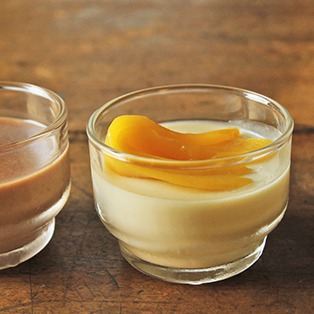 WATCH: 3 Ways to Make Panna Cotta
Posted in:
Cooking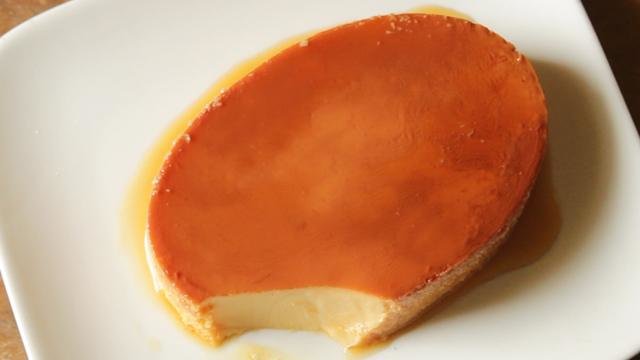 Classic Leche Flan
The classic leche flan will always be a favorite at any gathering.
TIP: Remember to preheat your steamer before adding the filled pan. This will ensure that your timing is more exact.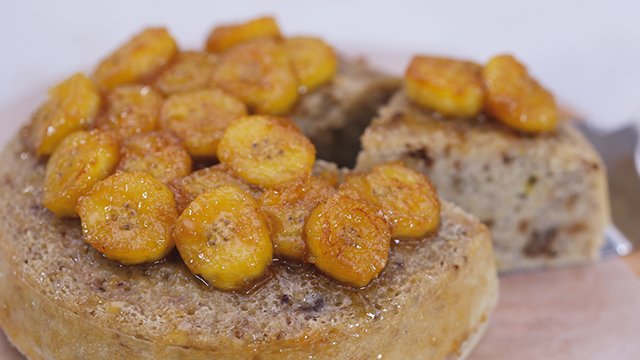 No-Bake Banana Cake
Banana bread may be more common, but those with a sweet tooth should be making banana cakes instead. It's a wonderfully moist cake that's a great alternative to the classic carrot cake.
TIP: Bananas keep your cake wonderfully moist (it can be used as a butter substitute) but to get the most flavor, use the ripest bananas you can find.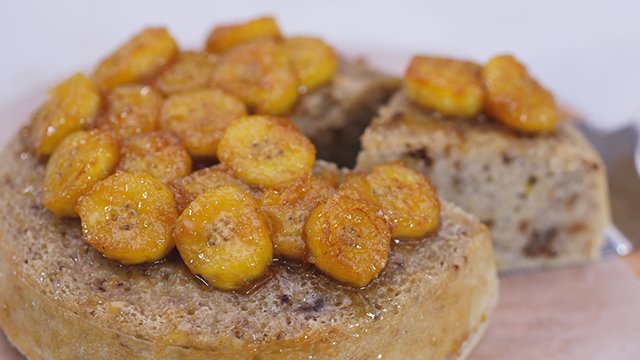 WATCH: How to Make No-Bake Banana Cake
Posted in:
Cooking
With so many options to choose from, there's no reason to not "bake" your favorite dessert because you don't have an oven.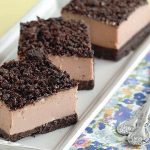 How to Use Gelatin for No-Bake Desserts
Posted in:
Baking