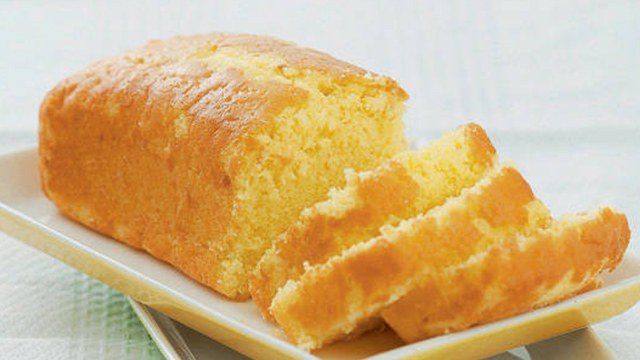 Butter cakes are one of the most delicious, soft, and flavorful cakes around. It's one of the most basic recipes that every home baker needs to master.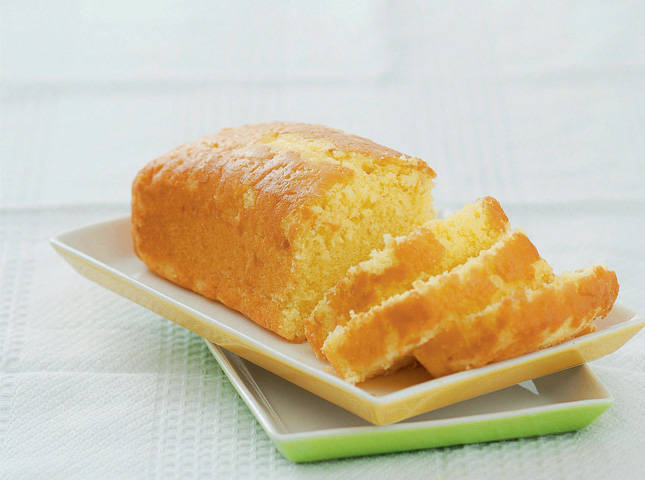 Basic Pound Cake
Posted in:
Recipe
Once your get the hang of making a basic butter cake, feel free to be adventurous and add flavors to it: cinnamon, vanilla beans, and even liquor. Check out this orange butter cake recipe!
Learn how to make better butter cakes with these baking tips: 
1 Start with good-quality butter.
Butter is essential for soft and tender cakes. But it doesn't only contribute to the overall texture of the cake, it also does a great job in bringing out flavor. Invest in unsalted butter with at least 80% butterfat to get the best results possible. Margarine and butter substitutes are big no-nos!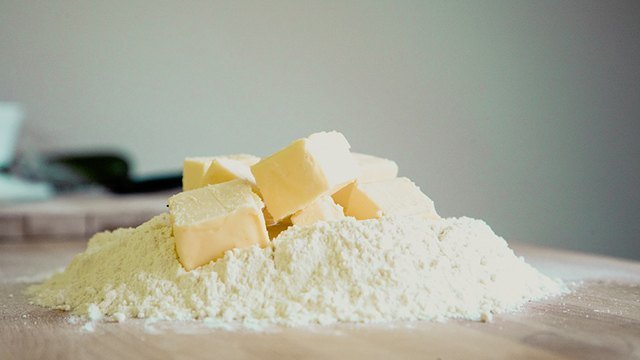 What Is the Best Butter for Baking?
Posted in:
Baking
2 Use cake flour.
Cake flour has less protein content than the usual baking go-to, all-purpose flour. This means that less gluten will form, and your cake will be extra tender. Trust us—this ingredient substitution is necessary!
3 Make sure you use same-temperature ingredients.
It is necessary for both your eggs and butter are at room temperature, or at least the same temperature, so that you get the best results during the creaming process. You will need to get fluffy butter and eggs to get a good rise on your butter cakes.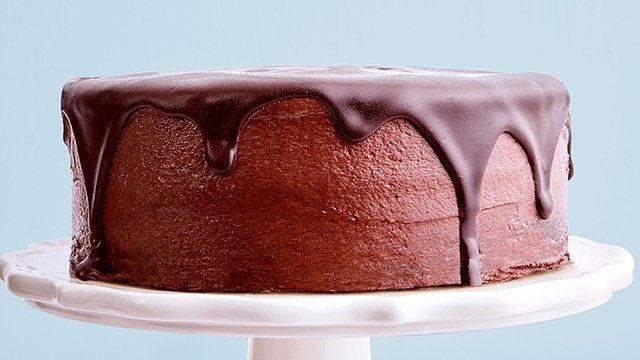 15 Secrets to Baking the Best Cakes
Posted in:
Baking
4 Use the right pans.
Always use light metal pans and avoid the darker, non-stick ones. Light pans ensure even baking and outer crusts that don't over-bake or get too brown. Just remember to line your pans with parchment paper and dust the sides with butter and flour to prevent sticking!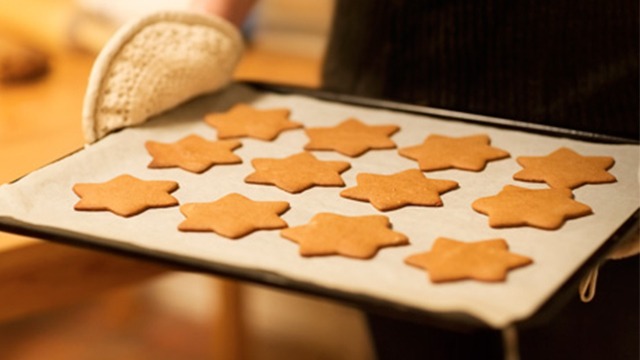 The Best Pans for Baking Cakes and Cookies
Posted in:
Baking
5 Let the baked cake cool on a wire rack.
When you pull your cake out of the oven, set it down on a wire rack for at least 20-25 minutes. Then, turn it out of the pan and finish the cooling process on the wire rack. This makes sure that your cake doesn't get weighed down from the condensation and steam from sitting in the pan while it's still hot.