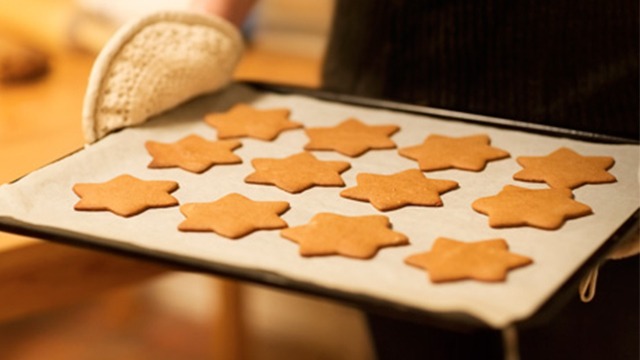 It is common to think that the more expensive the product, the better it is. However, when it comes to bakeware, there is no need to break the bank.
Here's a pro tip for evenly cooked cakes and cookies: instead of using higher-priced, dark aluminum, and non-stick baking surfaces, go for the lighter-colored, lightweight, and glossy pans.
Unlike glossy pans, dark and dull-finished pans often heat up too quickly—which may explain cakes with over-baked edges or cookies with burnt bottoms and undercooked tops.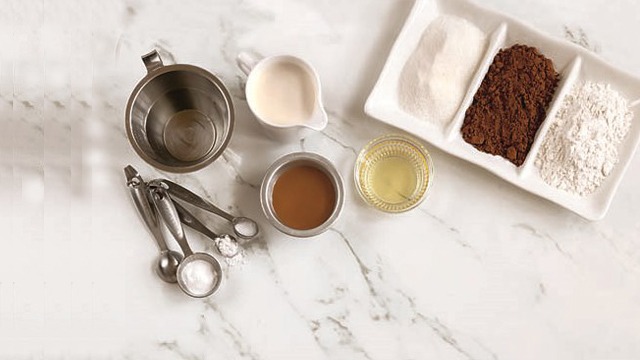 7 Secrets Every Pro Baker Knows
Posted in:
Baking